Drivers unnecessarily apply the brake pedals one million times every year, estimates the NHTSA. They estimate that 16,000 accidents could have been avoided every year!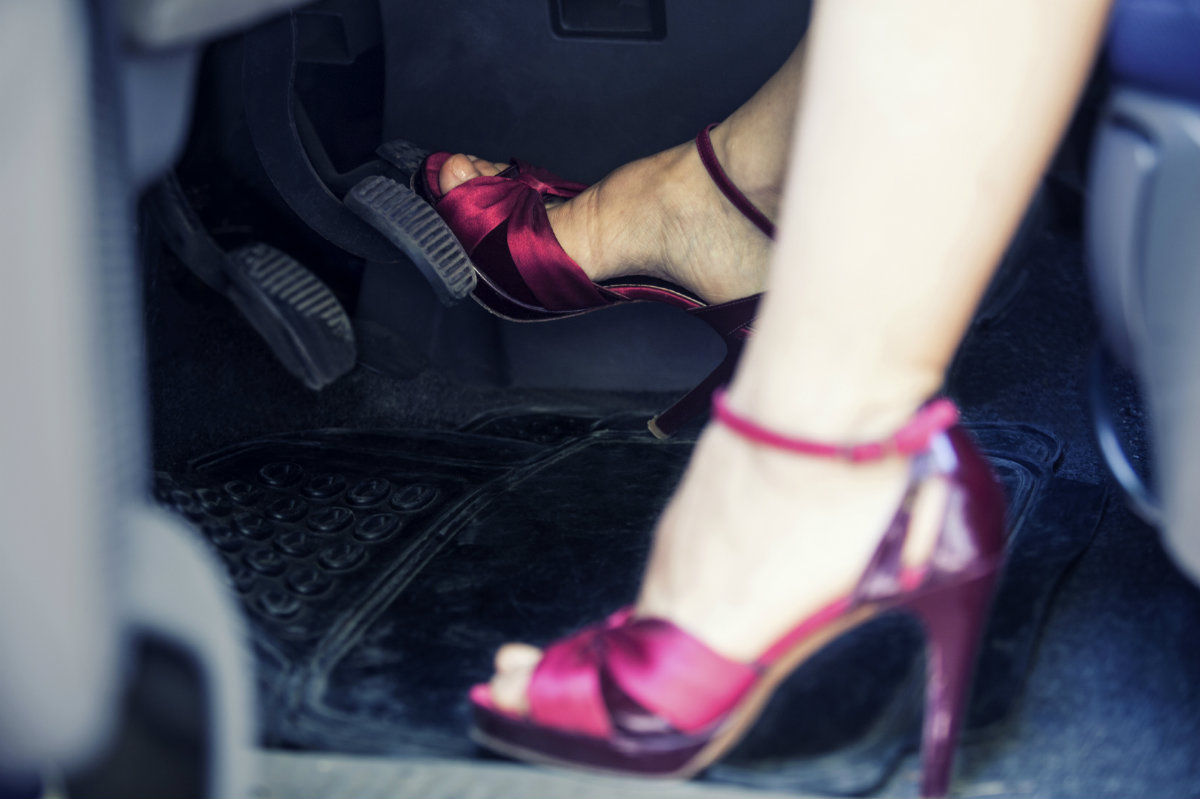 Approximately 44 pedal error accidents happen every day in the U.S. Even though drivers of every age group are exposed to the risk of pedal error accidents, drivers younger than 20 years and older than 65 years are four times more likely that the average driver to be involved in this type of accident.
How Pedal Error Accidents Occur
In general, a pedal error accident happens when a driver mistakenly applies the accelerator instead of the brake, when the foot slides off the brake pedal to the gas pedal, or when both pedals are pressed by mistake. In any case, the vehicle suddenly accelerates, causing accidents. The consequences of such an accident caused by pedal misapplication could be devastating. This may cause injury to the driver, other occupants of the vehicle, other travelers on the road, and damage to the vehicle and other properties.
In most cases, pedal misapplication errors happen when a vehicle moves at a slow speed, for instance, when the driver is trying to park or when driving through an intersection. Accident risks from pedal misapplication errors increase when a driver needs to apply pedal brakes more frequently. As a driver stomps the gas pedal instead of the brake, she often accelerates so quickly that there is not time to react to the situation and correct the error.
A driver may also apply the accelerator instead of the brake in a hurry to avoid a vehicle or a pothole on the road. In an attempt to apply the brake quickly to escape the impending danger moves her foot quicker and with more force, the chances of pedal errors increase, along with the risk of accidents.
Prevent Pedal Error Accidents
In many instances, accidents due to pedal misapplication errors can be avoided with a little preparation and care. Here are 3 tips to help you avoid these types of accidents:
Aim for the middle of the brake each time.
Be extra careful when parking a car in a parking space.
If you have been injured by another's negligence, contact The Hoffmann Law Firm, L.L.C. at (314) 361-4242. Our St. Louis car wreck attorney to help you recover compensation for your losses.