A brain injury has the ability to change everything about a person in a matter of seconds.
Approximately 1.4 million people suffer a traumatic brain injury (TBI) each year in the U.S. About 50,000 of these cases are fatal. In addition, there are about 5.3 million Americans that have a lifelong need for help in their daily living as a result of a TBI. Auto accidents are among the leading causes of traumatic brain injuries.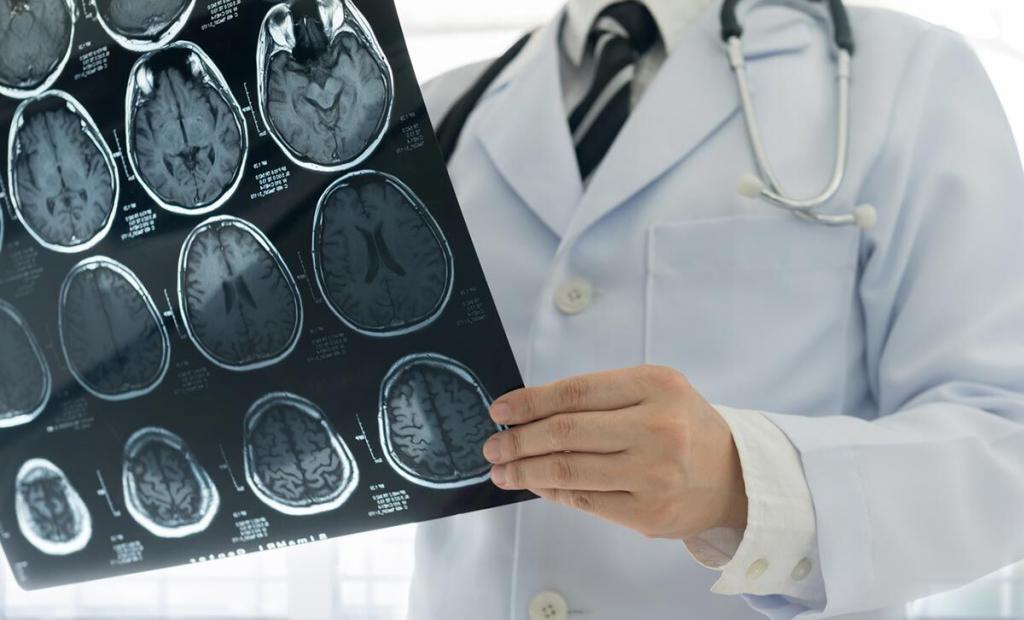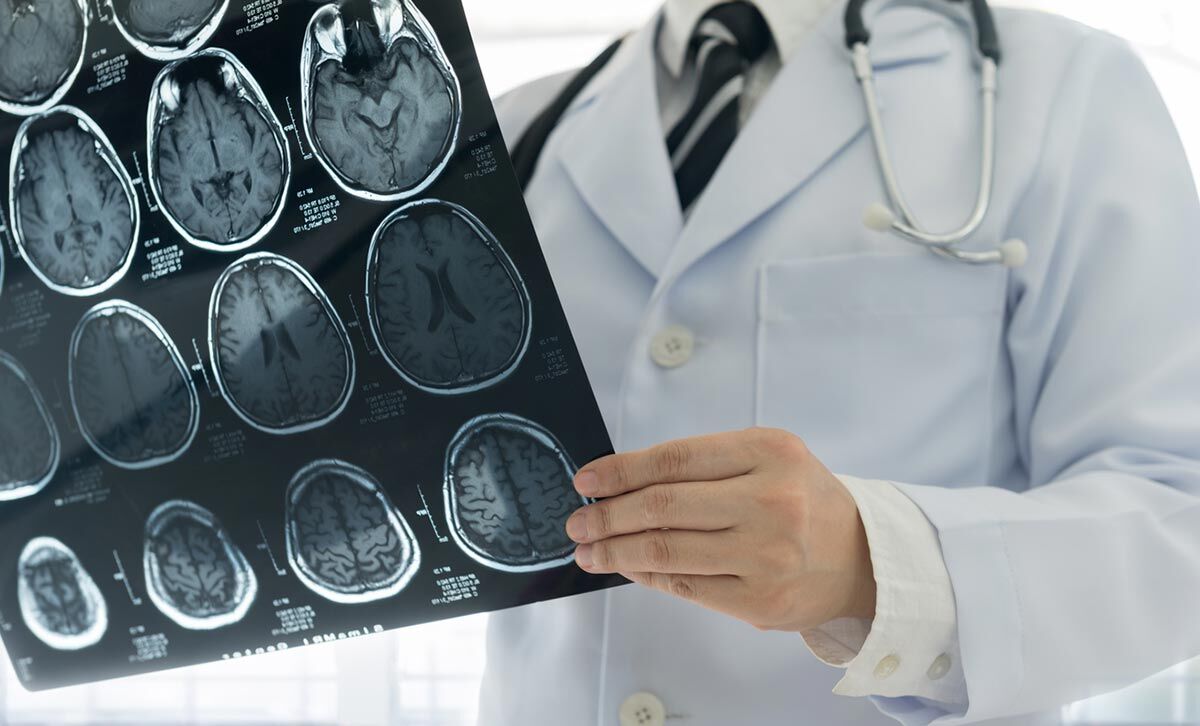 The Brain Injury Basics
When a person suffers a brain injury, the consequences are unpredictable. A brain injury can affect the way a person thinks, acts, and feels. It has the ability to change everything about a person in a matter of seconds.
A brain injury is classified as traumatic or non-traumatic. To indicate the initial severity of the injury it may also be classified as mild, moderate, or severe. In addition, there are penetrating head injuries and closed head injuries.
It is important to understand that no two brain injuries are exactly the same. The effects of a brain injury vary greatly from person to person and are very complex. Whenever there is head trauma, the effects on the brain will depend on the location, cause, and severity.
Head Injury as the Result of an Auto Accident
Brain injuries and head trauma are common types of auto accident injuries. However, unlike other types of injuries, brain injuries such as TBI's, can cause delayed symptoms. Bleeding or bruising on or near the brain may be happening, but may not be evident. Therefore, it's important to watch for symptoms and signs such as:
Seizures
Slurred speech
Memory issues
Tinnitus
Inability to stay focused
Headaches that may get progressively worse
Combativeness
Thousands of car accident victims suffer head trauma as a result of the accident. A mild head injury can cost as much as $85,000 in medical and treatment costs, while a severe brain injury can result in nearly $3 million. It is estimated that TBI's in the United States cost nearly $32 billion each year.
This means that if you or a loved one have suffered a head or brain injury as the result of a traffic accident, you have a lot of medical bills to pay. This can result in devastating affects on top of having to care for yourself or your loved one.
Contact The Hoffmann Law Firm, L.L.C.
Our sole focus is on helping the victims of motor vehicle accidents receive full and fair compensation, even in injury accident cases involving uninsured or under-insured drivers. We never rush to settle your case for less than its full value and we will not hesitate to take cases to court when insurers won't treat you fairly.
Call our 24-hour call center day or night, even on the weekends, at (314) 361-4242 or fill out our online case evaluation form.