Car owners should be aware of mechanical problems that can lead to a car crash.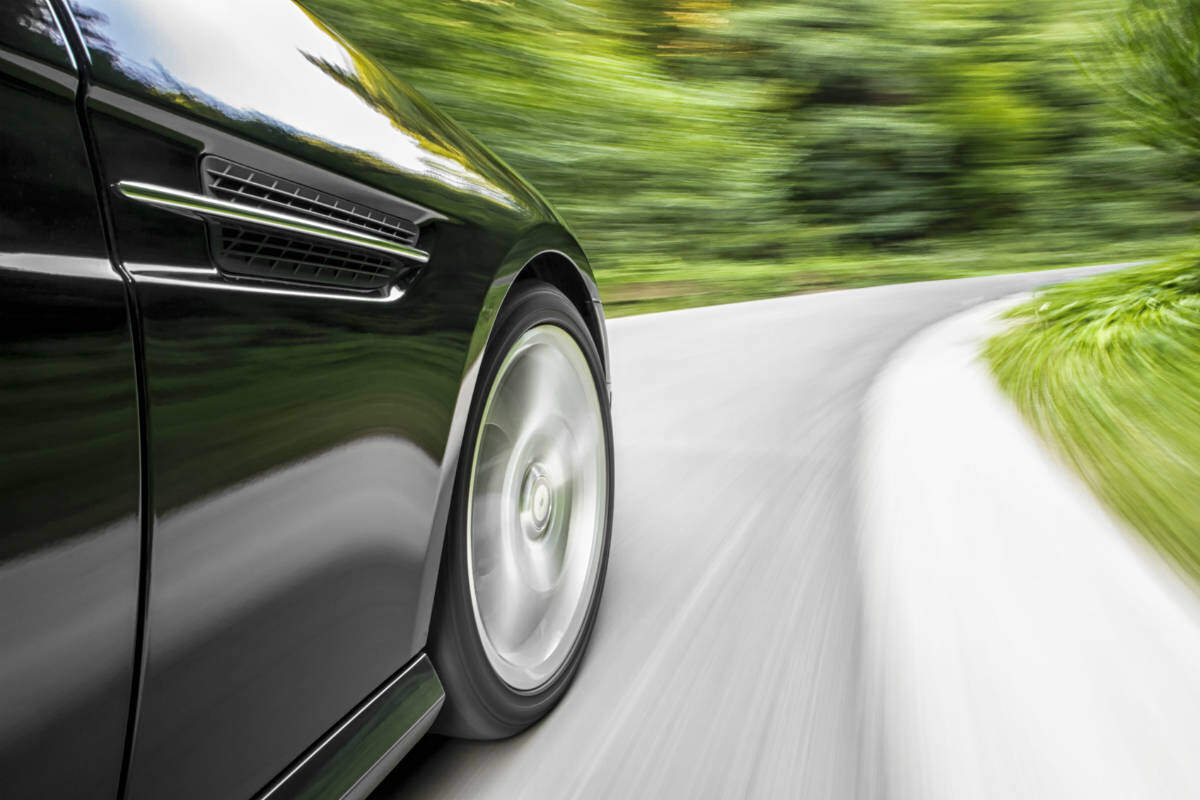 A car accident can be devastating, causing immense physical and financial hardship for everyone involved. There are various reasons why car accidents occur, including mechanical failures. Car owners should be aware of mechanical problems that can lead to a car crash.
Faulty Brakes
A vehicle's braking system is critical to its safe operation. When there is a brake failure due to lack of maintenance, serious accidents can result. The inability of a driver to stop the vehicle can lead to multiple collisions and severe and even fatal injuries. Regular car maintenance, especially before a long trip, is important to ensure safety. Defects in the braking system include:
leaky brake fluid lines
worn out brake pads

malfunctioning anti-lock brake system
Tire Problems
Tires provide the needed traction necessary to keep a car on the road. Keep your tires in good condition. Proper maintenance is even more important when driving in snowy, icy, or wet weather.  (Learn more – Loss of Control While Driving – Ways You Can Avoid It) Any kind of tire problem can cause an accident, including:
tire blow-outs
inadequate inflation
worn out threads
Vehicle Lighting
Headlights and tail lights play an important role both for the driver and other drivers on the road. Headlights maintain visibility, when driving in the dark or in bad weather. If the headlights are dim or burn out, an accident may occur. Tail lights allow other vehicles to see your vehicle from behind, and if they are not working, a rear-end car accident is possible. In addition to headlights and tail lights, blinkers signal to other drivers your intention to turn. If the blinkers are not functioning, you may end up in an accident.
Malfunctioning Wipers
It is common to neglect a car's windshield wipers because they are not used all the time. However, when it is raining, the quality of your wipers could have a direct impact on your accident risk. Over time, wipers become worn or the motor controlling them can go bad.
Steering Issues
When the steering system of a car fails, the driver can no longer control the vehicle. If this happens while driving, severe accidents can occur. Regular wear and tear can cause the steering components of the car to fail. Leakage of power steering fluid could also cause the system to go bad.
St. Louis Auto Wreck Lawyers
If you have been injured in an accident caused by another driver's failure to maintain their vehicle, you may have a claim. Contact a St. Louis automobile crash lawyer to learn more about your rights. Call The Hoffmann Law Firm, L.L.C. at (314) 361-4242 for a free consultation.
Car Backing Up Accident
Car Brake Failure Accident
Center Line Car Accident
Chain Reaction Car Accident
Cutoff in Traffic Accident
Defensive Maneuvers Accident
DUI Accident
Eating and Driving Car Accident
Failure to Yield Car Accident
Falling Asleep While Driving Car Accident
Hazardous Conditions Car Accident
Improper Turn Car Accident
Lane Change Car Accident
Left Turn Car Accident
Lose Control Vehicle Accident
Mechanical Failure Car Accident
Merging Accident
Narcotics Car Accident
Negligent Car Accident
Night Time Car Accident
Partial Fault Car Accident
Passing Car AccidentRed Light Car Accident
Right Hand Turn Car Accident
Right of Way Car Accident
Road Conditions Caused Car Accident
Road Debris Car Accident
Road Rage Car Accident
Run Off the Road Car Accident
Rush Hour Car Accident
Selfie While Driving Accident
Shoes Caused Car Accident
Sleep Apnea Car Accident
Sleeping Pills Car Accident
Smartwatch Car Accident
Social Media Car Accident
Sun Glare Car Accident
Tailgating Car Accident
Texting While Driving Car Accident
Weather Caused Car Accident
Wet Roads Car Accident
Winter Car Accident
Wrong Way Driving Accident