Diagnosing the Cause of Neck or Back Pain after a Car Accident
MRI v. Nerve Conduction Study (EMG)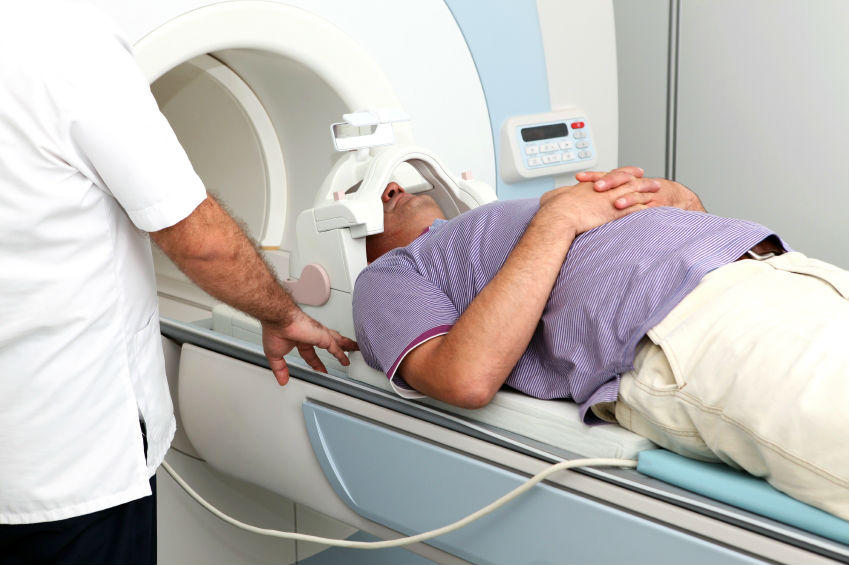 Back and neck pain are common complaints among victims of car accident. If not identified and treated, these pains may last for months or even years. When trying to prove your case after a car accident it is important to able to show the level of pain you are experiencing, what is causing the pain, and how long the pain is expected to last. After years of experience handling car accident claims, our legal team has come to understand which tests offer the results that are needed to help recover the full amount of compensation for your injuries.
Before your treating physician can diagnose your neck or back pain, they will need to conduct a thorough examination and document the events that led up to your injury. It is important to give as many details about the accident as you can remember, including the speed of the vehicle and the area on your car it collided with. This type of information can help the physician pinpoint the source of your pain.
The Physical Exam
The physician will conduct some routine tests in order to narrow down where the neck or back pain is coming from. You will be asked to twist, bend and move to see which of these motions bring on bursts of pain. They will also be looking for signs of lost flexibility.
Magnetic Resonance Imaging (

MRI)

An MRI is a diagnostic tool that can create a real time 3-D image of the spine. This will show changes in the soft tissues like nerves and ligaments to help a physician isolate the area where the pain is coming from. An MRI is also helpful in diagnosing herniated discs and other spinal cord traumas.
Electromyography (

EMG)

Your treating physician might also order that an EMG test be conducted. This test is able to look at the function of the nerves in the back and neck by placing tiny electrodes in the muscles of the lower extremity. Those electrodes are able to read the electrical signals in the muscles to determine if a nearby nerve is being pinched. This helps in measuring the exact conditions of the nerves.

While the MRI is able to provide a physical picture of the damage to your neck and spine, the EMG is able to measure the extent of your injury. Combined, the two are able to provide a perfect analysis of the neck and spine to submit as evidence of your injury in your car accident claim.
Car Accident Lawyers
When your injury and the resulting pain are being questioned by the defense, our team of St. Louis car accident lawyers will know how to provide the evidence necessary to prove your claim.
No matter it's location or cause, the pain and suffering associated with neck and back injuries can last for years or even go away and come back. We are aware of your possible need for future medical care and will fight aggressively on your behalf to secure that for you. Set up an appointment today and speak with an experienced St. Louis car accident lawyer to begin working on getting compensation for your injuries.

Updated: