How to Find a Lawyer – Hiring a Lawyer
The lawyer that asks for payment upfront is not really interested in helping you win your car accident case.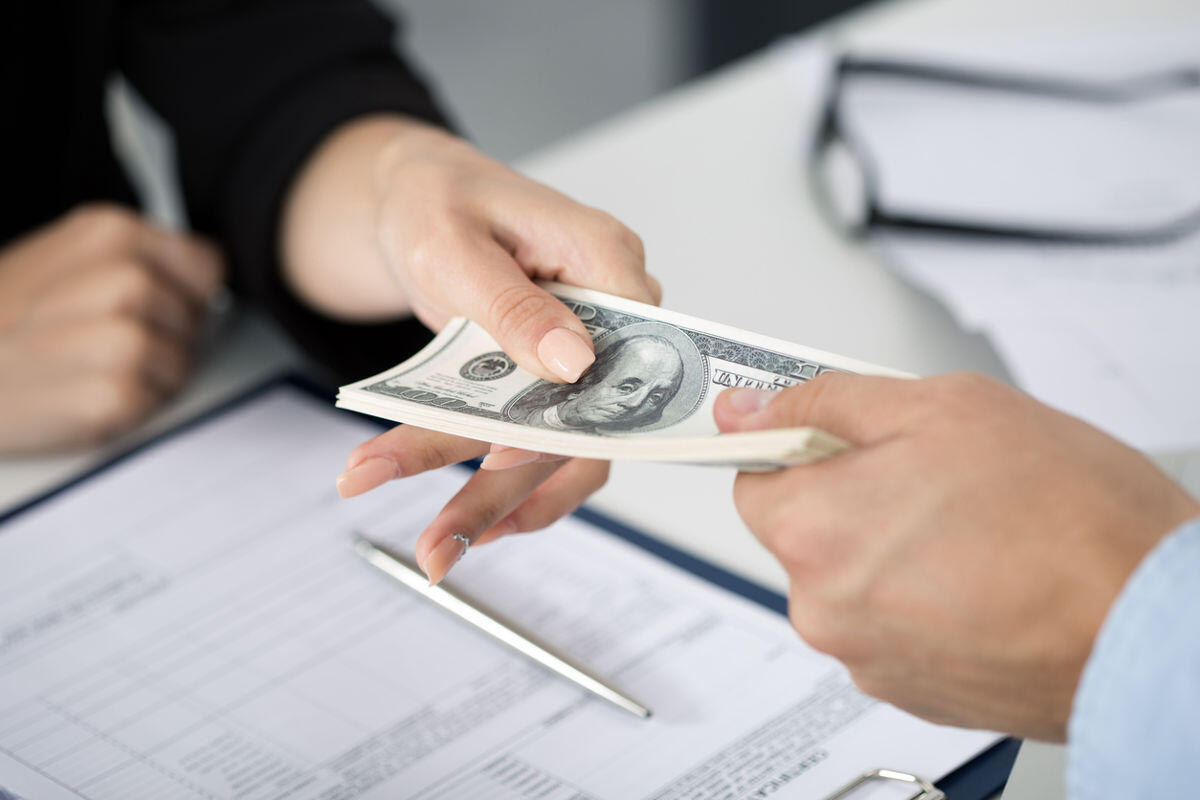 If you or a loved one have been involved in a car accident and need the help of a lawyer, finding the right one can seem like an overwhelming task. There are so many attorneys to choose from and if you have never needed one before, you may not know how to find the right one.
Hiring a Lawyer
While there are a number of factors to consider when hiring a lawyer, one of them has to do with attorney fees. In this industry, the common practice is for a lawyer to get paid when the case is won for the client. So, if you are told that your deal offers some sort of upfront payment, look for a different attorney. The lawyer that asks for payment upfront is not really interested in helping you win your car accident case.
What is a Contingency Fee?
If you have been in an auto accident and someone else is at fault, you need to look for a car accident attorney that charges a "contingency fee" to take your case. While there are some types of lawyers that do charge an hourly fee, an auto accident lawyer does not.
A contingency fee means that the law firm will not get paid any lawyer's fees unless the client recovers money in their case. The attorney will be paid a percentage of the money that is received from any jury verdict or insurance settlement.
How to Find the Right Lawyer
There are a number of things to consider before hiring a lawyer to take your case. There are certain "red flag" warnings to watch for. In addition to not paying upfront, never hire a lawyer that contacts you. Some lawyers loiter around the hallways of courthouses or hospitals, trying to get clients. They are often preying on vulnerable people who aren't sure what they should do. Not only is this unprofessional, but it is highly unethical.
Instead, look for a competent lawyer that has the ability, knowledge, and skill to handle the law, and your case, successfully. In addition to competence, communication is essential. Your lawyer should not fail to communicate effectively with you.
The Hoffmann Law Firm, L.L.C.
At The Hoffmann Law Firm, L.L.C., you will find a St. Louis car accident lawyer who has earned his credentials through successful negotiations and vigorous courtroom representation. With more than 15 years of experience and thousands of successful cases to his credit, car accident lawyer Christopher Hoffmann focuses his practice exclusively on handling injury claims arising out of car accidents in Missouri and Illinois.
Our firm handles all cases on a contingency fee basis. That means you pay no attorney fees unless we recover money for you.
If you were injured or lost a family member in a car accident or truck accident, call our
24-hour legal help
number at
(314) 361-4242
or toll free
(866) 763-6433
. You can also
contact us online
to schedule a free initial consultation.