What do you do after an automobile accident in St. Louis?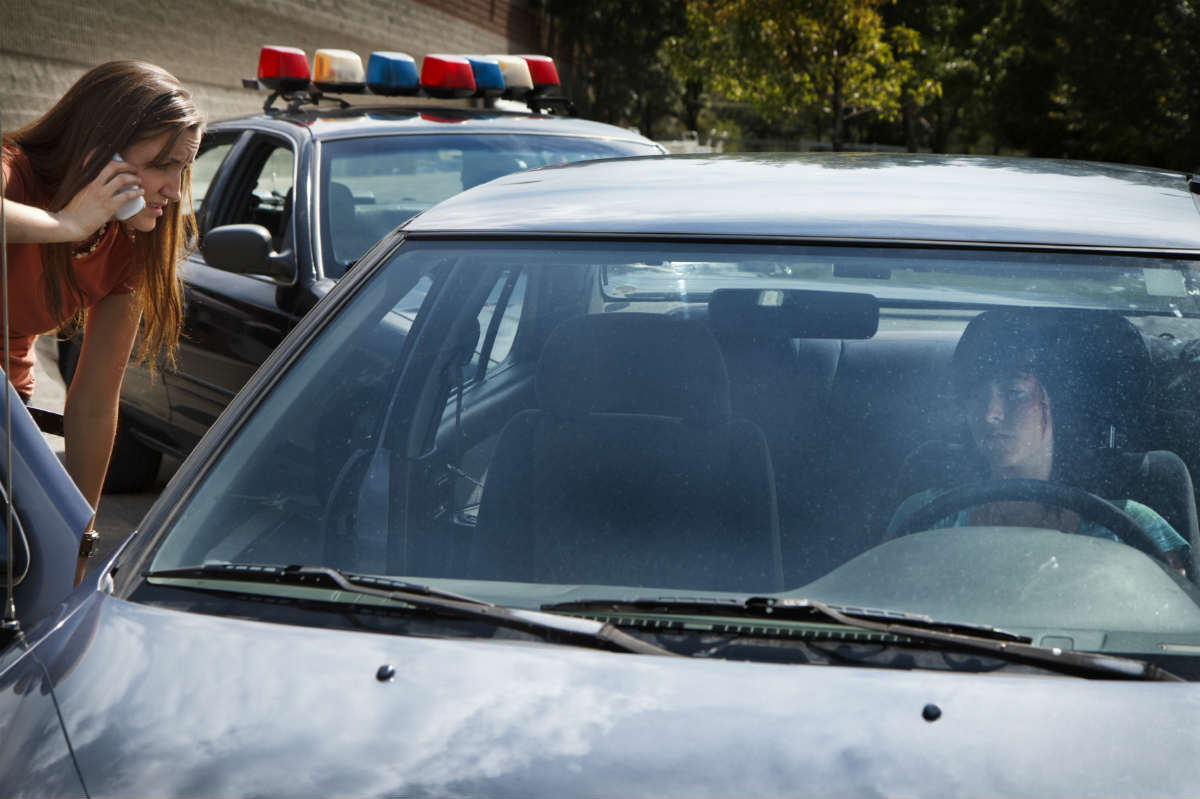 How do you determine who is liable and what are the chances that your auto accident claim will be settled? Dealing with a car accident can be confusing, especially when you have injuries to recover from, you need to return to work, and your family to care for. You may feel it is easier to let go than spending hours and days trying to get back what you lost. This is the best time to make a connection with one of the best car accident attorneys in St. Louis from The Hoffmann Law Firm, L.L.C.
When To Hire A Car Accident Attorney
You have sustained personal injuries – Car accident injuries often take lots of time to heal and are expensive.
The insurance company disputes your claim – The insurance company may claim that you do not have enough proof that the other party was negligent in the automobile accident. They may argue that they are not responsible for the damages and injuries you have sustained.
The insurance company is not willing to compensate you fairly – The insurance company may offer compensation that is not sufficient to cover your medical expenses and lost wages. In addition, future or ongoing medical care expenses may need to be considered in your claim.
If your situation matches any of the above, then contact a St. Louis auto accident lawyer.  Here are some great tips on finding the right personal injury attorney in St. Louis.
Tips On How To Find The Best Personal Injury Attorney
Experience – Look for an attorney who has experience working on personal injury cases.
Reputation – Ask for referrals from former clients and visit the firm for a free first consultation.
Comfort – Are you comfortable with the attorney? For an attorney to successfully handle your case, there must be open and honest communication. You will know if you can work well with the attorney when you meet him or her for the first time.
St. Louis Car Accident Attorney
Making a successful claim after experiencing an automobile accident in St. Louis is not an easy task. Insurance companies often look for ways to minimize the chances of compensating you for your losses. If you are not careful, you will not get what you deserve. Call The Hoffmann Law Firm, L.L.C. at (314) 361-4242 today.