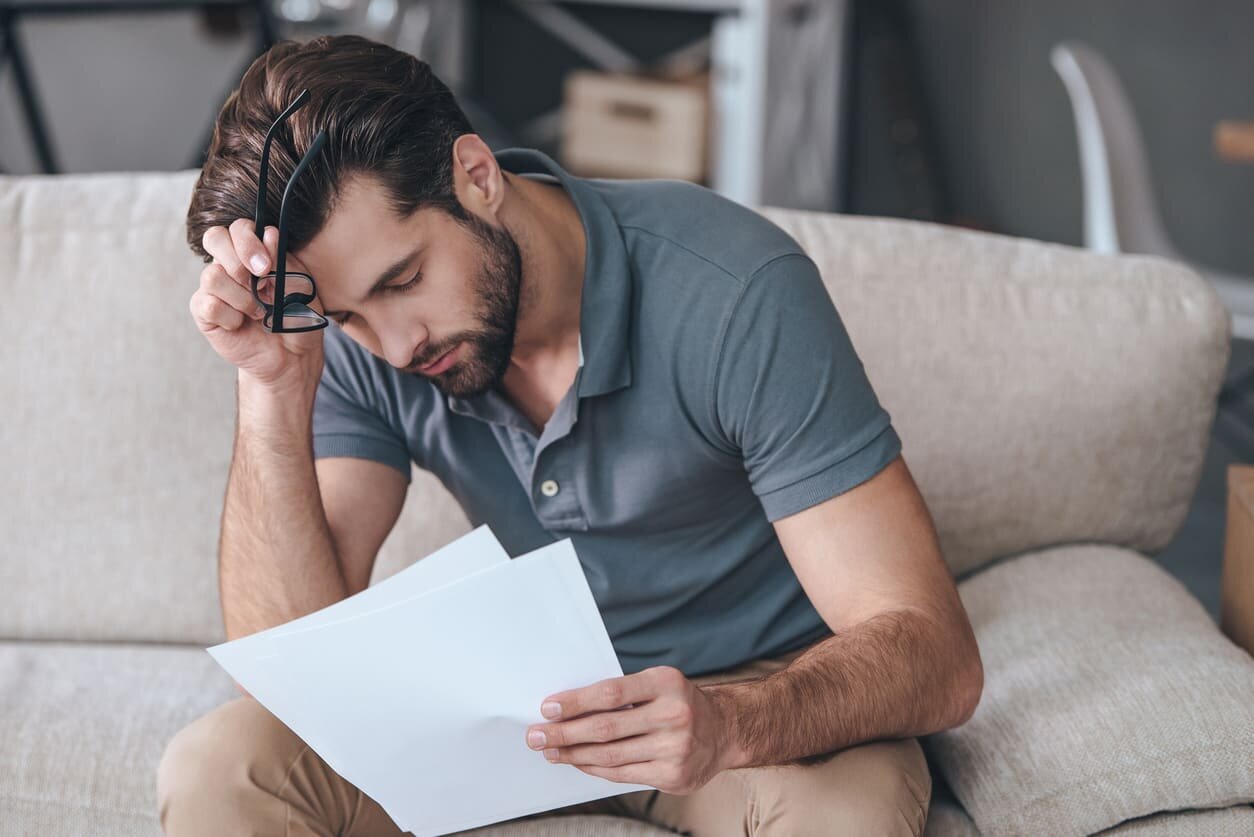 All drivers are required to carry mandatory car insurance. The premium rates for car insurance depend on a number of measurable factors. Obviously, a person's driving record is known to play a key role in deciding the premium amount he/she has to pay.
Essentially, insurance companies will look at whether a driver has any previous record of accidents, improper driving habits, or any charges, etc., and those with poor driving records are generally charged a higher premium because they are more likely to get into future accidents.
However, a recent study conducted by the Consumer Federation of America (CFA) tells another discriminating story. The federation, in their study titled "Major Insurers Charge Moderate-Income Customers with Perfect Driving Records More Than High-Income Customers with Recent Accidents" found that motorists with a mid-level income and a clean driving record are charged more insurance premium than the high-income motorists who have a history of a road accidents, charges for speeding, DUI etc. In this post, St. Louis auto accident attorney will discuss the results of this study.
Findings of the CFA Car Insurance Premium Study
High-income motorists with DUI charges tend to pay lesser premiums than motorists with modest means who are good drivers and do not have any charges, accidents or tickets to their driving record. This trend was noticed in 21 of 30 cases, which amounts to70% of the study group. This difference was seen in the basic liability income calculated for both the types of motorists.
High-income motorists with a history of an accident, which caused bodily injury to another person pay lesser than a motorist with a clear record. This was found true for 20 out of 30 cases studied, or 53% of the cases studied.
Drivers with high incomes and multiple points on record were charged lesser premiums than those drivers with mid-level incomes and good driving habits.
Companies like Progressive and GEICO have visibly different premium charges; where charges for a higher income bad driver are lesser than for moderate income good drivers. The difference is clearly seen when one compares the basic auto insurance policy premium charged to both types of drivers.
Discrimination by car insurance companies
Insurers like Progressive and GEICO have come under the scanner for discrimination against low to mid income drivers with good driving conduct versus a high-income bad driver 86% of the time and 70% of the time, respectively. Legally speaking, insurance companies are not allowed to discriminate and charge variable premiums based on factors such as individual's financial status.
The reasons for such discrimination can be falsely justified, therefore those suspecting discrimination from their insurers should contact a lawyer who can guide them accordingly.
If you have been in an accident caused by a negligent driver, and you are finding it hard to negotiate a fair settlement with the insurance company, you should immediately get in touch with a qualified St. Louis auto accident attorney.