The aftermath of a car accident in St. Louis can be hectic and costly.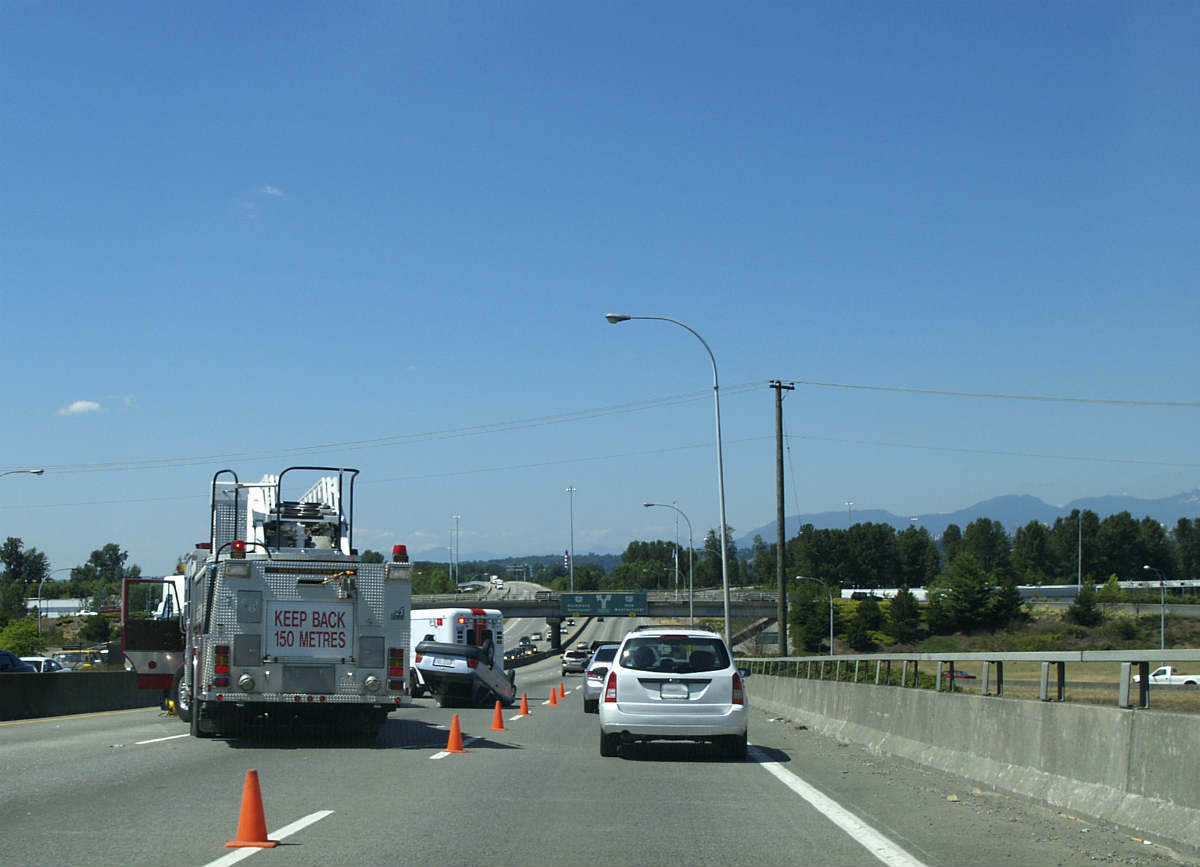 From personal injuries to medical bills, a car accident victim has many losses to recover. This is one thing you do not want to deal with alone. You need a St. Louis car injury attorney to take you through each step to ensure that the accident does not leave you financially handicapped. Unfortunately, many car accident victims wait to long to seek legal advice. Here are four reasons why you should consider contacting a car accident attorney if you have been injured by a careless driver.
Cost-Effective
Instead of compensating you fairly for genuine losses, the insurance company may try to maximize their gains in your loss. The only way to ensure you have someone who cares about protecting your interests is a personal injury attorney.
Convenient
Handling the paperwork for a personal injury claim and understanding the laws are quite a task. You most likely will not be in a position to do any of these when trying to recover from your injuries. Our personal injury attorney will file all paperwork according to specified deadlines and will protect your legal claim for all damages.
Higher Settlements
An auto accident attorney works to ensure that your losses are fully covered. Unlike working only with the insurance company, a personal injury attorney makes sure that your final payment does not only cover your visible injuries or the damage done to your car but other losses as a result of the car accident, including future medical expenses.
Pay Only After You Win the Case
Many car accident victims do not contact a lawyer because of one misconception – they are expensive. However, do you have a chance to collect compensation with other available options? Working with a car accident attorney increases your chances of winning a case and receiving a higher settlement. You only pay after you win the case.
The Bottom line
You cannot always be sure of your safety when driving. Getting involved in a car accident because of a negligent driver might not only leave you with injuries and property damage but may also leave you with out-of-pocket expenses that you cannot afford. Call The Hoffmann Law Firm, L.L.C. to protect your legal rights. For a free consultation, call us at (314) 361-4242.