Find the right St. Louis car accident lawyer for your personal injury case and don't be afraid to ask questions.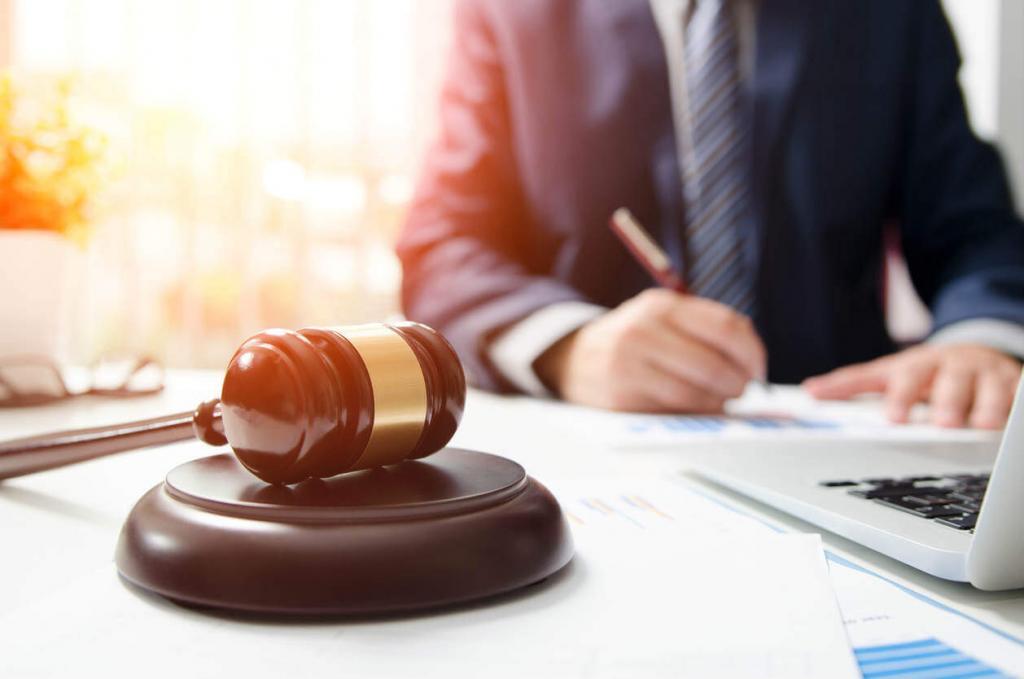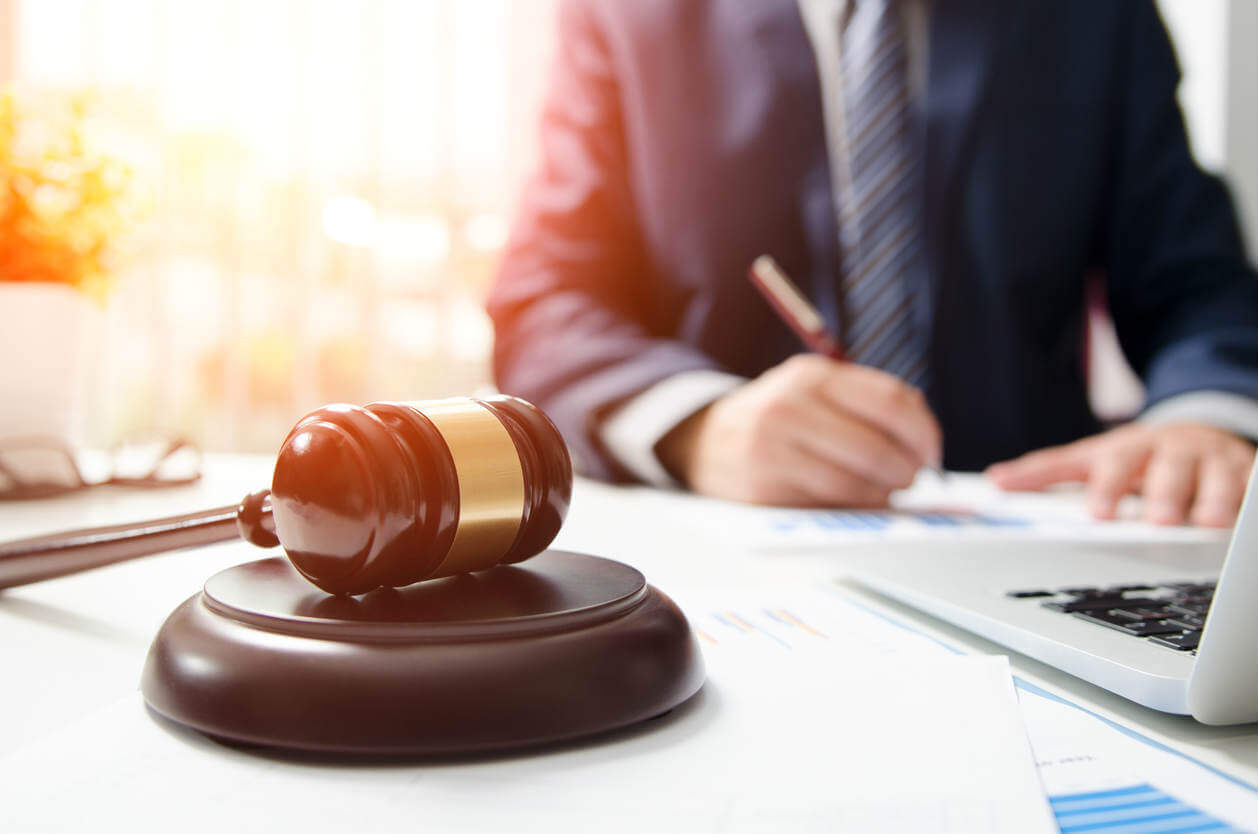 A car accident can be life-changing for any victims involved, but also for the person who caused it. Accidents with serious consequences, like huge property damage, personal injuries or even death are a serious matter, and they should be handled with objectivity and professionalism.
If you were involved in a car accident and you are now getting ready for spending some time negotiating a settlement for your pain and suffering, be sure to have all the support you need from a St. Louis car accident lawyer who will use his knowledge to protect your interests in the best way possible.
However, let's say that this is the first time you ever needed a lawyer and you don't know where to start searching for a good one. Or maybe your lawyer simply does not qualify for this type of case. How will you find a lawyer you can trust?
They Take Time to Examine Your Case
After being involved in an accident, you are left with no motivation to look everywhere for lawyer options, because it can be a tiring process in itself. But you should not rush into anything, because the lawyer you hire can make or break your case.
If the lawyer you are considering seems to be in a hurry to sign you up, even before actually discussing your case, you should be reserved about it. An experienced, well-intentioned lawyer will schedule a consultation first, and discuss realistic expectations before taking your case.
They Offer You Information Even Before They Are Hired to Do So
Closely related to the previous point, there is another thing you can expect from an experienced lawyer: they will provide valuable information even before they are obliged to do so. You will have the necessary information to choose the option that is best for you, and not be pressured into signing in.
They Are Able to Give You Helpful Examples from Their Previous Cases
A lawyer who has won similar cases before is the best for you since you can rely on actual experience and knowledge. During your initial consultation, ask if they had cases like yours and how they turned out.
They Are Honest about the Good and the Bad
A lawyer who seems to promise a stellar result, the too-good-to-be-true type, should raise a flag. There are ups and downs to any case, and your lawyer should be honest about all aspects of your lawsuit, preparing you for most scenarios.
They Seem to Have a Prolific Firm, with Happy Employees
One thing that can really give you a feeling of how your lawyer handles his business is the atmosphere in his law firm. If you notice grumpy, stressed employees, a messy office in a poorly kept building, it might be a sign that the employees will not collaborate effectively and your case could suffer from that.
Take your time to find the right St. Louis car accident lawyer for your personal injury case and don't be afraid to ask questions. Choosing someone who will protect your best interest is very important for the outcome of your case and the impact it has on your life.
For a FREE case evaluation with an experienced attorney, give us a call 24/7 at (314) 361-4242.