Insurance companies are often sceptical when it comes to car accident claims filed by victims of low-impact accidents.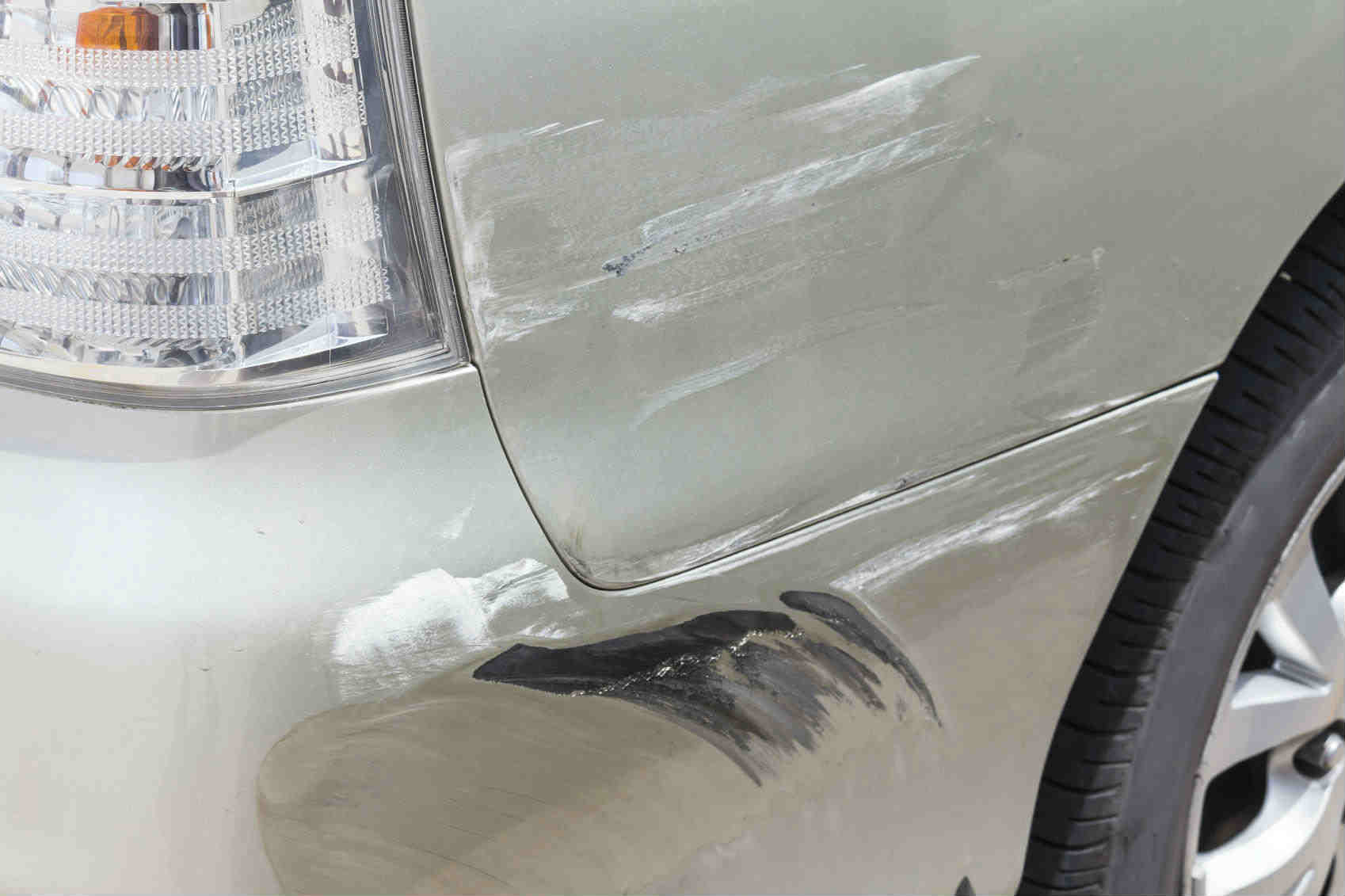 Low impact accidents are those in which the vehicle is moving at a speed under 10 miles per hour and is responsible for causing only minor property damage. Though the impact might be low, victims of such accidents are often left with neck and back strains, including more serious spinal injuries. These injuries often worsen over time.
The Force of a Car Accident
In low-impact accidents though the speed is low, the weight of the vehicles colliding can cause a significant blow to a passenger's neck and back. The driver and passengers of the car will accelerate much faster compared to the car being impacted; the occupants of the vehicle will absorb most of the force involved. Victims of rear-end collisions are at significant risk of injury regardless of the speed of the impact.
Low-Impact Car Crash Injuries
A number of studies have demonstrated that soft tissues such as ligaments, tendons, and muscles in and around the neck or back can sustain injuries in low-impact accidents. Persons with pre-existing injuries, those in poor physical condition, children, and the elderly are most susceptible to injuries caused by low impact car accidents.
The injuries sustained by an individual in a low impact accident depends upon a number of factors – whether the impact occurred in the front or rear, the occupant's position in the car, and the use of head restraints or seatbelts. At times, a person may not feel the effect of any injuries for days or weeks. In some cases, an injured person will develop chronic pain that can last for years, causing much discomfort.
Seeking Legal Help from St. Louis Auto Accident Lawyer
Proving an injury caused by a low impact accident can be difficult. Always report any accident and keep a copy of the accident report. Contact a St. Louis auto accident lawyer to determine if you should file a car accident claim against the negligent party. Call The Hoffmann Law Firm, L.L.C. at (314) 361-4242 for a free consultation.
Type of Car Accident