Automobile manufacturing defects can be extremely dangerous, with the potential to cause serious car accidents.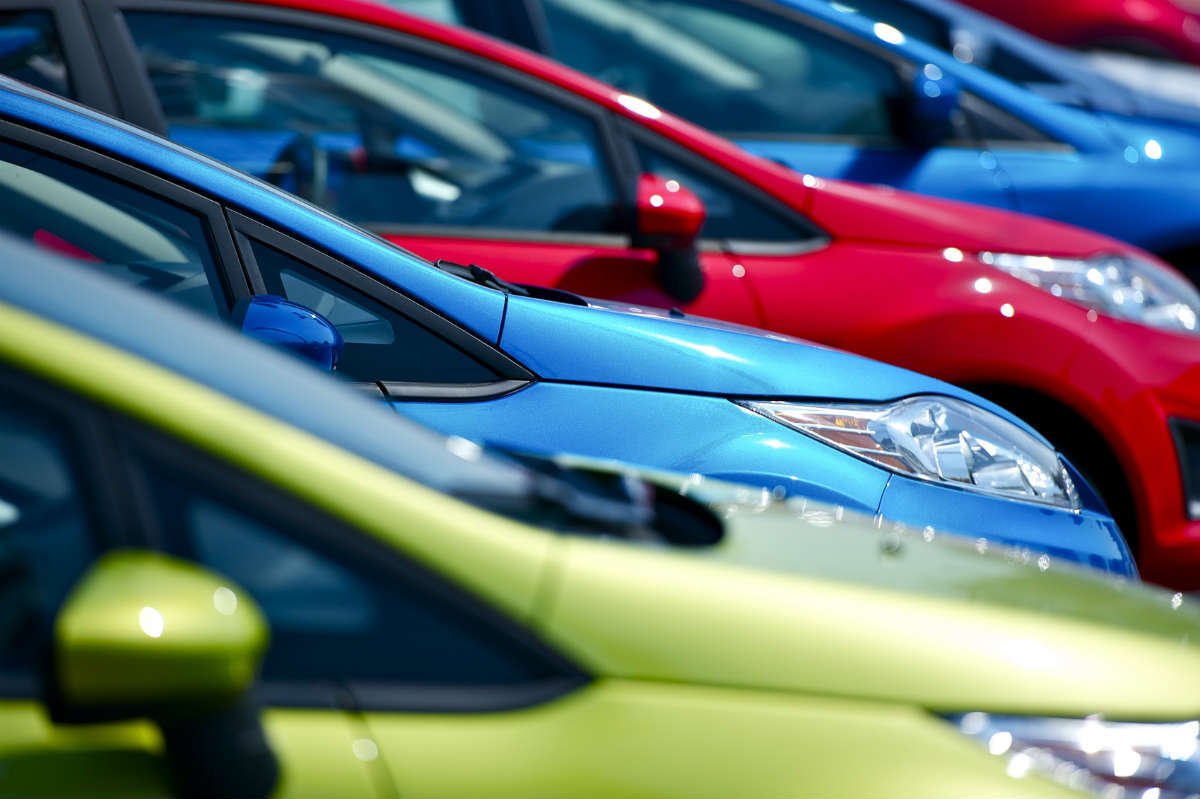 It is mandatory for automobile companies to send recall notices to vehicle owners who have purchased a defective vehicle. Between the years 2013 and 2015, a record 109 million vehicles were recalled by various auto manufacturers. According to a report published by JD Powers, about 60 percent of defective vehicles were recalled. This translates to around 45 million defective vehicles on American roads.
Takata Recall
Auto part standardization resulted in the installation of auto parts in many different vehicles. This happened in the case of Takata airbags, which were installed in millions of cars of different companies. When the news of the defect in Takata airbags came out, the auto part was already installed in more than 100 million cars worldwide as Takata started recalling vehicles.
Monostable Shifter
Another recent major auto recall was conducted by the German company ZF for a defective monostable shifter that was installed in Chrysler, Jeep, and Dodge vehicles. The defect in the shifter caused it to move into neutral when it was left in park mode, causing parked vehicles to roll away without warning or control.
Are Recalls Effective?
Despite the danger of driving a vehicle with faulty and defective auto parts, recalls of vehicles remain incomplete. JD Power analyzed recall data from the National Transportation Safety Administration (NHTSA), as well as from the proprietary companies. Following are some of the findings of the analysis.
While it is easier to track new vehicles through dealers, older vehicles, especially the ones that change ownership, become difficult to track. JD Power found that 2013-2016 vehicles had a higher recall repair rate of 73% than the 44% of 2003-2007 vehicles.
Standard SUVs had an 83% recall repair completion rate versus 33% for large SUVs and 32 percent for mid-premium sports cars.
Large recalls like the Takata airbag recall are always subject to delays caused due to a number of logistical issues. Safety recalls for about 1 million cars usually have completion rates less than 50%.
In large recalls, shortage of auto parts can be responsible for low completion rates.
Incomplete recalls mean vehicles with defective auto parts are traveling on the road. Logistical issues of recall completion can mean that motorists are not warned and can suffer car accident injuries caused by these defective auto parts.
St. Louis Auto Wreck Lawyer
Car accident victims should seek legal assistance from a St. Louis auto wreck lawyer. Call The Hoffmann Law Firm, L.L.C. at (314) 361-4242 for a free consultation.