Thousands of injuries and fatalities are caused by car accidents in Missouri.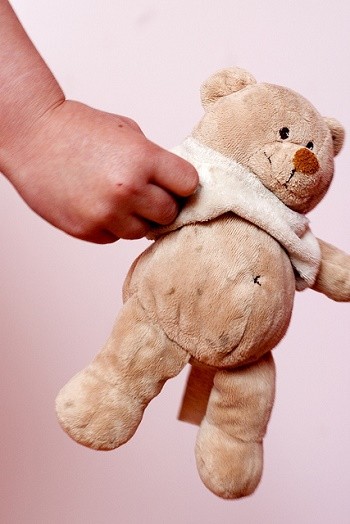 It is quite unfortunate that many people lose their life or are rendered incapable of performing their daily activities because of someone else's negligence. The most unfortunate victims of car accidents in Missouri are innocent children. Due to their vulnerability, they easily succumb to injuries suffered in a car accident.
A Grim Picture of Child Safety
Statistics offered by the National Highway Traffic Safety Administration reveal that about five percent of the fatalities caused by car accidents in the United States are children between the ages of 0-14 years. According to a report published by the Child Death Review, in Missouri more than 1,000 child fatalities occur every year. Of these fatalities, more than seventy are caused by vehicular accidents. These statistics show the grim picture of child safety in Missouri.
Missouri car accident attorneys inform us that there is another side of vehicle accident related child deaths that needs immediate attention. They have come across several cases of child injuries and fatalities where the accident did not occur on a highway, road, or street, but on a parking lot or on off-road conditions. Such accidents are not a rarity.
Non-Traffic Related Accidents
Many children are injured or killed in front over or back over accidents. In other words, many accidents occur when the driver, while doing a back over fails to notice the child and runs over him. Missouri car accident attorneys feel that such accidents occur because children's playing areas are generally in close proximity to places where vehicles are parked.
Keeping Our Children Safe
Parents, caregivers, and drivers should take every possible step to ensure that children do not play in the area where vehicles are parked. They should also be extra careful while driving or parking vehicles in an area where children generally play or move around. For the education of readers on child safety and to prevent non-traffic related child injuries, Missouri car accident lawyers have compiled a list of safety tips for parents, caregivers, and drivers.
Before getting into the car, you should walk around the parked vehicle and check if there are any children around. Also, see to it that there is nothing around the vehicle that can attract a child. Look under the vehicle before you get inside.
Designate safe play areas for children. Make sure that children play in the areas that are away from moving and parked cars.
Do not let children get in and out of the car unattended.
Hold the hand of the child when they are in parking lots, driveways, or sideways, and also when there are moving cars around them.
If you are to make a child wait, make sure you designate a place where they are easily visible to the drivers.
In case your child has suffered an injury in a car accident that occurred on a highway, road, street, or even a parking lot, please consult with The Hoffmann Law Firm, L.L.C. at (314) 361-4242 to discuss your legal options and claim the rightful compensation.
Photo credit: Frank de Kleine via Flickr
Car Accident Practice Areas
Personal Injury Practice Areas