Medical records are a crucial piece of evidence in a car accident case.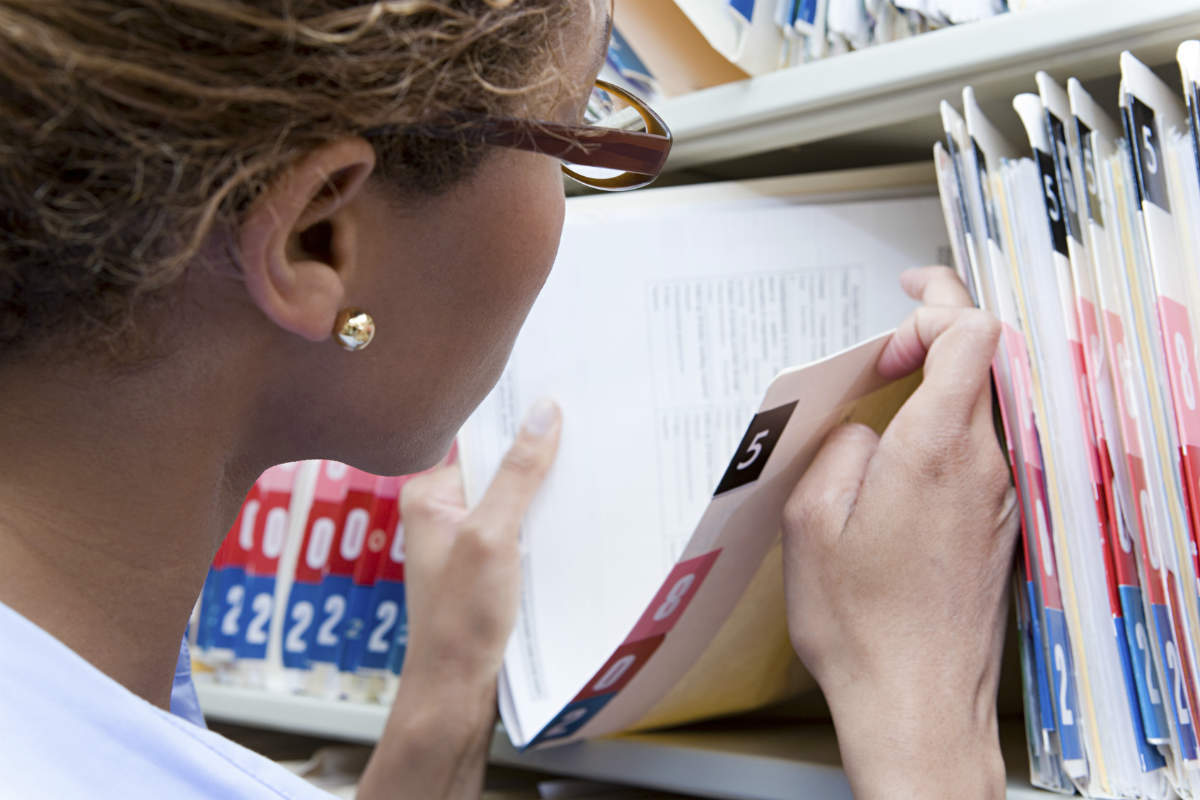 Everyone, including the insurance adjuster and jury, uses medical records to determine the amount of compensation that a car accident victim is entitled to.  (Read – Proving Injuries in a St. Louis Car Accident Case) However, there are certain complexities involved in getting your own medical records.
What Medical Records are Required?
Not all medical records are relevant to your case; therefore, you do not need to order all of them because medical records are expensive. The insurance company will demand medical records to process your claim but you need to be careful to divulge only those medical records that support your claim. The insurance company may want to look at all your medical records in order to discover details that may devalue your case. Such details include any errors or pre-existing injuries.
Review Your Medical Records Thoroughly
Read your medical records thoroughly in order to determine if they are relevant and if there are any mistakes. It is not uncommon for mistakes to be made. Even a tiny error can devalue your claim substantially, so if you have any doubts about anything that the doctor has written, you may want to have it checked again.
Attach an Affidavit
When you order your medical records, you should have the custodian sign that they are correct under penalty of perjury. This shows that you are not making up anything in your medical records. If you do not get the affidavit signed, your lawyer will need the doctor to authenticate the medical records at a later date. However, getting an affidavit is a better approach, because it is possible that the doctor may not be available.
Writing a Letter of Request
Request your medical records from the right person. Contact the doctor's office and find out who is the record keeper. Send a request letter and affidavit along with payment for the records. Request healthcare and treatment records, ambulance records, pharmacy records, diagnostic tests, admission and discharge reports, and other relevant records.
St. Louis Auto Wreck Law Firms
If you have been injured in a car accident by a negligent driver, it is in your best interest to talk to a St. Louis auto wreck lawyer. Call The Hoffmann Law Firm, L.L.C. at (314) 361-4242 for a case evaluation.
Car Accident Lawsuit
Guides & FAQ