There are a number of measures both drivers and pedestrians can take to prevent accidents from occurring after daylight savings time ends.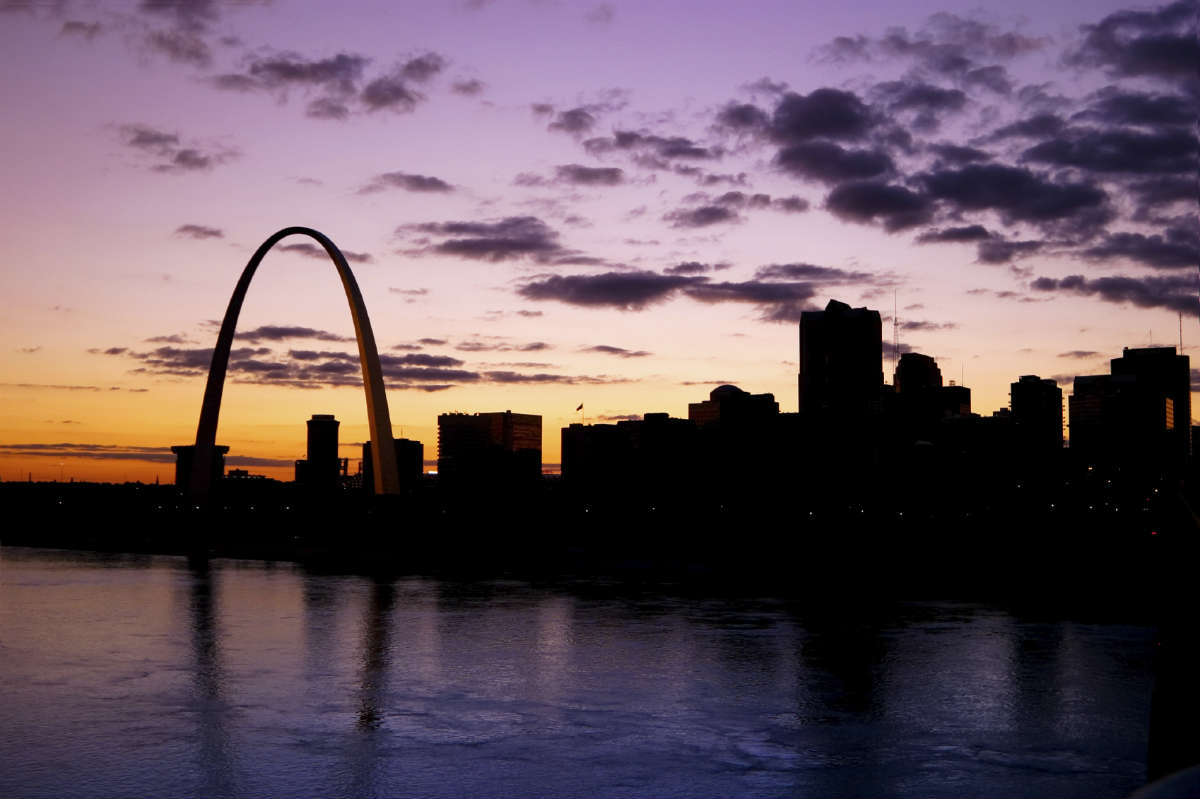 The idea of daylight saving time dates back more than 100 years, but it is still in use and helps people make a better use of the daylight. With the autumn season upon us, days are getting shorter and the temperature dropping gradually. It is time to set the clock back to standard time. In most parts of the United States, daylight savings time (DST) ended on Sunday, November 1, 2015, at 2 am local time.
Back in 2006 and earlier, daylight savings time would end some days before Halloween. However, studies showed that the number of kids and pedestrians killed due to road accidents during Halloween was four times higher than the number of deaths in any other holiday seasons. Responding to the findings of the studies, daylight saving time was extended past Halloween to early November from 2007. Apart from kids' safety concerns, DST was changed due to lack of visibility on the roads during this time of the season.
However, poor visibility is not the only cause for safety concerns of pedestrians and kids. There are many other reasons why DST was changed. Here are useful tips on how to stay safe on the roads and avoid accidents this fall and winter:
Be attentive: Be more attentive when driving or walking down the streets during this part of the year at dusk. This is the time when you are more likely to feel tired or drowsy after a long day's work. Moreover, you may have difficulty recognizing colors due to lack of visibility as a result of falling lights. This is exactly why you should be extra careful when traveling or driving during dusk hours, especially at the autumn season.
Avoid oversleeping: Contrary to a common misconception, oversleeping can make you feel drowsy and laid back, even more so because the sun rises earlier, causing you to change your walking schedule during this part of the season. This may further extend your feeling drowsiness. Some people may have this feeling for a longer period. Make sure you stick to your usual sleeping schedule and do not oversleep this time of year.
Make sure you or your car is visible to other drivers: The poor visibility affects not only you, but all other drivers and pedestrians on the road. It's important to make sure you keep yourself and your car visible to other people on the road. If you are driving, be sure to switch on the headlights. If you are driving in a cloudy day, consider turning on the low-beam lights. On the other hand, pedestrians or cyclists should consider wearing reflective clothing to make themselves more visible to others.
Get your vehicle checked: Before you hit the road with your car or motorcycle, it is important to make sure all parts and components of your vehicle are in proper working condition. One good idea would be to have your vehicle serviced or checked by an expert technician. Check for any defect in your tires, batteries, safety features, and lights.
St. Louis Auto Wreck Attorney
The above safety tips should help you prevent automobile accidents; however, you are never completely risk free. If you suffer an injury from an auto accident, contact an experienced auto wreck attorney to know whether you are entitled to financial compensation. Call (314) 361-4242 to speak with an attorney.