Keeping your car's tires in the right condition can make you a safe driver and reduce the risks of car crashes.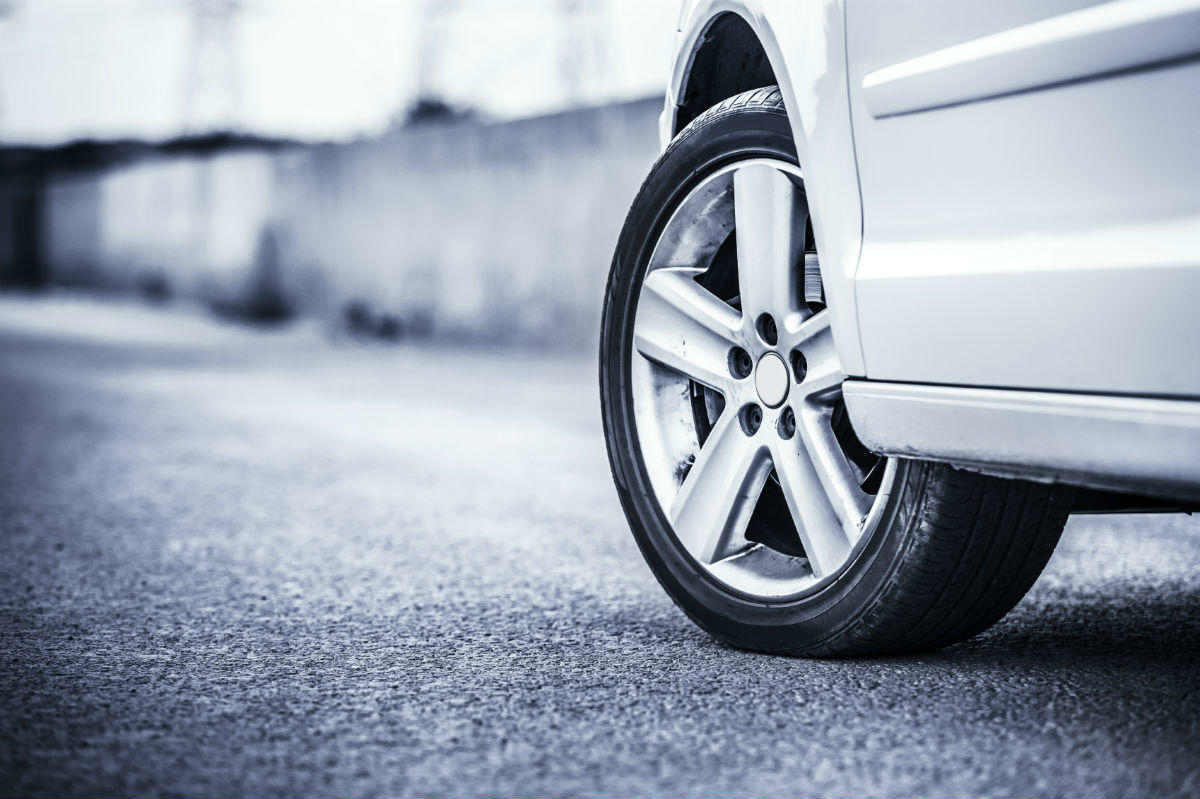 Your vehicle's tires deserve your attention. The tires support your vehicle's weight and transmits traction and braking capabilities from the vehicle to the roadway, allowing you to control direction, acceleration, and deceleration. The tires also absorb road shocks and play a huge role in causing or preventing a car accident. Keeping your car's tires in the right condition can make you a safe driver and reduce the risks of car crashes. Here are some things to keep in mind when it comes to tire safety.
Visually Inspect the Tires
In many cases, tire problems can be noticed during a visual inspection. Inspect all four tires at least once a week, looking for anything unusual, such as if they are flat or have a foreign object stuck in them. Make sure to check the spare tire as well.
Check Tire Pressure
Check the tire pressure at least once a month to see if it is in the acceptable range. Having optimal pressure in the tires makes the car more efficient and helps save on fuel costs.
Avoid Road Hazards
When you are driving, you may have no choice but to run over a pothole. However, try your best not to strike curbs and avoid large potholes and other debris on the road as it can weaken the tires.
Use Valve Stem Caps
Valve stem caps screw on to the end of the valve stem of the tire and help keep dirt and other debris off the valve stem, protects its integrity, and prolongs the life of the tire. If one or more of these caps is missing, replace them after you have filled the tires with air.
Check the Tire Tread
The tire's tread is the part of the rubber surface that makes contact with the road. Over time, tire tread becomes worn down and disappears. When tire tread is low, driving can become dangerous and reduces your ability to control the direction of the car or stop quickly. It is important to note that tread wear is a leading cause of tire blowout accidents, so it is important to replace the tire when required.
Have you been injured in a car accident caused by another driver's negligence? Contact a
St. Louis car wreck attorney
 from
The Hoffmann Law Firm, L.L.C.
Call us at
(314) 361-4242
for a free consultation.