Even if a crash in unavoidable, you may be able to reduce your risk of suffering severe car accident injuries.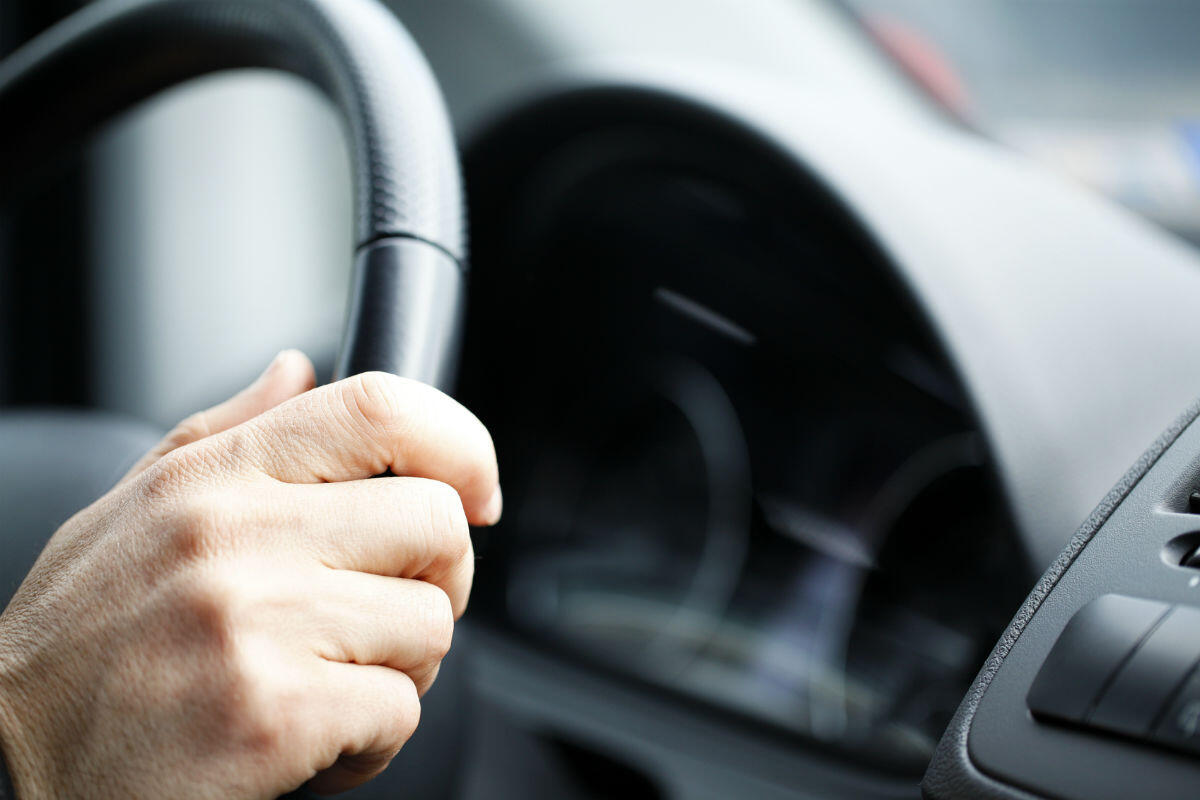 Car accidents often take victims by surprise. Generally, they do not know it is coming until they have only a few seconds to react. What you do in these few seconds can determine your safety, and the extent of the injuries you suffer. Even in a single vehicle accident, which may involve adverse weather conditions or distraction, the warning is either non-existent or slight. Even if the crash seems unavoidable, there are things you may be able to do to make sure the impact is minimal, and that you do not suffer serious injuries. In this post, our St Louis auto accident attorney will share some tips that can help prevent or at least reduce the impact of a crash.
Wear a Seatbelt
While much has been said about the importance of buckling up each time you get into a vehicle, there are many who still do not wear their seatbelt. Securing yourself properly by wearing your seatbelt can decrease the chances of suffering severe and even fatal injuries in a crash.
Maintain Your Vehicle
The safety of your vehicle depends a lot on how well you maintain it. Make sure you take your vehicle to a mechanic for regular check-up and maintenance. This will ensure that the brakes, airbags, and other safety features are in proper working order.
Apply Steady Brakes
Many car accidents are caused on wet and icy roads, especially in higher altitudes. If you ever find yourself in a situation where you are losing control of the vehicle, you should brake steadily.  Slamming the brakes suddenly can worsen your spin or cause the vehicle to slide.
Seek Emergency Help
You should always have your smartphone with you when you are traveling so that in event of a crash, you can seek emergency help. The sooner you get emergency help, the less likely your injuries will become severe. Call emergency responders immediately so that you can get timely treatment.
Brace for Impact
The seriousness of injuries that you suffer in a car accident depends to a large extent on the way you are sitting in the car at the time of crash. When you see a crash coming, you should face straight ahead, and sit in a way that your head and back are rested firmly against the seat and headrest. This helps distribute the impact of the crash over a larger area of the body. Also, tighten your muscles, and hold on to the steering wheel or dashboard (if you are a passenger). This ensures that the force gets distributed evenly throughout the body. Finally, you should keep the wrists straight and flat. Bending your wrists can lead to a fracture.
Getting Legal Help After a St. Louis Automobile Accident
If you have suffered injuries in a car accident, you should seek legal help from an experienced attorney at our law firm. We can evaluate your case for free and begin building a strong case for you. Call us today at (314) 361-4242 for a free consultation.