Safety features, such as GPS vehicle tracking and rear-mounted radar, are designed to prevent car crashes.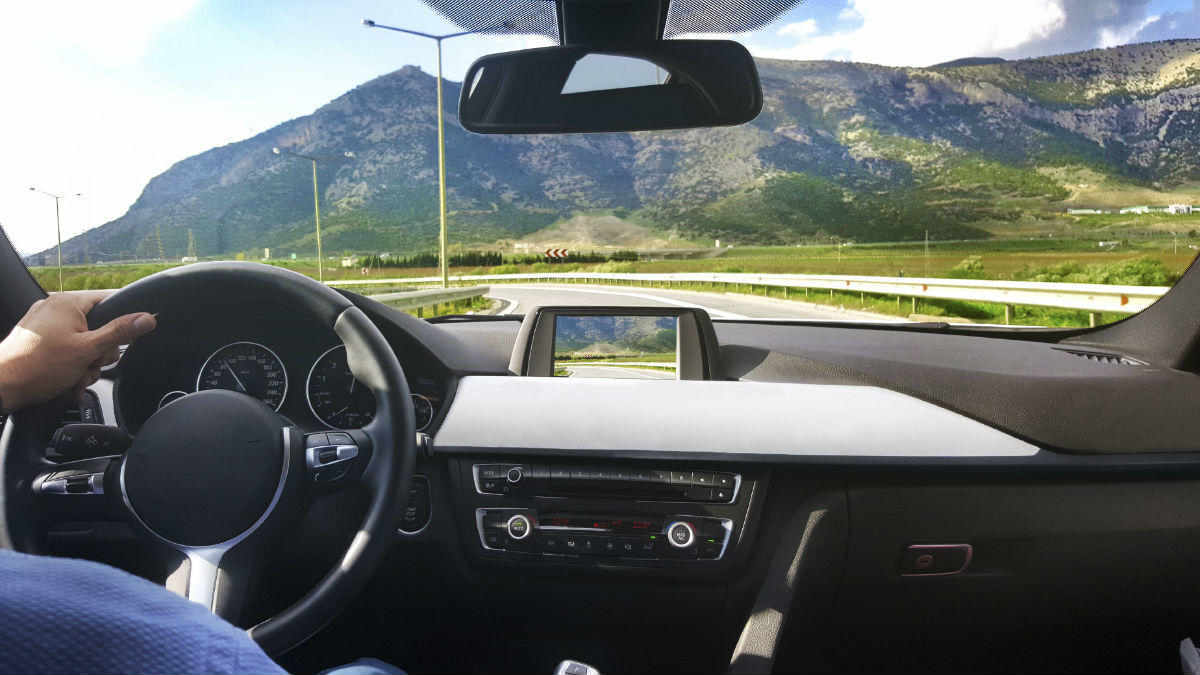 Car manufacturers are loading new car models with advanced technology such as in-car internet and Bluetooth, making life more convenient. Other features, such as GPS vehicle tracking and rear-mounted radar, are designed to prevent car crashes.
Forward-Collision Avoidance System
These systems, especially those featuring autonomous braking, are highly effective in preventing car crashes, according to the Insurance Institute of Highway Safety. Crash avoidance systems warn a driver if he or she is approaching another vehicle too quickly. If the driver fails to respond, the automatic braking system activates in order to avoid or minimize a collision. According to the Insurance Institute of Highway Safety, forward-collision avoidance systems can bring down car accident claims by over 20 percent.
Adaptive Headlights
Adaptive headlights shift direction to illuminate the direction is which the driver is steering the vehicle. The Insurance Institute of Highway Safety found that adaptive headlights may reduce nighttime car accidents by over 30 percent, depending on the make and model of the vehicle.
Parking Assist Systems
Parking in a city like St. Louis can be very difficult. At times, it is hard to know if a car will fit into a particular space or not. In such situations, parking assist technology can be of help. The sensors determine if the car will fit into a given parking space and the sensors will steer the vehicle into the parking spot with minimal effort of the driver. Although this feature seems quite promising, there is no data available to prove its efficacy.
Blind-Spot Detection Systems
These systems prevent crashes by warning drivers when a bike or car is in their blind spot. It is too early to comment if the technology is effective in preventing car accidents as there is no supporting data available.
Future of Safety Technology
There are some safety features that are not effective and in fact may prove to be a hazard. One such feature is the lane departure warning system. These systems are designed to alert drivers when the car starts to move out of the lane. Accidents statistics show a slight increase in claims involving drivers of cars that had lane departure warning systems.
There are upcoming safety features that seem quite promising. Curve speed warning uses GPS to determine if a car is going to fast around a curve. Night vision assist uses infrared imaging to display objects on the road that might not be visible to the naked eye in the dark. However, even the best of technology cannot prevent accidents.
If you or a loved one has suffered injuries in a car crash, consult a St. Louis automobile accident attorney to seek legal help. Call The Hoffmann Law Firm, L.L.C. at (314) 361-4242 for a free consultation.