St. Louis car crash attorney reminds car owners to regularly check online for vehicle recalls.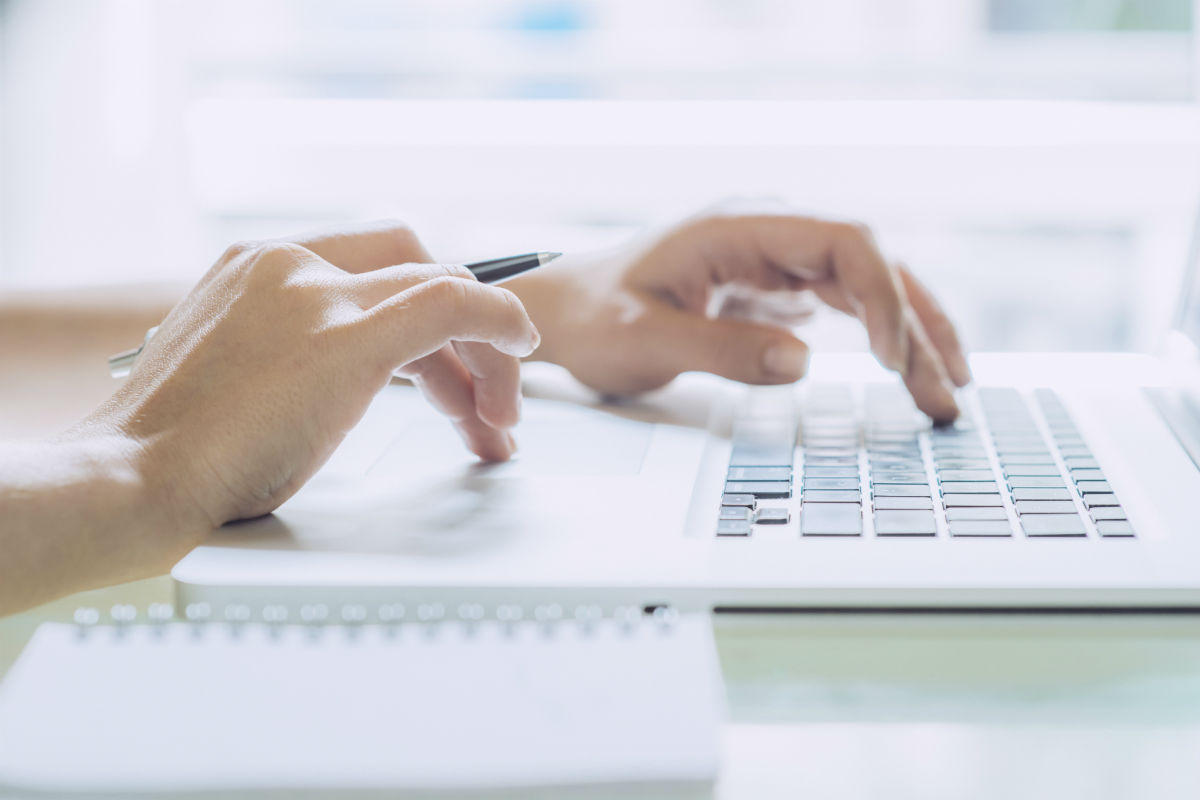 Many car accidents are caused by vehicle defects that make it difficult for a driver to control the vehicle or cause the vehicle to act in an unintended way in a particular situation. It is important for car owners to regularly check online for auto recalls.
Driving a Defective Vehicle
In the U.S., vehicles must be registered to the owner of the car. Registration allows the vehicle manufacturer to notify car owners that the vehicle needs to be repaired because of a recall. However, not all owners receive recall alerts and as a result, many car owners continue to drive vehicles that may be defective or dangerous.
"Safe Cars Save Lives"
To address this issue, the National Highway Traffic Safety Administration (NHTSA) has started a campaign called "Safe Cars Save Lives". The campaign encourages motorists to regularly check for open vehicle recalls to learn about any issues affecting their vehicles. If an owner identifys a recall, the necessary repairs should be done as soon as possible by an authorized repair agency.
St. Louis Car Crash Attorney
On average, close to a fourth of recalled vehicles remain unrepaired each year. In 2015, there were 900 recalls that affected approximately 51 million vehicles and almost 13 million of these were not fixed. These unfixed vehicles may still be operating on our roadways and they pose a serious threat to all on the streets. It is extremely important to be aware of any vehicle recalls and have your vehicle serviced as needed.
If you have been in a car crash caused by a vehicle defect, speak to a 
St. Louis car crash attorney
for legal advice. Call
The Hoffmann Law Firm, L.L.C.
at
(314) 361-4242
for a free consultation.