Why should you hire a St. Louis car wreck attorney after an automobile accident?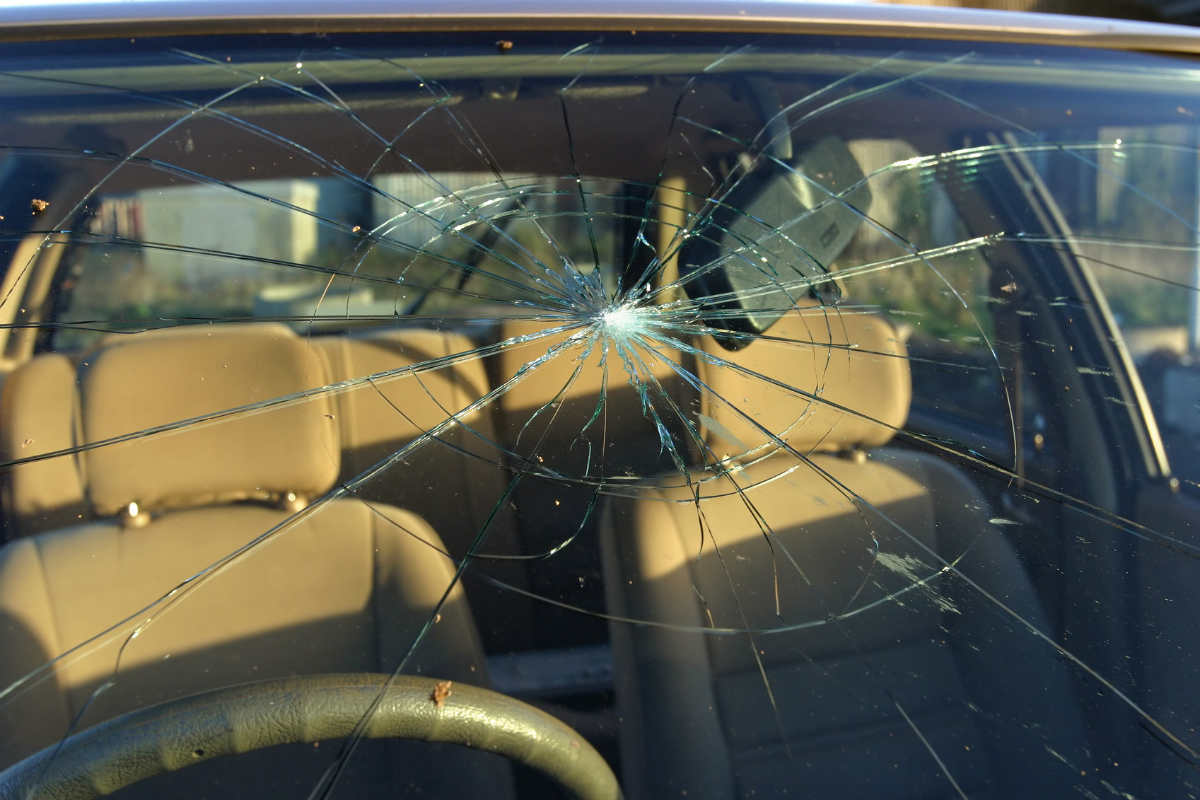 When you are driving on the jammed highways of St. Louis, you are never safe from an automobile accident. Speeding vehicles and aggressive drivers are prevelant on St. Louis. You cannot guarantee your safety when driving. Insurance companies claim that they will compensate you when you are on the losing end. However, it is never easy as they claim. The insurance company can dispute your claim for compensation or compensate you unfairly. If you are not careful, you may accept a settlement offer that is not sufficient. There are several reason to consult with a St. Louis car wreck attorney.
Understand the Legal Process
There is a lot to lose when you are involved in an accident. In addition to a damaged car, severe injuries may prevent you from returning to work, creating a financial crisis. It is important to understand the legal process so your rights are protected. Our St. Louis car accident attorney will educate you and help you determine the best legal option available.
Determine Fair Settlement Value
Automobile accident cases are complicated. Placing a value on a claim is not based on a simple formula. You may use a personal injury claims calculator, but you will run the risk of settling for a lesser amount that does not cover all your medical expenses and losses.
Additional Benefits of Hiring an Automobile Accident Attorney
Increases your chances of claiming your compensation.
It is cheaper than trying to do it alone.
The fastest way to arrive at your settlement.
Consult with a St. Louis Car Accident Attorney
If you are working directly with the insurance company on your own, chances are that the insurance company will pay less or fail to pay at all. Call The Hoffmann Law Firm, L.L.C. We have represented hundreds of car accident victims. For a free consultation, call us today at (314) 361-4242.
Guides & FAQ