Spinal cord injuries are one of the most serious outcomes of car accidents.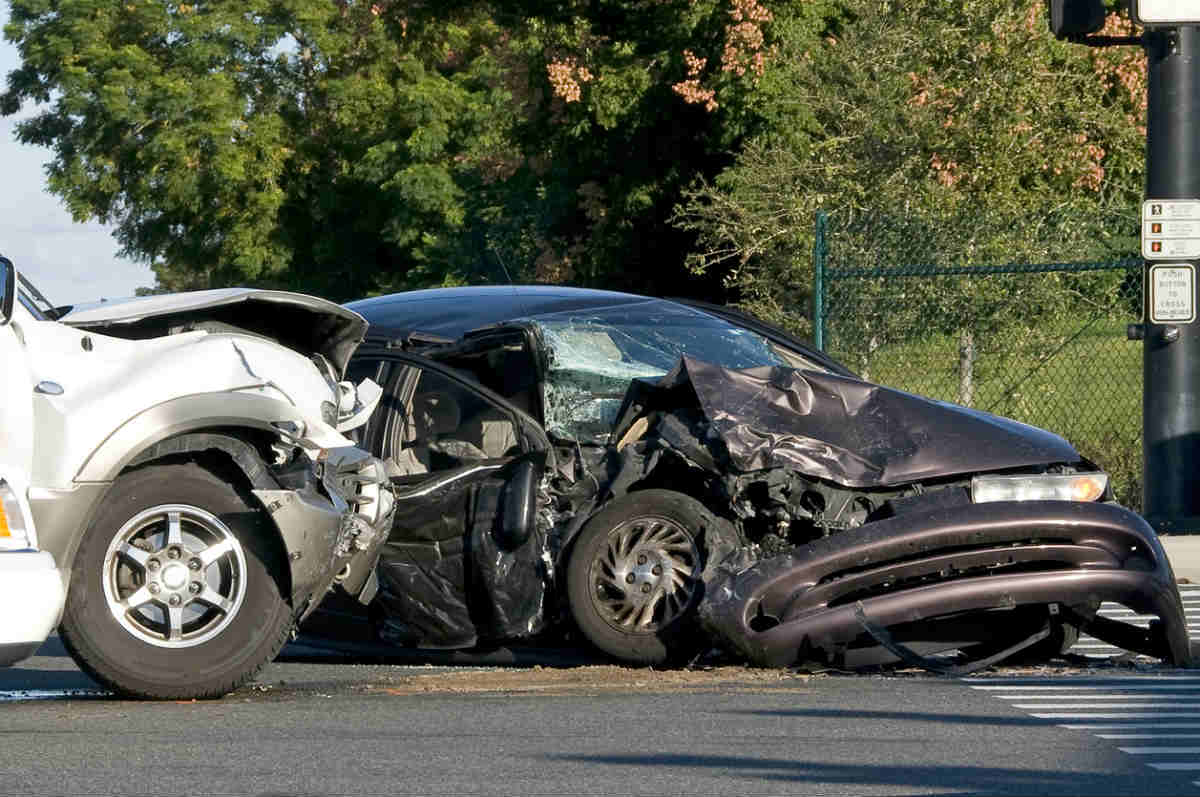 Spinal injuries can be classified as incomplete and complete spinal cord injuries. Incomplete spinal cord injuries are the ones that result in some feeling and sensation below the level of injury. The injuries differ depending on the way the spinal cord has been damaged. There are different types of incomplete spinal injuries a person can sustain in a car accident.
Central Cord Syndrome
Central cord syndrome occurs when the upper part of the spine is injured, causing a disruption in the communication between the spinal cord and the brain to control the movement. Common effects of central cord syndrome is weakness and/or paralysis of the arms. It usually does not affect the legs and spontaneous recovery is possible. The victim may see some recovery within 6 weeks of the initial trauma.
Anterior Cord Syndrome
Those who sustain anterior cord syndrome as a result of car accident trauma suffer loss of sensation and movement. It is an injury that affects the front of the spinal cord and the affected sensory and motor pathways in the area are usually broken. Anterior cord syndrome may affect the entire front part of the spine or just a section. The victim may still have some sensation with this type of injury depending on which sensory and motor pathways are broken.
Brown-Sequard Syndrome
Brown-sequard syndrome can impact either side of the spine. The victim usually suffers loss of pain and temperature sensation on the opposite side of the injury. The opposite side of the spine is affected because of crossing pathways of the spinal cord.
Spinal Contusions
When a person sustains a spinal contusion as a result of car accident trauma, he or she may experience symptoms such as bruising, bleeding, and inflammation of the blood vessels.
Nerve Cell Injuries
This type of injury can cause varying degrees and types of symptoms depending on the nerves that are injured. It normally leads to a loss of motor and sensory function in the injured area of the body that is affected by the injured nerve root.
St. Louis Car Wreck Lawyer
Spinal cord injuries can have a long-term or permanent effect on the victim. These types of injuries often cause significant disability that may change the life of the victim and their families forever. Spinal cord injuries require extensive and long-term treatment and the victim may require a lifetime of care, representing a significant financial burden for the victim. If the injury is a result of another person's negligence, the victim may be able to recover adequate compensation to cover all losses arising from the injury. Consult with a St. Louis car wreck lawyer for legal advice. Call The Hoffmann Law Firm, L.L.C. at (314) 361-4242.