Injuries resulting from a car accident may require extensive and prolonged medical treatment, creating a financial crisis for the victim.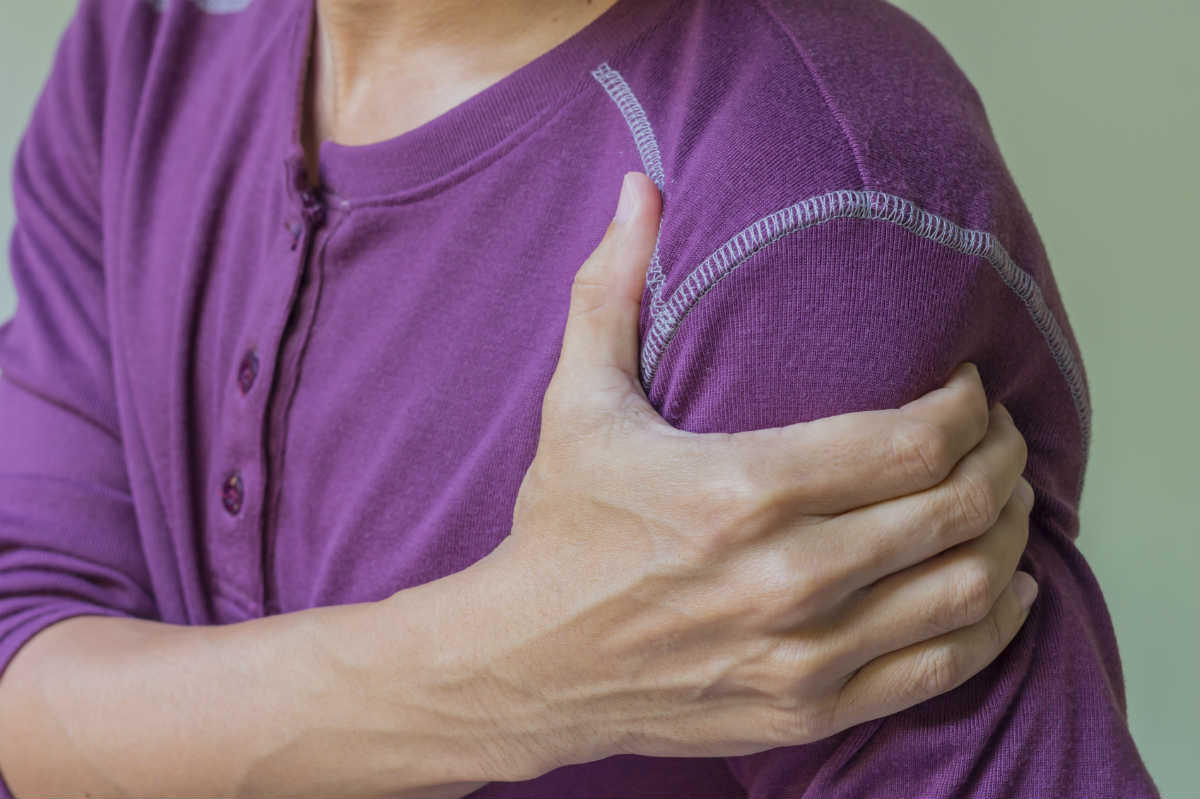 Car accidents can cause a wide variety of injuries, ranging from minor bruises to serious and life threatening injuries, such as traumatic brain injuries. While some injuries require only basic first aid, others may require extensive and prolonged medical treatment. One of the most common types of injuries suffered in car accidents are joint injuries. Common joint injuries occur to the shoulders, hips, knees, and elbows. If you experience the following symptoms after a car accident, you may have suffered joint damage:
swelling around the joint
fracture
soreness
dislocation
sprains
Knee Injuries
When the knee suffers a direct and severe trauma such as hitting the dashboard during a crash, the bones in the lower leg may get displaced, causing tearing of the posterior cruciate ligament or PCL. This is a serious knee injury that can lead to abnormal knee motion, causing further degeneration of the knee joint. For such injuries, treatment includes physical therapy, bracing, or surgery.
Hip Injuries
Serious knee injuries can also cause injury to the hip. Hip joint injuries can lead to serious long-term complications, including mobility problems. In older people, such injuries can be fatal. Injuries such as hip dislocation can cause extreme pain and in severe cases, it can result in nerve damage, causing an abnormal sensation in the lower limbs.
Elbow Injuries
The impact of an accident can cause elbow injuries. Elbow injuries often occur when the driver grabs the steering wheel tightly to brace before the actual impact. These injuries can interfere with a person's ability to carry out daily activities and can cause long-term damage.
Shoulder Injuries
Shoulder injuries are a common type of joint injury suffered in car accidents. Shoulder injuries can be extremely complex and painful. To diagnose rotator cuff injuries and other shoulder joint injuries, doctors use imaging techniques such as ultrasound and MRI. Medical treatment often involves surgical intervention. Shoulder joint injuries can prevent a victim from working or even performing daily activities. These injuries can take a long time to heal, especially if the person undergoes surgery.
Seeking Legal Help – St. Louis Car Accident Attorney
The overall cost of medical treatment for joint injuries can be very high, putting a car accident victim in a huge financial crisis, especially when he or she is unable to return to work and earn wages. Seek legal help from a St. Louis motor vehicle accident attorney. Call The Hoffmann Law Firm, L.L.C. at (314) 361-4242.