With Black Friday over and Christmas just around the corner, shopping is on the top of everyone's mind.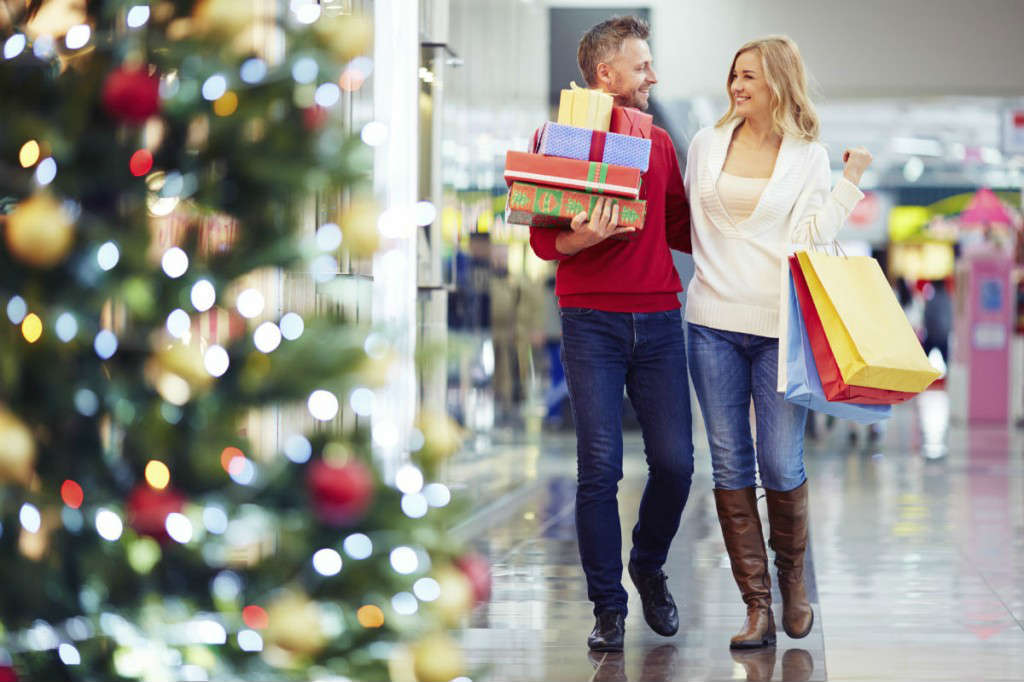 People are jostling to take advantage of the bargains being offered by most retailers. However, the chaos around shopping areas can cause personal injury to customers, store staff, drivers, and even pedestrians.
Plan Ahead
Before you get behind the wheel, have a clear picture of the route that you will drive, the stores that you will visit, and in what order. Plan the route and timing in a way that you do not have to drive during heavy traffic when the risk of traffic jams, car accidents, and stress are higher.
The Advantage of Online Shopping
Online shopping offers great deals and discounts year round. You can find similar deals, but without the shopping rush, frantic stores, and crammed parking lots. Shopping online can make sense as it saves you the commute and frustration and provides convenience.
Arrive Early
During the holiday shopping season, parking lots tend to fill up quickly and crowds become overwhelming. Arrive early to get a good parking spot.
Be Cautious When Walking
Shoppers are usually distracted as they look for sales and parking spots, so make sure other drivers can easily see you. Stay in areas that are designated for pedestrians and make eye contact with drivers to ensure they can see you.
Careful Driving Near Stores and Parking Lots
Pedestrians may be distracted and not paying attention to where they are going. They may pop out between cars and take you by surprise. Slow down, avoid all distractions, and be ready for the unexpected. Stay calm and drive defensively.
If you or your loved one has been injured by an aggressive or distracted driver, you may be entitled to financial compensation. Contact a St. Louis personal injury lawyer from The Hoffmann Law Firm, L.L.C. to understand your legal rights. Call us at (314) 361-4242 for a free consultation.