If your teen driver is involved in an auto accident, who is held liable for the damage and injuries?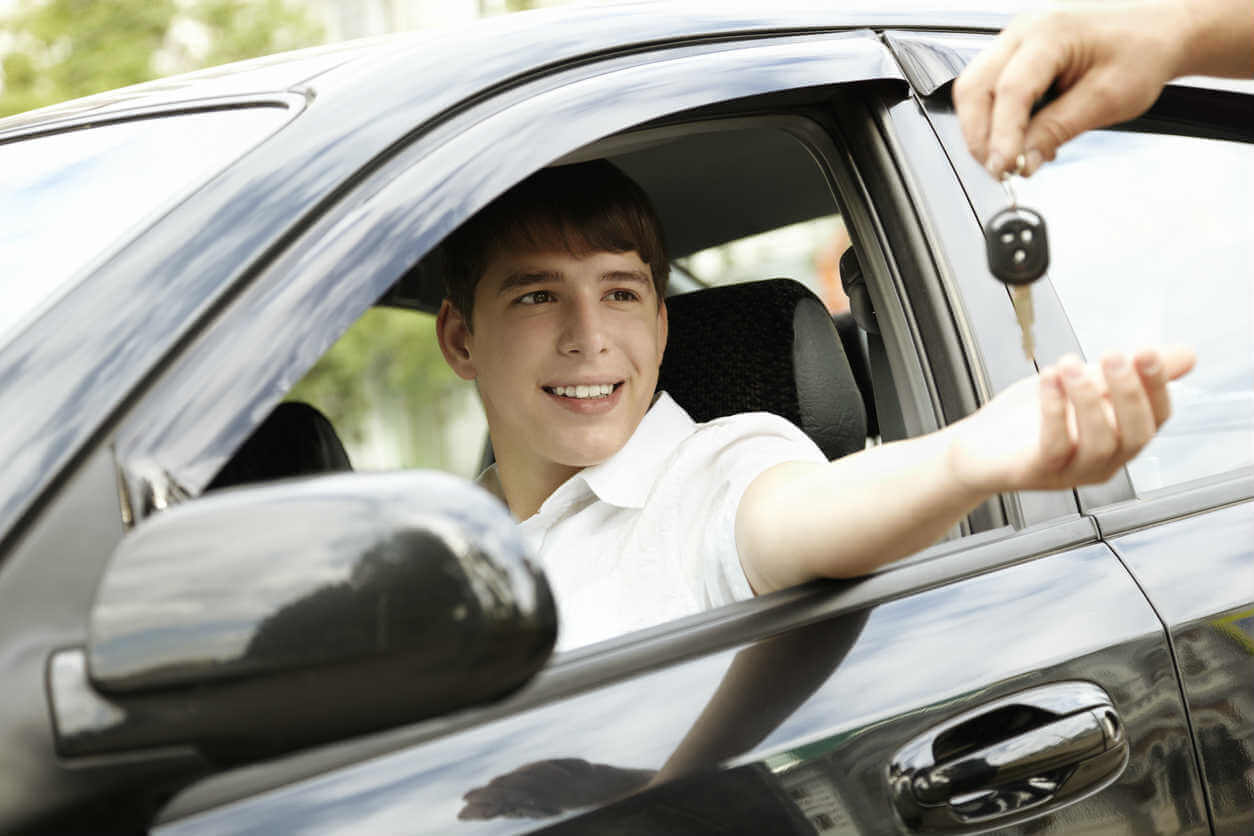 Having your teenager drive alongside you is one thing; turning the keys loose and letting them go out on their own is another thing altogether. Teen driver accidents happen because they often lack the skills, experience, and maturity to make the right decisions.
You can't always control what your teen driver does when they are behind the wheel but if you talk to them about the responsibility involved in driving an automobile, it might encourage them to make sound decisions. However, on top of worrying about your teen's safety, there are other factors that you have to be concerned with regarding Missouri's insurance laws and liability.
Add Your Teen to Your Insurance Policy
Once your child gets their license, you should add them to your insurance policy. If you let someone drive your car and they are in an accident and found to be at fault, then the owner of the car is responsible for paying for the accident due to vicarious liability. Vicarious liability covers any driver who has the permission to drive another person's car if they are in an accident. So even if they are driving with just a permit, you as the the car owner will be held liable due to vicarious liability.
Typically, if you are held liable for vicarious liability, then your insurance company will pay for the injuries and damages resulting from the accident – but there are stipulations. If someone is in your house and shares the same address, if you do not specifically name them on your car insurance policy as a driver, then your insurance company might deny them coverage. Depending on your insurance policy, that may apply whether they are driving on a permit, or they have a license and are driving without you. It is therefore a good idea to call your carrier and ask them if your child should be on your policy even before they have their license.
Liable Due to Vicarious Liability?
If you haven't listed your teenager on your insurance and they are in an accident, then vicarious liability would likely still apply. If your insurance company denies them coverage, since they are a minor, the liability to pay for all the resulting damages and injuries would likely be on you. If your insurance company will not cover your teen because they weren't specifically listed, then you may be leaving yourself open to being sued in court.
Speak With a Car Accident Lawyer 24/7
If your teen was in a car accident in Missouri, it is important to speak with an experienced car accident attorney to protect not just them, but yourself. It is great when teens finally gain some freedom, but when it comes to cars and driving, that freedom can add up to major liability issues if you don't tackle them ahead of time. To speak with an experienced St. Louis car accident lawyer 24/7 call The Hoffmann Law Firm, L.L.C. at (314) 361-4242.