If you drive in the state of Missouri, you are required to follow the basics of "implied consent."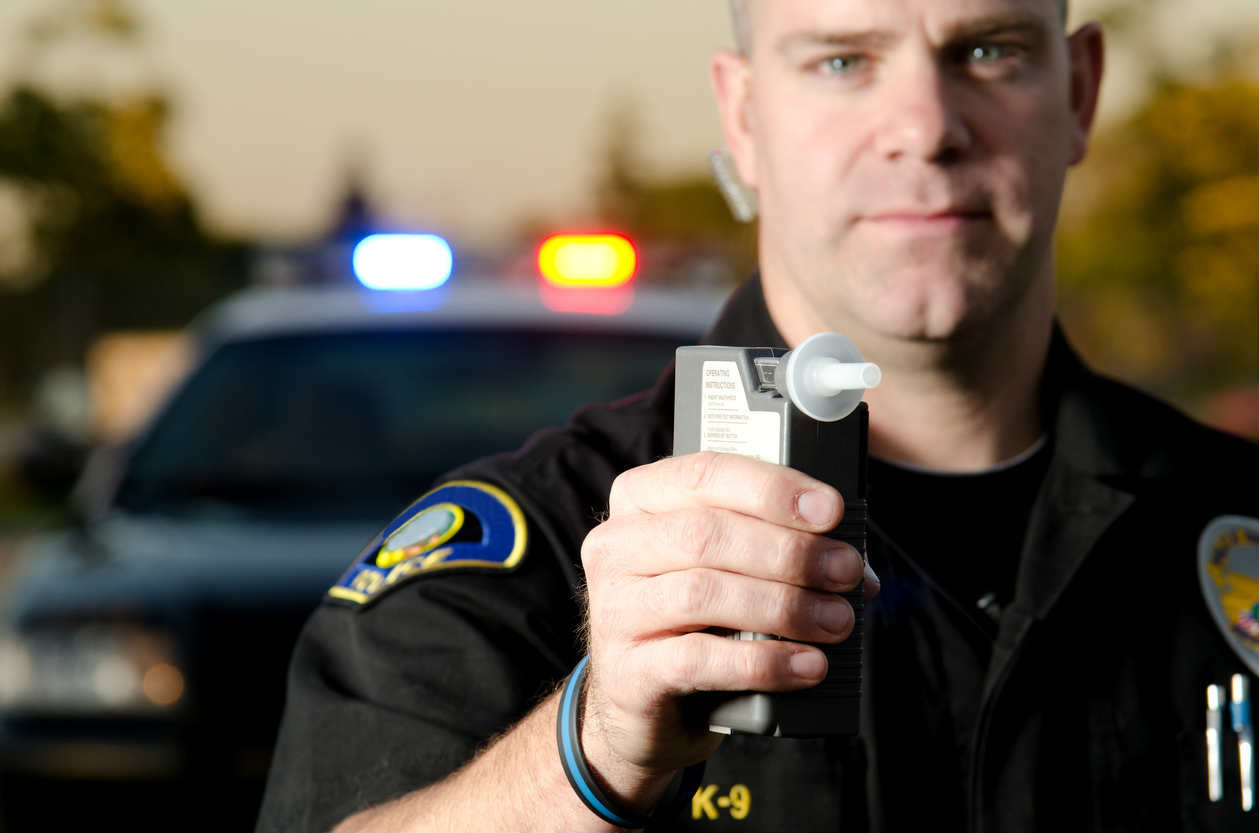 This means that by obtaining a license and getting behind the wheel of a car, you are giving law enforcement implied consent to subject you to a BAC test if the occasion should arise. If law enforcement asks that you take a BAC, or blood alcohol test, in the form of a urine, blood, or a breathalyzer test, you are legally required to comply – or you could be charged with a crime.
Many drivers question whether they should take the breathalyzer test or if they can refuse it. According to Missouri's implied consent laws, it is illegal not to submit to a BAC or chemical test. If a police officer has probable cause to suspect that you are driving while intoxicated or under the influence of drugs or alcohol, they can choose which type of test that you have to take.
Once you have been arrested, law enforcement should make you aware that refusal to take the test will count as evidence against you in court and you may instantly have your license revoked pending a court case.
The arresting officer will immediately take your license, but you will be permitted a temporary driver's license that will be good for 15 days. You can then request a hearing to challenge your suspension.
Typically, it does not make sense to refuse a DUI test after a car accident. Regardless of whether or not you fail, if you refuse to take the test then the consequences are swift – and usually aren't seen well in the eyes of the law. When you go in front of a judge, refusal to take the test is usually perceived as admitting guilt.
What is a DWI?
If you are under the age of 21, it is possible for you to get a DWI for a BAC that is more than 0.02 if you are tested. Although it's a lesser offense, it still comes with stiff consequences.
In general, it does not make sense not to comply when you are asked to take a BAC chemical test for probable impairment. In most instances, it is seen as an admittance of guilt and will do nothing to prove that you weren't drinking while driving; for some people it might actually do you way more harm than good.
If you or a loved one have been injured in a car accident that involved a driver who was drinking, you have a legal right to be  compensated.
Call The Hoffmann Law Firm, L.L.C. 24/7
at
(314) 361-4242
for a FREE case evaluation.