No one begins the day expecting to be involved in a car accident.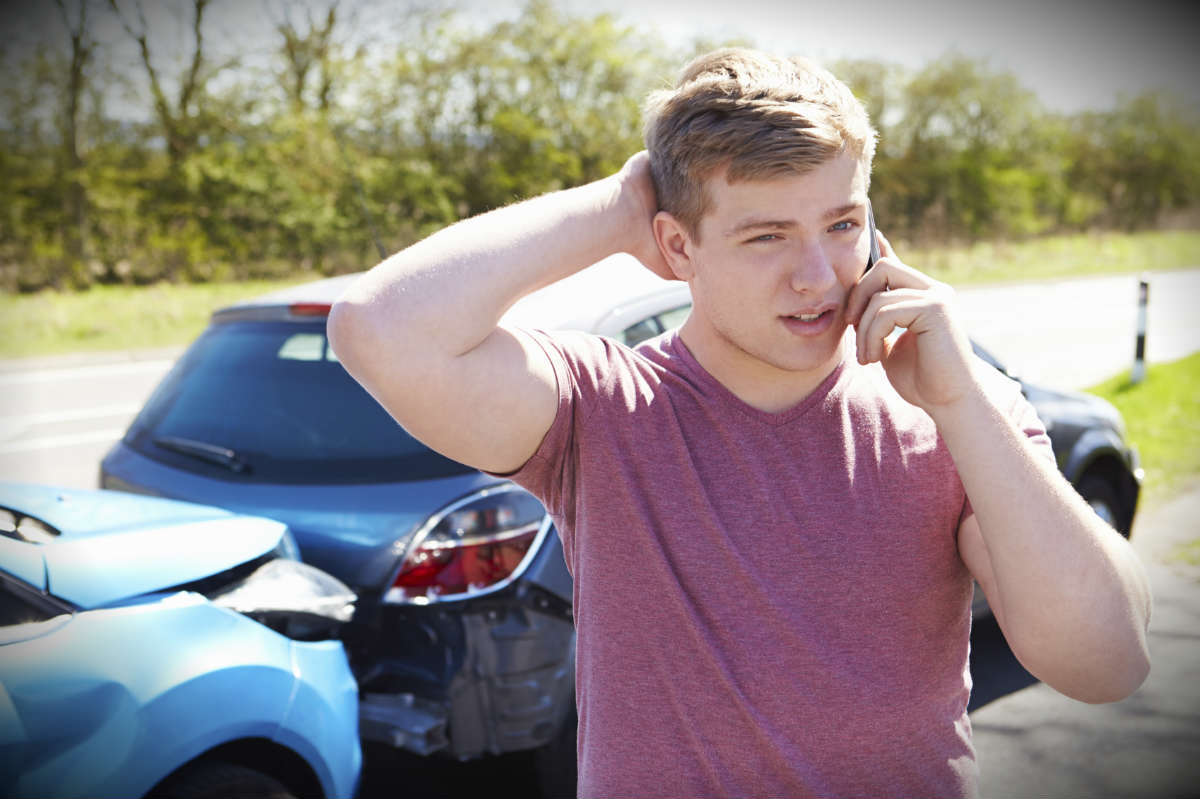 Each day, thousands of Missouri drivers find themselves in those circumstances. Whether you believe that the crash was your fault or that of the other driver, it is important to take the following steps after a car accident when applicable. The actions you take immediately after a car accident may directly impact whether or not you are able to receive compensation for any injuries and losses you have sustained.
Call the Police
This is especially important if you or one of your passengers has suffered an injury from the crash. Having the police at the scene will generate a police report, which can be used later to verify the events leading up to the crash and provide you with the names of the driver and any witnesses.
Get the Driver's Contact Information
If possible, obtain the contact information from the other driver. Verify that it is correct by asking to see the driver's license. At the very least, write down the license plate number for the car you collided with.
Take Photographs
Use your cell phone to take pictures of the scene. Include the position of the cars after the crash, both license plates, and damage to either vehicle. Take pictures of any road signs and/or obstructions to them. These pictures may go a long way towards helping to prove liability after a car accident.
Get Checked by a Physician
Even if you are feeling fine, an examination by a doctor will help to rule out any injury, such as a concussion or whiplash; these symptoms do not always present themselves immediately. You may not be able to file a claim for physical injury unless you have the medical proof to back it up.
Call a Missouri Car Accident Attorney
Before talking to anyone, especially an insurance adjustor, consult with a Missouri car accident attorney from The Hoffmann Law Firm, L.L.C. We will investigate the cause of the car accident and determine who was at fault. Save any medical bills and records that are related to the accident, as well as automotive repair receipts.
There are many steps involved in claiming compensation for a Missouri car accident. Even if you are primarily dealing with your own insurance company, you may still need the help from a qualified Missouri car accident attorney. Call The Hoffmann Law Firm, L.L.C. at (314) 361-4242. We have the experience and skills needed to ensure that you are receiving the compensation that you are entitled to after a car crash.
Guides & FAQ