Car Accident Lawyer Kirkwood, MO
Talk to a lawyer for Free 24/7 (314) 361-4242 : Our car accident lawyers fight to get compensation for accident injury victims.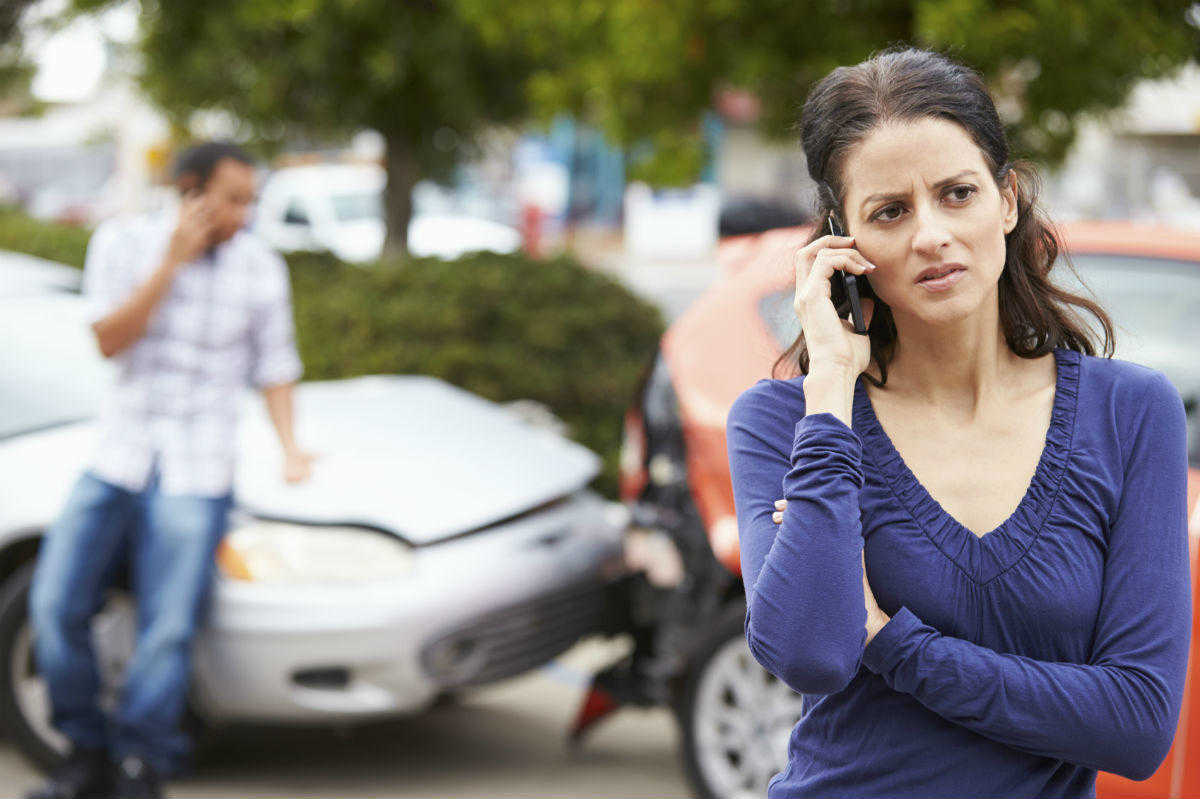 According to the Missouri State Highway Patrol, over 49,000 people were injured in car accidents in 2013. Car accidents happen for a number of reasons and the consequences vary.
If you or a loved one have been the victim of a car accident, Kirkwood Car Accident Lawyer Christopher Hoffmann can help protect your rights and recover the compensation you need. With 25 years of experience and thousands of successful cases to his credit, he focuses his practice exclusively on handling injury claims arising out of car accidents in and around the Kirkwood, MO area.
Car Accident Injuries
If you have been involved in a car accident, you may have sustained serious injuries. This may result in medical bills, lost wages, lost earning potential, and long-term medical treatment. Depending on the type of injury, and severity will determine what sort of compensation you need.
Some common types of car accident injuries include:
While compensation from a wrongful death lawsuit cannot replace what you have lost, it can provide you with a much-needed sense of justice. Furthermore, this compensation can alleviate some of your family's financial worries.
Kirkwood Car Accident Lawyer
The Hoffmann Law Firm, L.L.C., is dedicated to getting the maximum compensation for car accident victims in Kirkwood, Missouri. After a serious injury or the loss of a loved one in an automobile accident, you need to know that someone is on your side, protecting your rights and presenting an effective case to the insurance company. Without a strong advocate, you may not receive the financial compensation you need and deserve after a car, truck, motorcycle, bike or pedestrian accident.
If you were injured or lost a family member in an automobile accident, call our 24-hour legal help number at
(314) 361-4242
or toll-free
(866) 763-6433
. You can also
contact us online
to schedule a free initial consultation.