Car Accident Lawyer Ballwin, MO
Talk to a lawyer for Free 24/7 (314) 361-4242 : Our car accident lawyers fight to get compensation for accident injury victims.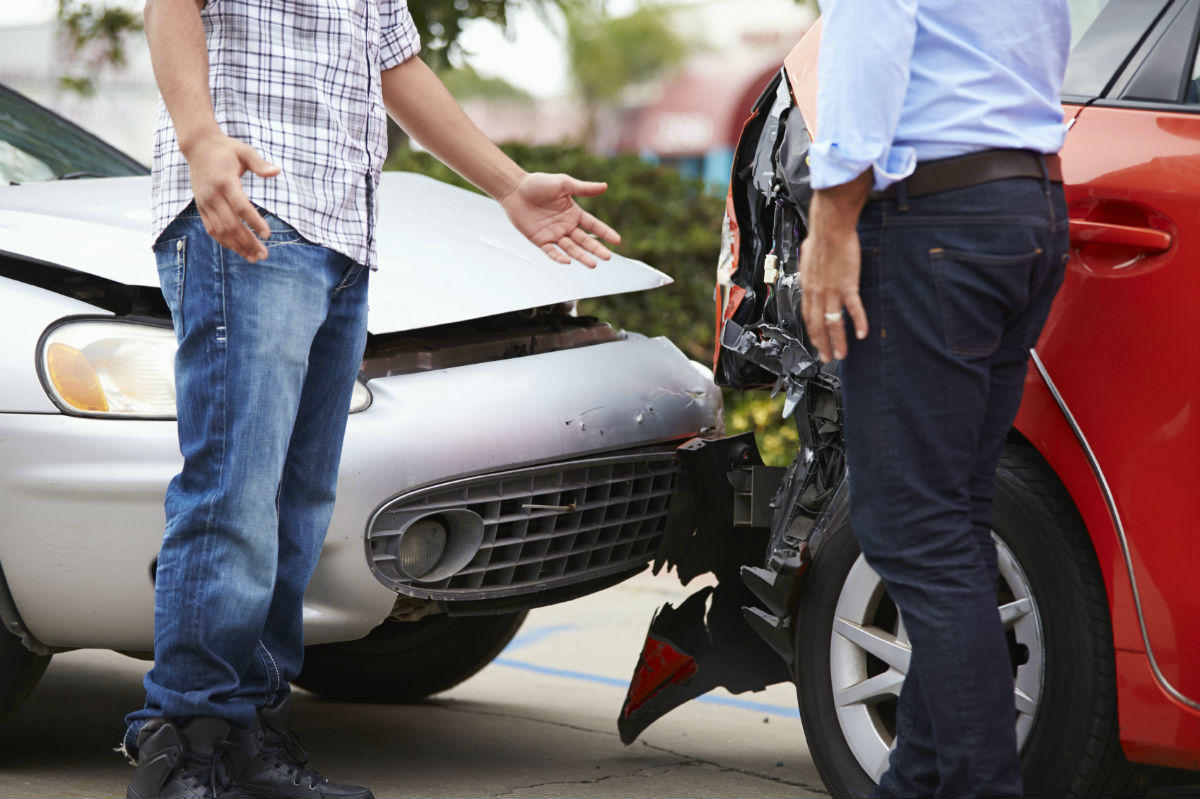 If you or a loved one have been involved in a car accident, you may have sustained serious injuries. This may result in medical bills, lost wages, lost earning potential, and long-term medical treatment. Depending on the type of injury, and severity will determine what sort of compensation you need.
At The Hoffmann Law Firm, L.L.C., we understand that monetary compensation can never return a person's health or erase the lasting effects of a personal injury. However, it can alleviate many of the day-to-day problems confronted by the victim and their family.
What To Do After a Car Accident
The first thing you should do after being involved in a car accident is to seek medical attention. If your injuries were immediately threatening, then medical personnel would have been called to the scene. However, you should seek medical attention even when the injuries seem to be minor.
For instance, after a rear-end crash the damage may seem minor but the injuries can take a long time to fully develop. Thousands of individuals suffer from whiplash injuries every year. Many individuals believe their pain will go away and fail to seek proper medical attention immediately. This can lead to a lifetime of pain and other chronic conditions. If you have been in a car accident, it is critical that you obtain medical attention to ensure your whiplash injury is properly treated.
Don't accept quick settlement offers from insurance companies without first discussing your case with an attorney. When an insurance company jumps to offer a settlement, it is most likely because they know that the injuries you have sustained as a result of their client's negligence are worthy of compensation for future medical care.
Contact an Experienced Car Accident Attorney
At The Hoffmann Law Firm, L.L.C., you will find a Ballwin car accident lawyer who has earned his credentials through successful negotiations and vigorous courtroom representation. With 25 years of experience and thousands of successful cases to his credit, car accident lawyer Christopher Hoffmann focuses his practice exclusively on handling injury claims arising out of car accidents in Missouri and Illinois.
If you were injured or lost a family member in a car accident or truck accident, call our 24-hour legal help number at (314) 361-4242 or toll-free (866) 763-6433. You can also contact us online to schedule a free initial consultation.