St. Louis Lyft Accident Lawyer
Helping Lyft Accident Victims Get the Compensation They Deserve
An accident with a Lyft driver can leave you perplexed as the ride-sharing laws are complex and ever-changing. Whether you were a passenger or were hit by a Lyft driver, you need help from a team of lawyers who understand the subtleties of the ride-sharing world.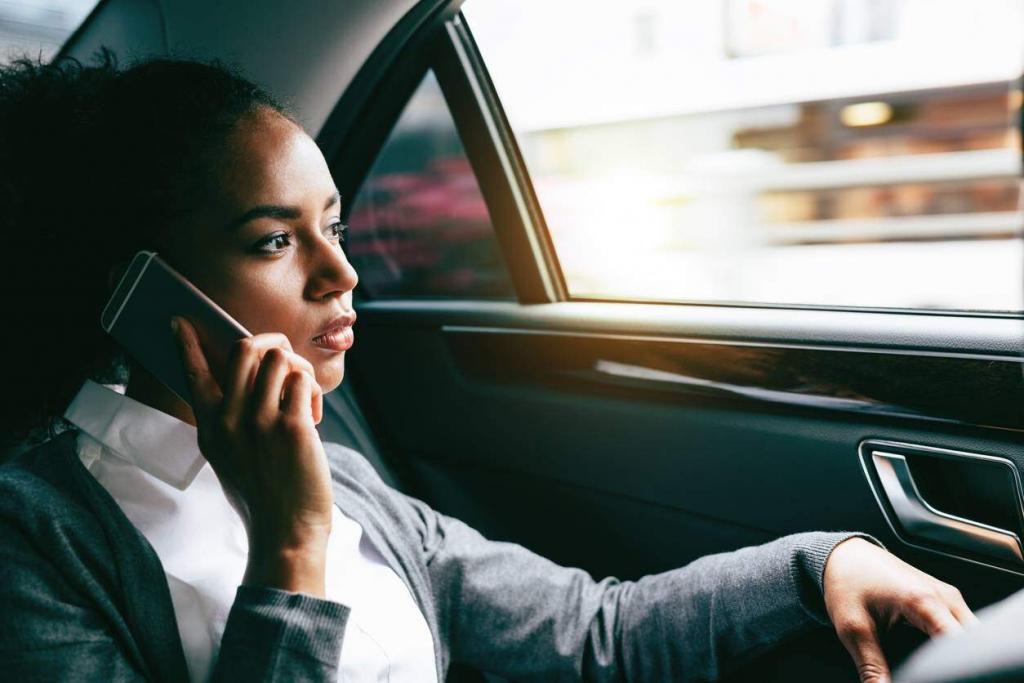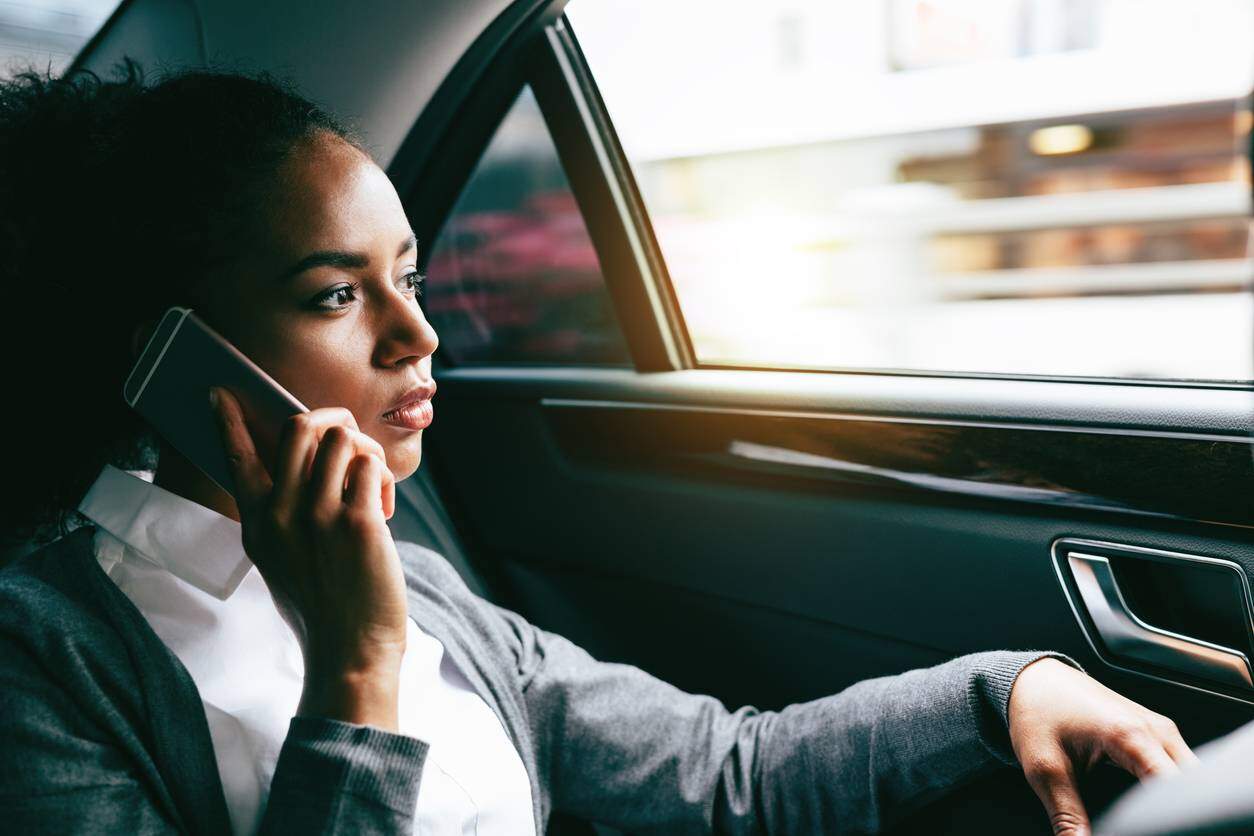 Ride-Share Is Here to Stay
Ride-sharing options like Lyft have become commonplace in today's society. And, it's not difficult to see why: these services provide affordable and convenient transportation to those who can't operate a vehicle at the moment. There are over 23 million Lyft users and about 1.4 million drivers and these numbers will likely increase in the following years.
However, as more and more people are starting to use ride-sharing apps like Lyft, the risks of getting into a car accident increase significantly.
The problem with Lyft accidents is that victims often have no idea how to proceed and often end up taking the low ball deal when in reality they deserve much more than what they are offered. Understandably, negotiating with insurance companies and understanding the intricacies of the laws can feel overwhelming. That's why you should consider working with a St. Louis Lyft accident lawyer to help you get through this difficult moment of your life.
Who Is Liable?
Determining liability after a Lyft car accident isn't always easy. The drivers are generally considered to be independent contractors, so you likely can't hold the company liable by default. If the driver wasn't logged into the app and he collided with you, then the company won't be considered responsible. Rideshare drivers generally must carry personal injury insurance and uninsured motorist coverage for these types of events.
If the driver was logged into the app but hasn't accepted a ride yet when the accident occurred, then the company might take part of the blame. Lift carries policies of $50,000 for injuries, $25,000 for property, and $100,000 total.
Lastly, if the driver was on his way to pick someone up or got in a collision while he had a passenger in the car, then the company will claim liability.
Common Injuries in Lyft Accidents
Each accident is unique. In some cases, those who are involved in a St. Louis Lyft Accident may only face seemingly minor injuries. However, others often face severe injuries that require ongoing treatment and even surgery.
If you have experienced any of the following injuries after a Lyft accident, it is recommended that you speak with an experienced attorney as soon as possible:
Broken bones & fractures: Broken bones are common after car accidents and often require time off work and even surgery.
Whiplash: Whiplash generally refers to an injury to the muscles, tendons, and ligaments found inside the neck. It is common in rear-end collisions and may require costly surgery and long-term rehabilitation.
Traumatic Brain Injury: A traumatic brain injury is a head injury that disrupts the brain's normal function. While some brain injuries are relatively minor, others are life-changing. Even seemingly minor car accidents can cause a serious brain injury.
Herniated Disc: A herniated disc is often the result of back trauma in a car accident. It can cause serious pain, complications and may require surgery.
Spinal Cord Injury: A spinal cord injury is among the most devastating injuries a car accident may suffer and may even result in permanent paralysis.
While some injuries are readily apparent after an accident, others may seem minor at first but worsen if they are left untreated or are undiscovered. Even if you feel okay after an accident, it is a good idea to seek medical attention.
Get Legal Help Now
Ride-sharing laws are still developing and the process can get quite confusing. You will get a call from Lyft representatives and if you are not working with a lawyer, you may unintentionally hurt your case. These adjusters seem well-intentioned, but their job is to look for any detail that might help them lower the amount of compensation.
Our lawyers have been paying close attention to how these cases are developing and have dealt with Lyft accidents successfully in the past.
We can help you get the full amount of compensation you are entitled to for:
Property damage
Loss of normal life
Get in touch with our St. Louis Lyft accident lawyers now to discuss your case.
Free Consultation with a St. Louis Car Accident Lawyer
Don't talk to an insurance claims adjuster before speaking with The Hoffmann Law Firm, L.L.C. We can help you avoid making statements that may affect the outcome of your case. The consultation is free, and you don't pay unless we get you money!