St. Louis County Car Accident Lawyer
Talk to a lawyer for Free 24/7 (314) 361-4242 : Our car accident lawyers fight to get compensation for accident injury victims.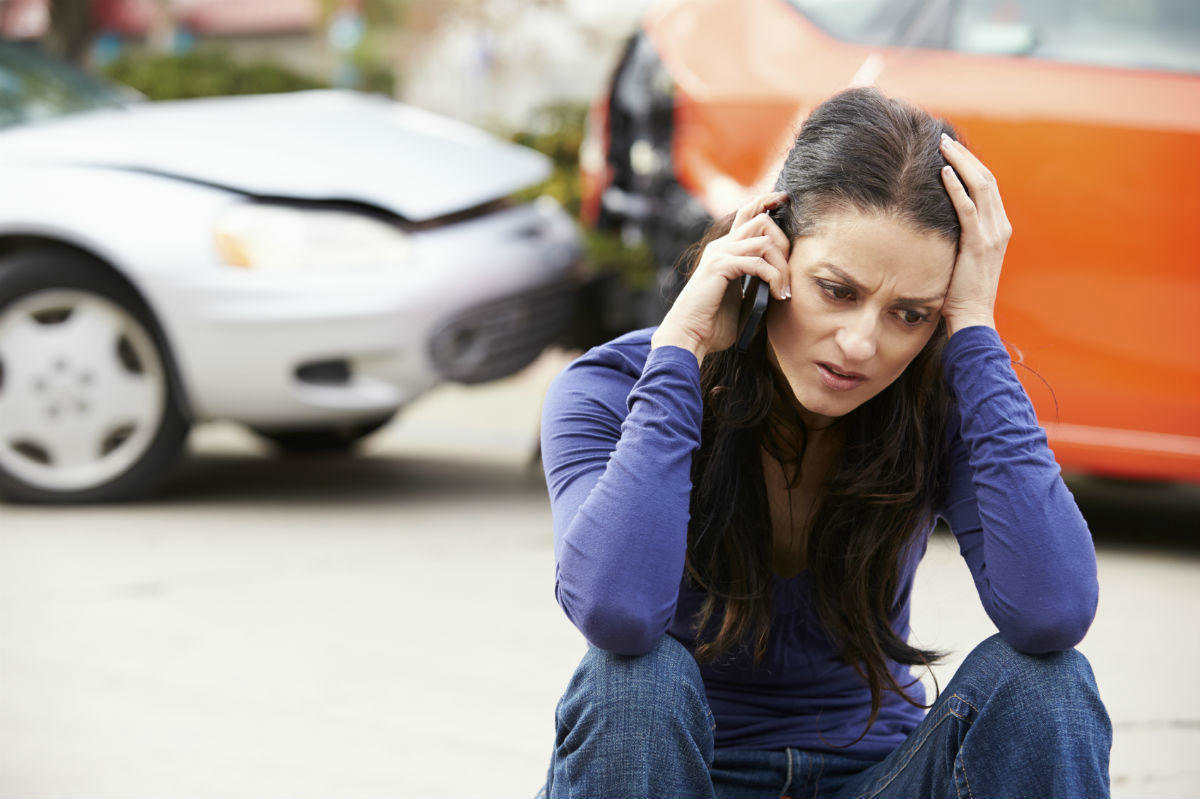 Each year hundreds of St. Louis County drivers are involved in car accidents. A car wreck can change your life, and the lives of those you love, forever. At The Hoffmann Law Firm, L.L.C., we understand how hard it can be to manage the financial and medical consequences that follow a serious car accident. We also understand how hard it can be for families who have lost a loved one due to the actions of a careless or drunk driver.
Common Car Accident Injuries
Car accidents can cause a number of serious personal injuries, even death. The majority of people injured in car accidents suffer from impact injuries. These types of injuries happen when a person slams into a part of the vehicle when colliding with another vehicle or object. Other injuries occur from broken glass or sharp parts of the body of the car that gets torn away during the wreck.
Some of the most common types of car accident injuries include:
The consequences of a serious car accident often result in high medical and rehabilitation costs. These expenses are compounded by the time you miss from work due to recovering. In addition, car accident victims can suffer emotional distress such as depression, especially when their life has been changed by catastrophic injuries.
As a car accident victim, you cannot control the careless acts of other motorists. However, after a car wreck, it is possible to seek the compensation you and your family need to move forward with your life.
Types of Car Accidents
From intersection collisions resulting in broken bones to high-speed highway crashes resulting in a brain or spinal cord injury, our experience, legal knowledge, and investigative resources can be immediately put to work in determining the exact cause of your car accident. We have experience in all types of car accidents, including:
We have also helped clients secure financial recovery after they were injured by drunk drivers, by uninsured or underinsured motorists or in a construction zone.
After any kind of serious auto accident, insurance companies look for ways to limit their losses. They try to get people to settle too soon before the full cost of their injuries is known. Claims adjusters ask people for recorded statements and then use them out of context in order to justify an unfair denial of the insurance claim.
St. Louis County Car Accident Lawyer
If you were injured or lost a family member in a car accident, call our 24-hour legal help number at (314) 361-4242 or toll-free (866) 763-6433. You can also contact us online to schedule a free initial consultation.
Our firm handles all cases on a contingency fee basis. That means you pay no attorney fees unless we recover money for you.