The single most effective prevention of rear-end collisions is alert and focused driving.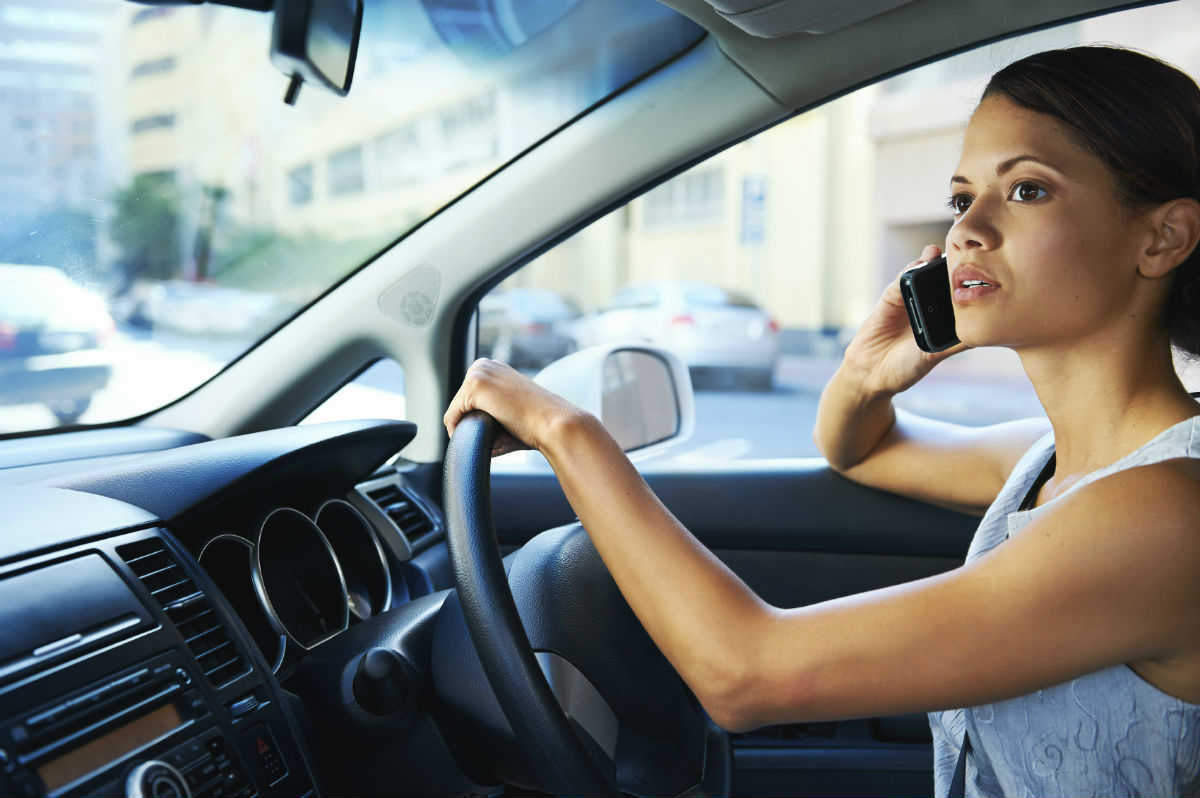 Few rear-end collisions are deadly, but they can cause significant personal injury and property damage. Advanced crash avoidance technologies are becoming available and promise to reduce rear-end accidents. However, the single most effective prevention is alert and focused driving. Rear end collisions are often preventable and the following safety tips can help you avoid becoming a victim of a careless driver.
Be Attentive and Alert
Driving is not the time to multi-task. The leading cause of rear-end accidents is driver distraction. If you are paying attention to other tasks while driving, it is difficult to maintain a safe following distance. A safe following distance (the three-second rule) will allow you to take evasive action if the driver in front of you stops suddenly. Adjust your following distance for adverse weather and road conditions, such as slick and wet roads, construction zones, and low visibility.
Plan Ahead
Before getting on the road, think ahead about where you are going and which route you wish to take. This will help you avoid making last minute turns or lane changes while you are driving. Give yourself plenty of travel time so you are not tempted to over speed. Over speeding often leads to tailgating and an increased risk of getting into a rear-end collision. Knowing your route and having sufficient travel time allows you to drive calmly and patiently.
Be Predictable
Safe driving involves communicating your intentions to other drivers. Be a predictable driver by always using your turn signals when changing lanes or turning. Enter the appropriate turning lane ahead of time to avoid abrupt lane changes. Slow down gradually when making a turn or approaching a red light or stop sign.
Be Aware of Your Surroundings
Be alert to road conditions by looking ahead, to the sides, and behind you. Have the habit of checking your rear-view mirror frequently. Do not drive in other driver's blind spots. Anticipate hazardous situations and instead of slamming on your brakes, have an alternative option  – speeding up, changing lanes, or turning.
St. Louis Car Crash Attorney
Even though you are a safe and attentive driver, there are always negligent drivers on the roads. You may not be able to prevent or avoid a rear-end collision. If you are injured by a careless driver, discuss your case with a St. Louis car crash attorney from The Hoffmann Law Firm, L.L.C. We will examine the circumstances of the accident and determine if you are entitled to compensation. Call us at (314) 361-4242 for a free consultation.
Rear End Collision Car Accident Resources
Avoid a Rear-End Collision While Waiting for a Tow Truck
Four Ways to Avoid St. Louis Rear-End Car Accidents
Leading Cause of Rear-End Collisions – St. Louis Auto Accident Attorney
Rear End Collisions on Highway Exit Ramps
Rear-End Collision Every 8 Seconds – Automobile Wreck Attorneys
Rear-Ended in Rush Hour Traffic
St. Louis Rear End Collision Attorney – Car Accident Lawyer
St. Louis Rear-End Collisions – Who Is At Fault?
Suffering Severe Injuries from a Rear-End Collision
Who Is at Fault in a Rear End Collision?
Why Are Rear End Car Accidents so Common in Missouri?