While this advice should be followed all year round, it is especially important during the summer months.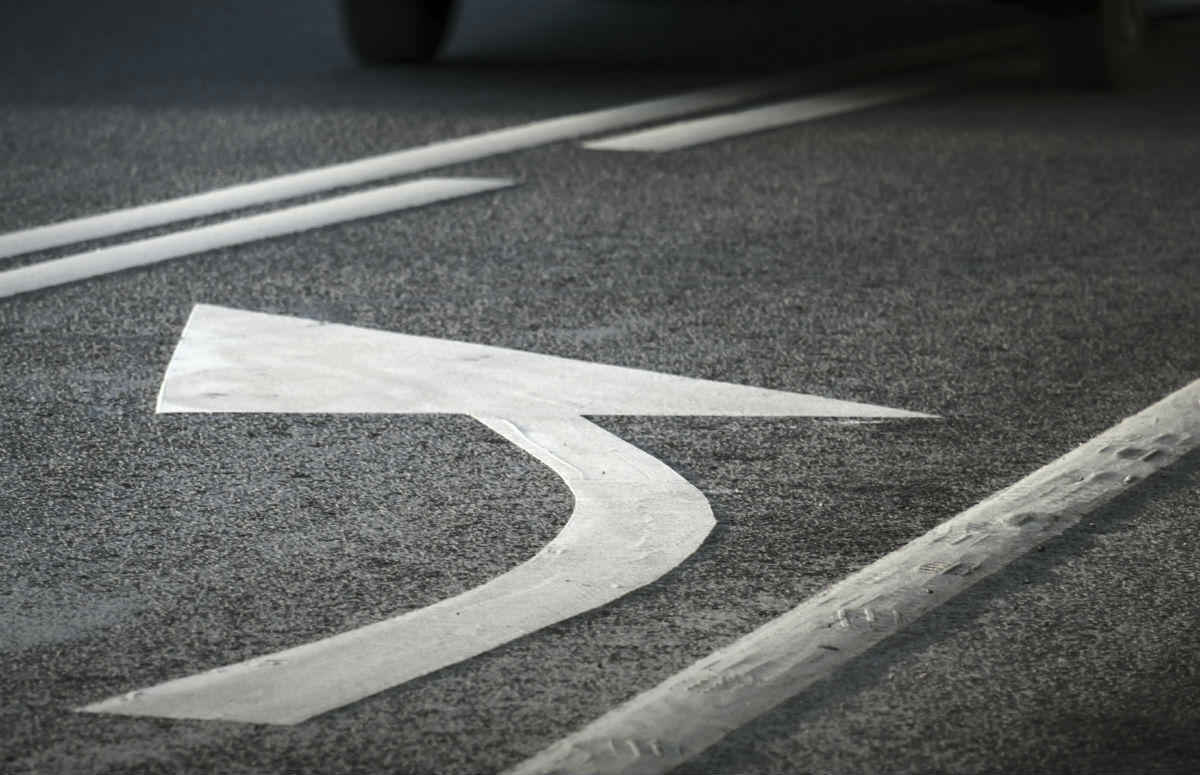 The summer months are the most dangerous months to be on the roads. This time is sometimes referred to as 'left-turn accident season' and with good cause. In the summer, there are more vehicles on the roads, so of course this increases the chances of two vehicles colliding. The heat can cause drivers to become fatigued more easily. Additionally, the heat can cause tempers to fray and people may drive more aggressively. The number of drunk drivers on our roads also increases in the sunnier weather. The number of motorcycles and bicycles on the roads also rises and so accidents involving them are bound to happen. In this post, our St. Louis car accident attorneys will discuss what makes this season dangerous for drivers.
Why 'left-turn accident season'?
The reason why this time of year is known as left-turn accident season is due to the fact that when a car is making a left turn, it can be easy to miss seeing a biker or a cyclist coming across the opposite intersection if the driver is not paying full attention. Of course it could be a car, van or truck too, but these are easier to spot. More often than not, it is motorcycles and bicycles that end up involved in this type of accident.
It's easy to falter when distracted
Even the slightest distraction can cause this to occur. It doesn't have to be a major distraction such as a driver using their mobile phone. It could be simply that the driver's mind has wandered and they're simply not paying enough attention to the roads all around them.
There has been some interesting research recently into the effects on the brain of a distraction such as a conversation. Studies have shown that just having a conversation reduces our ability to make decisions. When making a left turn, your brain has to take a lot into consideration. We tend to take for-granted the ability of our brains to multitask and make choices fast, but there is a limit to everything. If a person is listening to a call from work while attempting to make a left turn, something may be forgotten. If the person focuses on the road and doesn't fully hear the call, then all may be well, but if the brains chooses to focus on the call and not on the road, the end result could be disaster.
Bikers need to be aware of this and take precautions
In an ideal world, all drivers would have their full attention on the road at all time, but that simply will never happen. So it's important that anyone riding a bike ensures they are as protected as possible.  It's vital to always wear a helmet, and any rider should wear reflective clothing or accessories to ensure they stand out and can be seen. Cyclists should check their lights work before setting off, and a horn can also help to alert a driver to their presence.
FREE case evaluation
While this advice should be followed all year round, it is especially important during left-turn accident season when cyclists are at an even greater risk. If you are involved in an accident, speak with our experienced attorneys as soon as possible. Give us a call at (314) 361-4242 to set up a FREE case evaluation.