Swedish researchers examined the circumstances and resulting injuries of 207 rear-end crashes.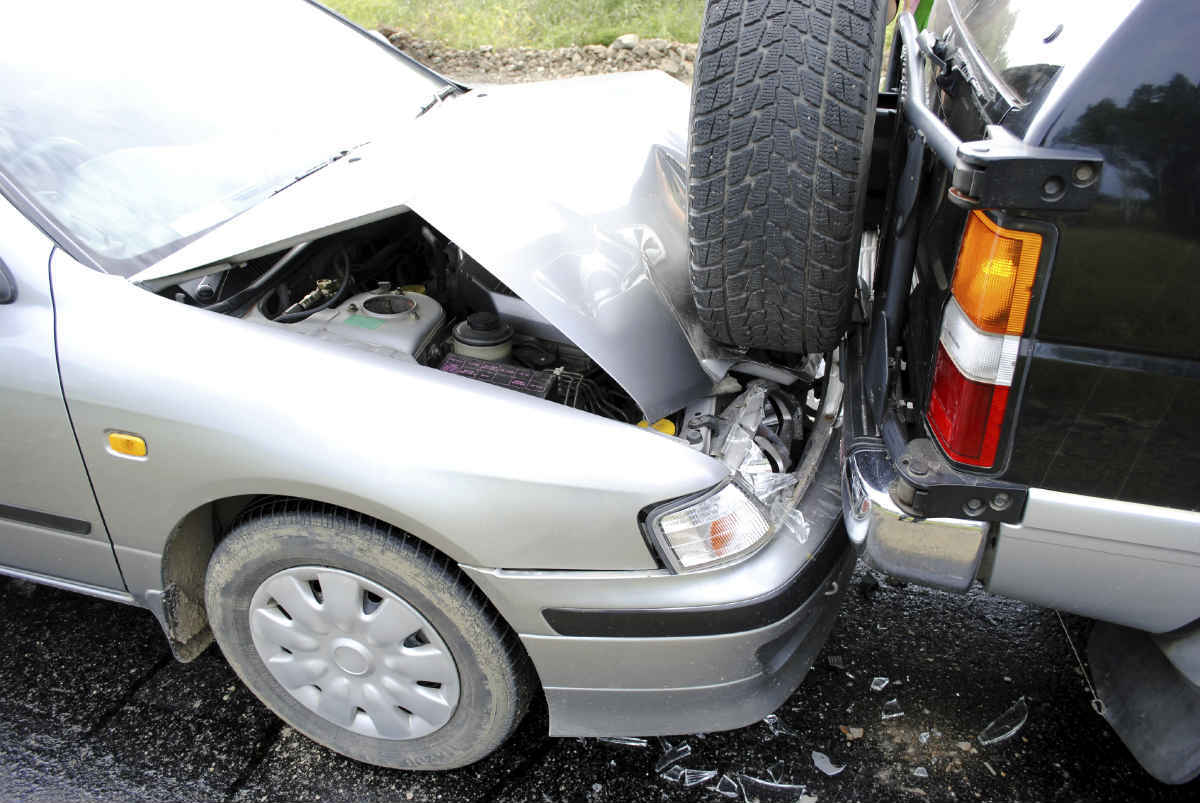 Rear-end collisions are a leading cause of car accidents in Missouri; the extent of injury varies drastically from case to case. With this study done in Sweden, we have a better understanding of why there is such variation in how hurt the vehicle occupants may be. Anytime you are involved in a motor vehicle accident, speak with a St. Louis car accident attorney from The Hoffmann Law Firm, L.L.C. We can let you know if you have cause to file a claim and then begin the process for you.
How the Swedish Study Was Conducted
Using motion sensors that are now standard equipment on most cars, Swedish researchers focused their attention on rear-end collisions and the extent of damage that they caused. The motion sensors were able to tell them how fast and which direction each car was going at the time of the crash. They were also able to determine whether the cars were speeding up, braking, traveling at a consistent rate, or at a full stop at the time of impact.
What the Research Found
After examining the data and comparing it to the car accident victim's medical reports, the researchers discovered a direct correlation between speed and the severity of a whiplash injury. More importantly, it showed that if the driver of the car in back was pressing on the gas at impact, the risk of there being a permanent neck injury dramatically increased. The occurrence of life-long whiplash symptoms was much lower when both cars were traveling at the same speed, regardless of how fast that was.
What is Whiplash?
Whiplash is one of the most common injuries resulting from car accidents. The tendons and ligaments that support the neck are strained far past their normal capability due to the trauma of a strong, sudden movement to the head. When you are hit by another car from behind, your body normally reacts by thrusting the head forward and then back violently. It is that violent movement that causes the strain.
For many people, the painful symptoms of whiplash will clear up in a few weeks with some moderate therapy, yet for others, the pain may never dissipate. In fact, it might even spread to the shoulders or cause debilitating headaches. It is this range of symptoms that has perplexed doctors, who often have a difficult time with making a prognosis for whiplash as a result.
Paying for Future Medical Costs
Our St. Louis car accident attorney will discuss with you the cost of future medical care and adding this cost to your claim in order to make sure that the cost of the therapy you need to recover does not come out of your pocket. If you are still suffering from whiplash injury pain after a car accident, call The Hoffmann Law Firm, L.L.C. at (314) 361-4242 and speak with our qualified attorney about your rights and how to receive compensation.