Be extra careful and vigilant during a left-hand turn to prevent an accident.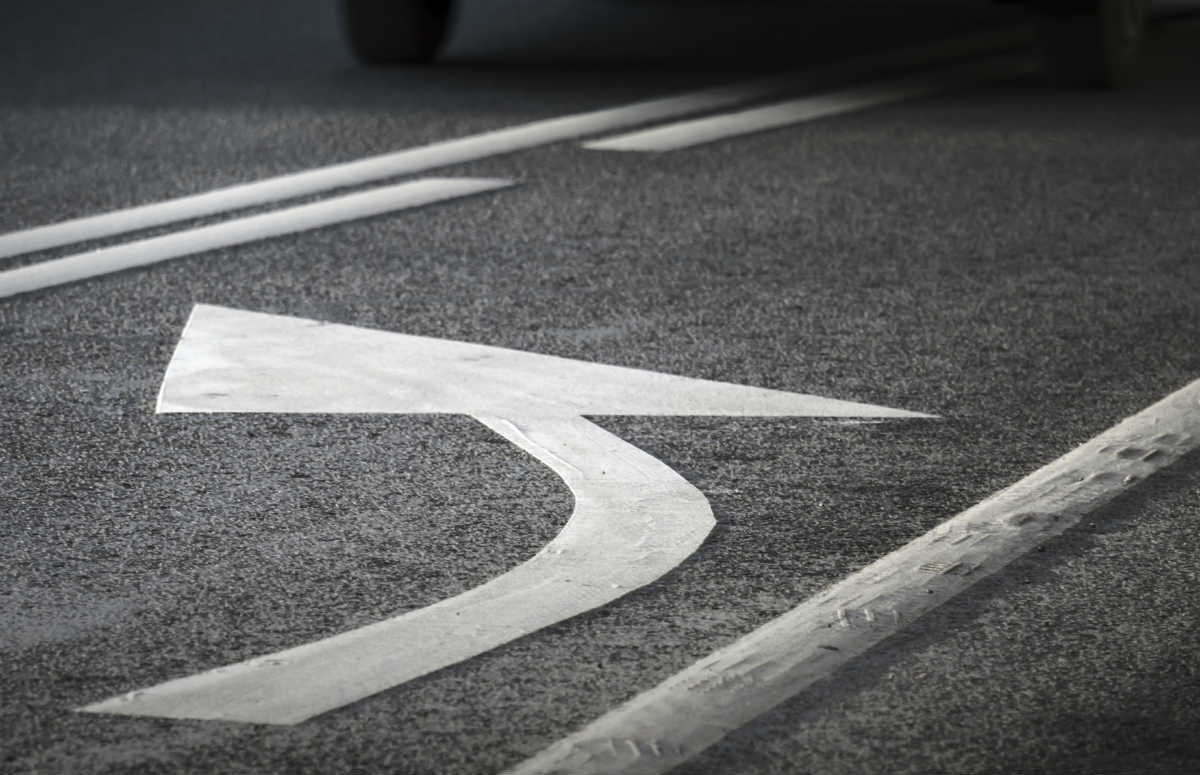 Making a left turn can be dangerous as the driver enters the lane of oncoming traffic from the opposite direction. According to a study by New York City's transportation planners, left-hand turns are three times more likely to result in a deadly car accident. Rules and presumption for liability have been established when a left hand turn accident occurs. Drivers are cautioned to be extra careful and vigilant before and during a left turn so that accidents can be prevented.
Using Your Turn Signal
A motorist wanting to make a left turn is required to use a turn signal at least 100 feet before the intersection. Turning on the turn signal indicator does not complete the motorist's job; he or she is then required to make a complete observation of the traffic coming from the rear, the sides, and the opposite direction and make sure that the left turn will not endanger any other vehicle entering the intersection. If the driver gives the turn signal and makes the left turn without observing the flow of traffic and is involved in an accident, the ruling will not be in favor of the motorist as he or she failed to follow the safety regulations of making a left turn.
Yielding to Oncoming Traffic
A driver planning to make a left turn must yield to the vehicles coming from the opposite direction which are entering the intersection or will be entering shortly. When a driver turning left observes a vehicle approaching from behind, the driver must look twice and ensure that the vehicle is at a safe distance before slowing down to make the left turn. If an accident happens in this scenario, the fault may lie with the driver making the left turn.
The Burden of Proof
If an accident happens while making a left turn and the center line has been crossed, the burden of proof will lie with the motorist of the vehicle executing the left turn. If an accident happens at an intersection with signal lights, the driver involved has to prove that the turn was being made while the signal light was green. Consult with a St. Louis car accident attorney to get help determining who is liable for damages.
St. Louis Auto Accident Attorney
If you have been injured in an accident caused by a driver who made a wrong left turn, call The Hoffmann Law Firm, L.L.C. at (314) 361-4242 to speak with an experienced car accident attorney for free.