While some car accidents are minor that cause minimal injuries, left turn car accidents can cause debilitating injuries.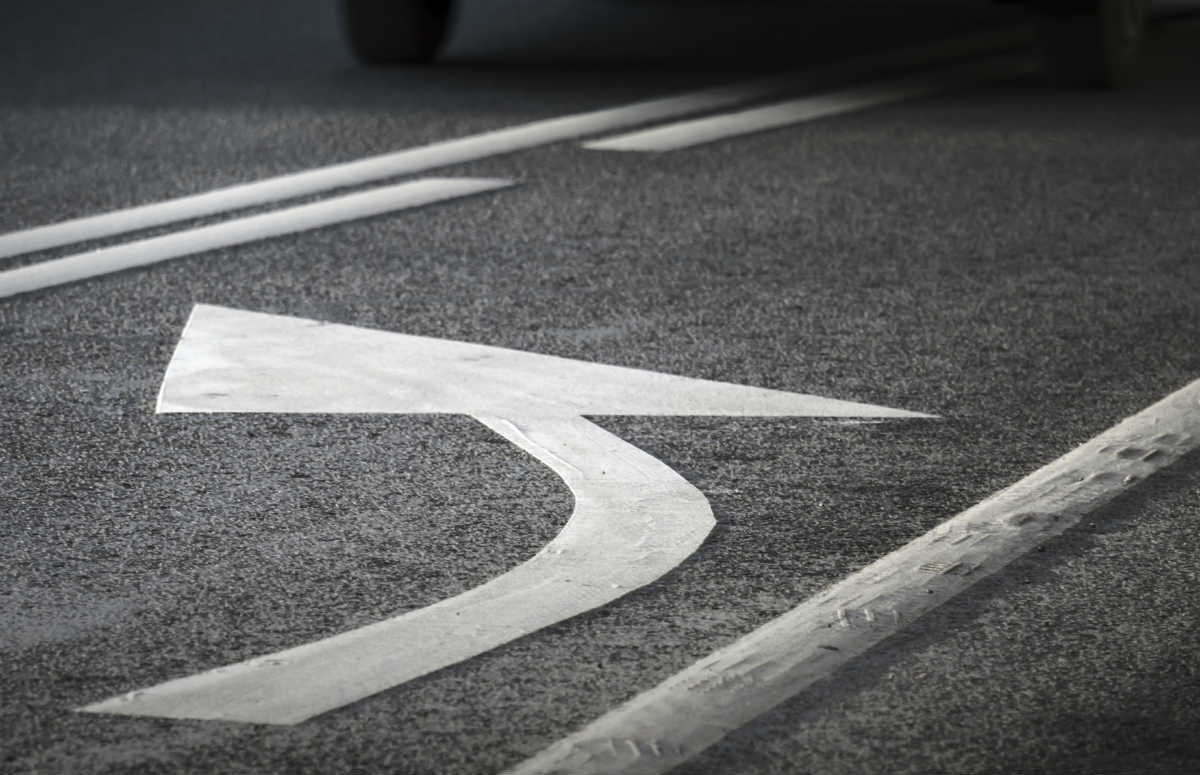 A person who is injured in a car accident may be entitled to receive compensation from the person at fault. While in most cases negligence or fault is evident, there are other cases where both the parties involved in the accident share the fault. In such situations, both of the parties have to share the damages in the ratio of their contributory negligence.
Dangerous Left Hand Turns
In Missouri, a large number of accidents are caused by drivers attempting to make a left turn. Even the law recognizes that left turns are the most dangerous of all maneuvers as the vehicle enters the lane of oncoming traffic. Motorists should exercise extreme caution when they attempt to make a left turn.
Who Is At Fault?
Generally, the driver attempting a left turn is found at fault, because it is the duty of that driver to give right of way to oncoming vehicles and to make sure there is enough space to make the full turn without interrupting the flow of traffic. However, there are some exceptions to this rule and in some cases it is very difficult to prove fault. Here are a few accident scenarios in which the driver of the other vehicle involved in the accident can also be partially or completely at fault.
The driver of the other vehicle involved in the accident ran a red light or was speeding at the time of the accident.
The other driver was under the influence of alcohol or drugs when the accident occurred. However, it would have to be proven by blood alcohol concentration tests.
The other driver broke traffic laws immediately before the accident occurred.
The other driver indulged in distracted driving such as mobile phone use.
The other motorist did not have a valid driver's license when the accident occurred.
Safely Making a Left Hand Turn
Here are some tips that can help a driver to avoid a left turn accident.
Yield the right of way to traffic.
Make sure there are no bicycles, vehicles, or pedestrians in your path.
Signal your intent to turn at least 150 feet in advance.
Be extremely cautious.
Automobile Accident Lawyers
If you have been injured in a left turn accident caused by another person's negligence, consult with a St. Louis car accident lawyer to make sure that you receive fair compensation. Call The Hoffmann Law Firm, L.L.C. at (314) 361-4242 for a free consultation.