Winning fair compensation for medical expenses and lost earnings after an automobile accident is usually not easy.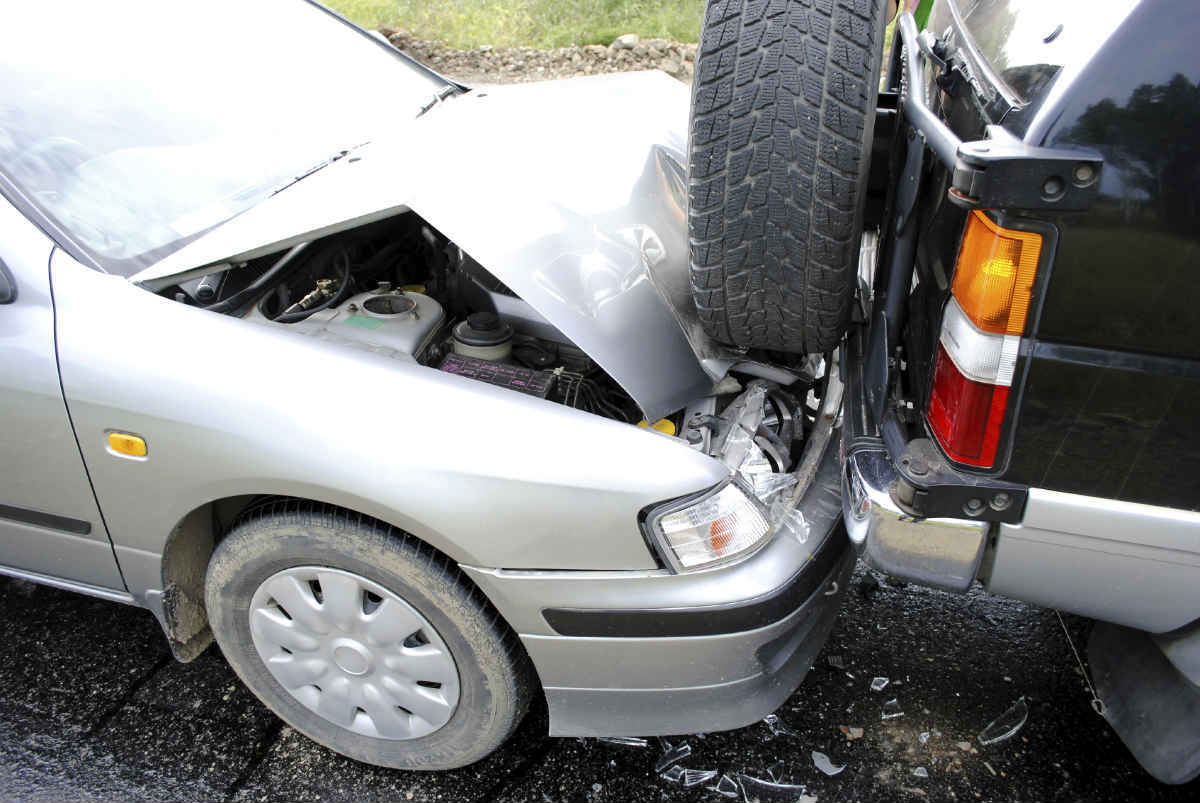 If you get injured from a car accident as the result of a negligent driver, you may be entitled to financial compensation. However, winning fair compensation for your medical expenses and lost earnings after an accident is no easy feat. You will need to file a claim, negotiate with the insurance claims adjuster, and present sufficient evidence in support of your claim. It is advisable to seek legal assistance after an accident. A St. Louis auto accident lawyer will walk you through the technicalities, determine negligence, gather evidence, and present your case in court on your behalf.
Proving Negligence
In order to win the compensation you deserve, you need to prove that your injuries were a direct result of the accident caused by someone else's negligence. A person is considered negligent when he or she fails to act responsibly on the road or fails to take proper care to avoid causing an accident. For example, a responsible driver will not drive under the influence of alcohol, run a red light, or fail to yield to a pedestrian at an intersection. The evidence you present needs to prove that the other driver did not act responsibly and breached a duty of care on the road, causing injuries to you. Pictures or videos of the accident scene, eyewitness statements, and the police report can be used as evidence.
What If More than One Driver Was at Fault for the Accident?
In some accident injury cases, more than one driver could be found negligent. For instance, if you take a wrong turn on a highway without regard to traffic and get hit by a speeding car, the driver of the other car may claim that your injuries from the accident was caused by your own fault. Both you and the other driver could be held responsible for the accident. Now the court will determine the percentage of fault of each party. Under laws as they stand in Missouri, the plaintiff is entitled to compensation only if the share of negligence is less than 50 percent. This means that if you were 20 percent responsible for the accident, you are entitled to compensation. But if your share of fault was 60 percent, your claim will be denied. The other party can file a claim against you to pay compensation for injuries and damages.
Importance of Seeking Legal Help
Contact a St. Louis automobile accident attorney from The Hoffmann Law Firm, L.L.C. We will provide legal guidance and help you protect your legal rights. Call (314) 361-4242 for a free consultation.