Being in a car accident can be an overwhelming thing. Apart from emotions running high, and the injuries or property damage you need to most likely address, you also have to deal with insurance adjusters.
To get compensated after a car accident, you have to file a claim with the insurance company of the driver who caused the accident. The insurance company is the one that will give you the money you need to cover expenses. You don't necessarily have to deal with the other driver, but with a representative of their insurance company.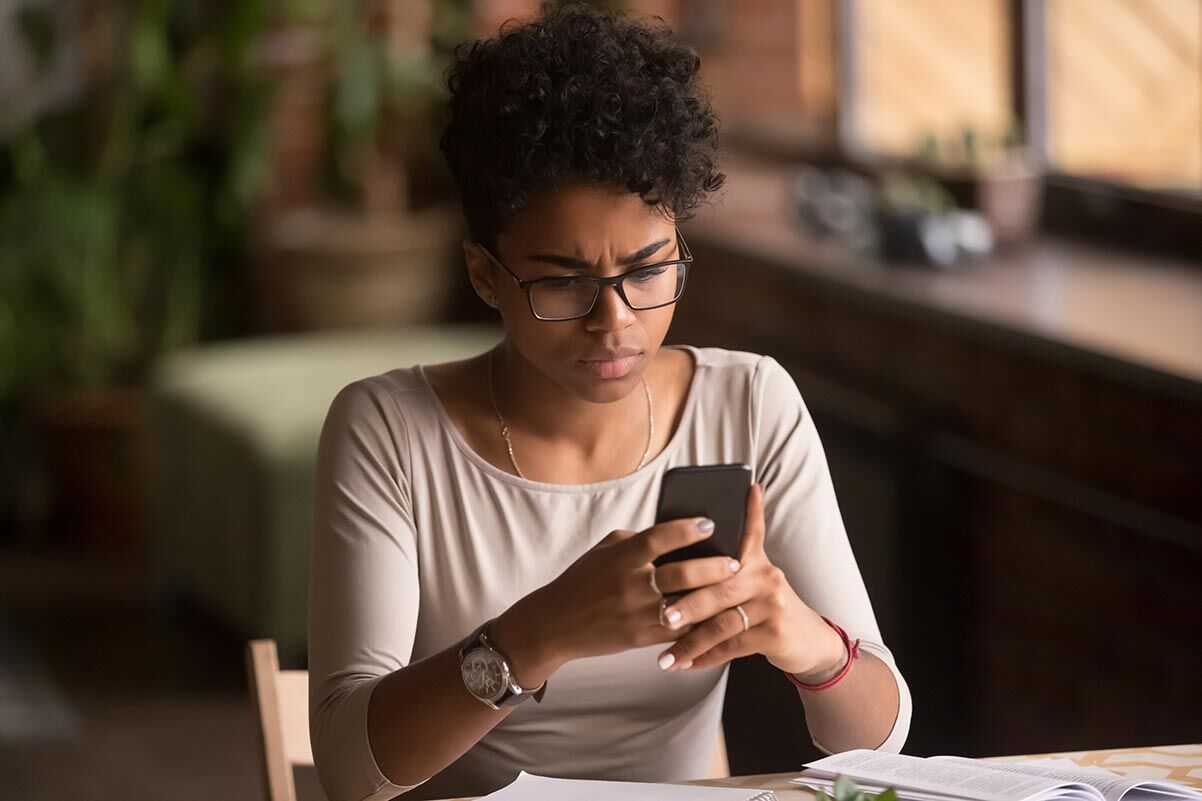 And one thing you'll most likely be asked to give is a recorded statement. But should you do it?
What Does the Law Say?
The law in Missouri says that whenever a car accident occurs, you have to notify the authorities, especially if there are victims involved. In some cases, like small fender benders, you can just exchange insurance information with the other driver and that's that.
The insurance company of the driver who caused the accident will most likely try to contact you by phone, and call you in for a meeting. During this meeting, they will say you have to give a recorded statement. When you are not aware of the law, it can be easy to simply believe them – after all, they have to deal with these situations a lot more often.
Except you are not legally required to offer any written or recorded statement to the insurance company. In fact, it's best to refuse to do so entirely because they can interpret anything you say against you.
You may hurt your case without even realizing it. It's very easy to mix-up dates, not remember certain details, or give a wrong answer when you're talking to the insurance company. But they're not forgiving. They will use your statement as a way to lower your settlement.
Why You Need a Lawyer
A lawyer can protect your rights in your car accident case. Insurance companies will sometimes take advantage of a victim's lack of legal knowledge or wish to get the settlement as quickly as possible. The end result is a lower amount than you deserve.
But a lawyer can help make sure that doesn't happen. They can take over all communication with the adjustors. If they ever contact you, you can simply ask them to talk to your lawyer. If you ever do need to give a statement, your lawyer can prepare you, teaching you how to answer, and even stepping in when any question is irrelevant or out of line.
Call The Hoffmann Law Firm, L.L.C. Today
If you were the victim of a car accident and want to file an insurance claim, you should reach out to a St. Louis injury lawyer , with The Hoffmann Law Firm, L.L.C., first and find out what your legal options are. This way, you can make sure your rights are protected.
Free Consultation with a St. Louis Car Accident Lawyer
Don't talk to an insurance claims adjuster before speaking with The Hoffmann Law Firm, L.L.C. We can help you avoid making statements that may affect the outcome of your case. The consultation is free; you don't pay unless we get you money!
---