If you have suffered a traumatic brain injury resulting from a car accident, you may have been left with lasting disabilities and impairments.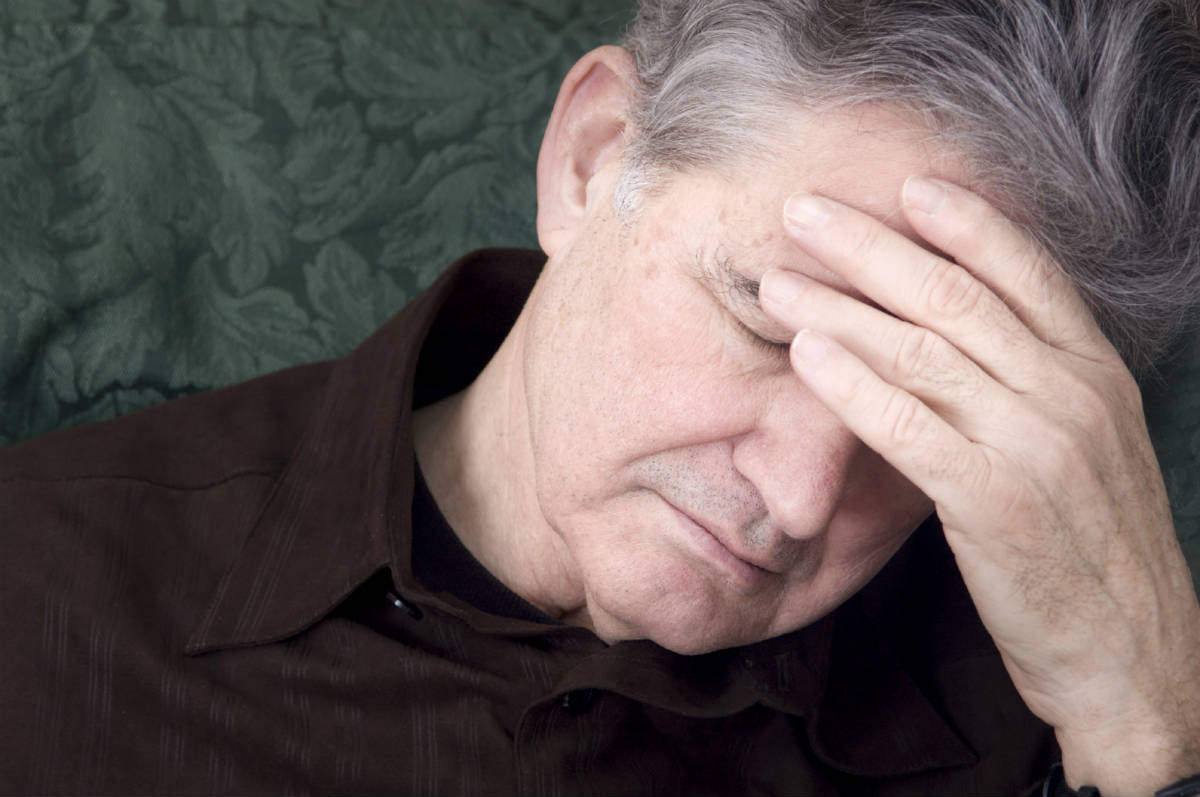 Fast moving, violent car crashes often result in catastrophic brain injuries. In fact, a traumatic brain injury (TBI) plays a role in about 30% of all fatal car accidents according to the Center for Disease Control and Prevention (CDC). If you  have survived a TBI from a car accident, you may have been left with lasting disabilities and impairments. Depending on the extent of the injury to the brain, some of these may resolve over time, while others could affect you for the rest of your life.
If you or a member of your family has been left with a brain impairment after an automobile accident, our St. Louis car accident attorney may be able to help. These injuries sometimes require years of costly therapy which you may have the right to be compensated for.
Symptoms of Traumatic Brain Injury
The symptoms that accompany a brain injury are diverse and as complex as the brain itself. No two injuries are ever exactly alike and a lot has to do with the circumstances of the crash. How you cope and function after suffering from a TBI is dependent on the location and severity of the injury.
For example, a victim of a T-bone car accident, where the car was hit at the door, may suffer from damage to the temporal lobe. This will cause problems with memory, organization, and the ability to understand when spoken to. A collision that causes damage to the front portion of the brain will cause issues with focusing, controlling emotions and speaking, while a blow to the back of the head could result in vision problems.
It is important that you note all of your symptoms after suffering from a TBI and seek medical advice and treatment when necessary. A written record of your pain and suffering will help in securing a settlement amount that is reflective of the changes in your quality of life due to the accident.
Traumatic Brain Injury and Long-Term Care
While the majority of victims of TBIs that result from a car crash will heal over time, there are some that will experience brain damage symptoms for the rest of their lives. They will require a lifetime of after care and monitoring that must be taken into consideration when negotiating a settlement amount for a car accident claim. The medical expenses associated with a TBI are enormous and may keep adding up as you continue with therapy to fully recover.
Consult with a car accident attorney near you at The Hoffmann Law Firm, L.L.C. by calling (314) 361-4242 if you have suffered a TBI after a car accident to find out what your options are in receiving compensation for your current expenses and for those that may arise in the future.