Use your head and be cool when a driver is tailgating you.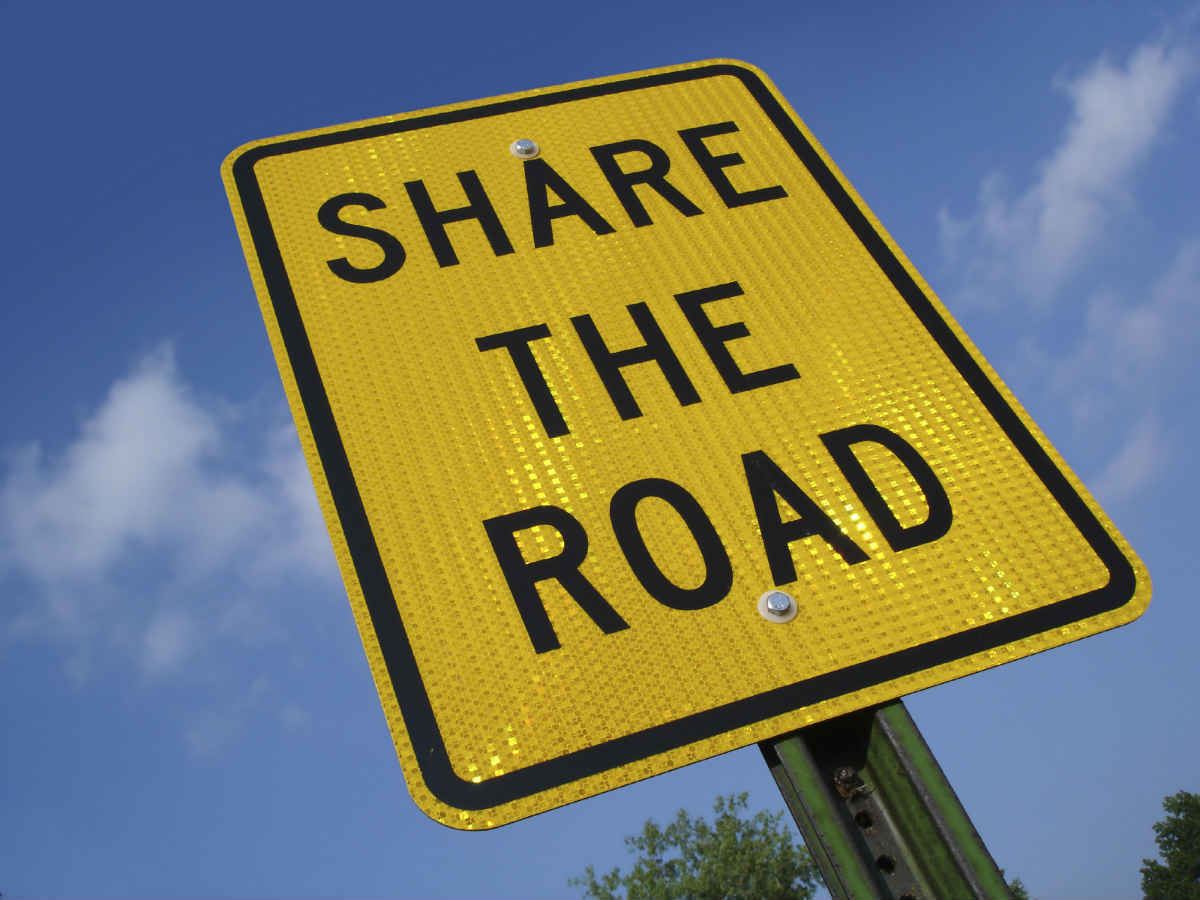 Reactions to a tailgater vary depending on the individual, the circumstances, and the perceived cause. Often, the first response is annoyance and irritation. However, it is better to use your head and not your emotions. Calmly respond to a tailgater by not retaliating and by practicing good driving etiquette.
Be Cool – Use Your Head
An emotional, angry reaction is not the best response to a tailgater. It may be tempting to retaliate, but this only serves to escalate the potential for road rage. Do not tap on your brakes or drastically alter your speed. Instead, use these three driving tips:
Allow the driver to pass – The simplest way to deal with a tailgater is to allow the driver to pass you.
Pull over – If it is safe to do so, gradually slow down and pull over to the side of the road. Especially on winding and two-lane roads, allow the tailgater to move around you when it is safe. If you wait until the road is straight and then accelerate, this may enrage the tailgater.
Ignore it – At times, there may be circumstances that prevent you from pulling over or allowing the tailgater. Tailgating is generally illegal and if there is an accident because of the following driver, they will most likely be held liable.
Good Driving Etiquette
Using good driving etiquette shows consideration for other drivers and being a considerate driver goes a long way towards dealing with impatient motorists. Remember these good manners the next time you get behind the wheel:
Use the left lane for passing – Most tailgaters just want to get around a slow driver and move along. Slower drivers should stay in the right lane, allowing drivers who are traveling faster to pass on the left.
Drive the speed limit – Avoid driving significantly slower than other drivers. Most states have posted a minimum speed limit and you can get a traffic ticket for driving too slow. Pay attention to the flow of traffic and maintain the appropriate speed.
Use your turn signals – Turn signals enable you to communicate your intentions to other drivers. If you are planning on making a right hand turn, let the driver behind you know ahead of time by using the
turn signal. Then, when you are slowing down, the following driver can give you sufficient space to make your turn.
When Car Accidents Happen
A calm response to a driver following too close will help you avoid a potential car accident. However, despite our best efforts, there are many reckless and careless drivers we must contend with. Our St. Louis auto wreck lawyer protects the legal rights of car accident victims who find themselves injured because of a negligent motorist. Call The Hoffmann Law Firm, L.L.C. at (314) 361-4242 for a free consultation.