Thousands of children are killed each year in car crashes – partly because 3 out of 4 child safety seats are not installed properly.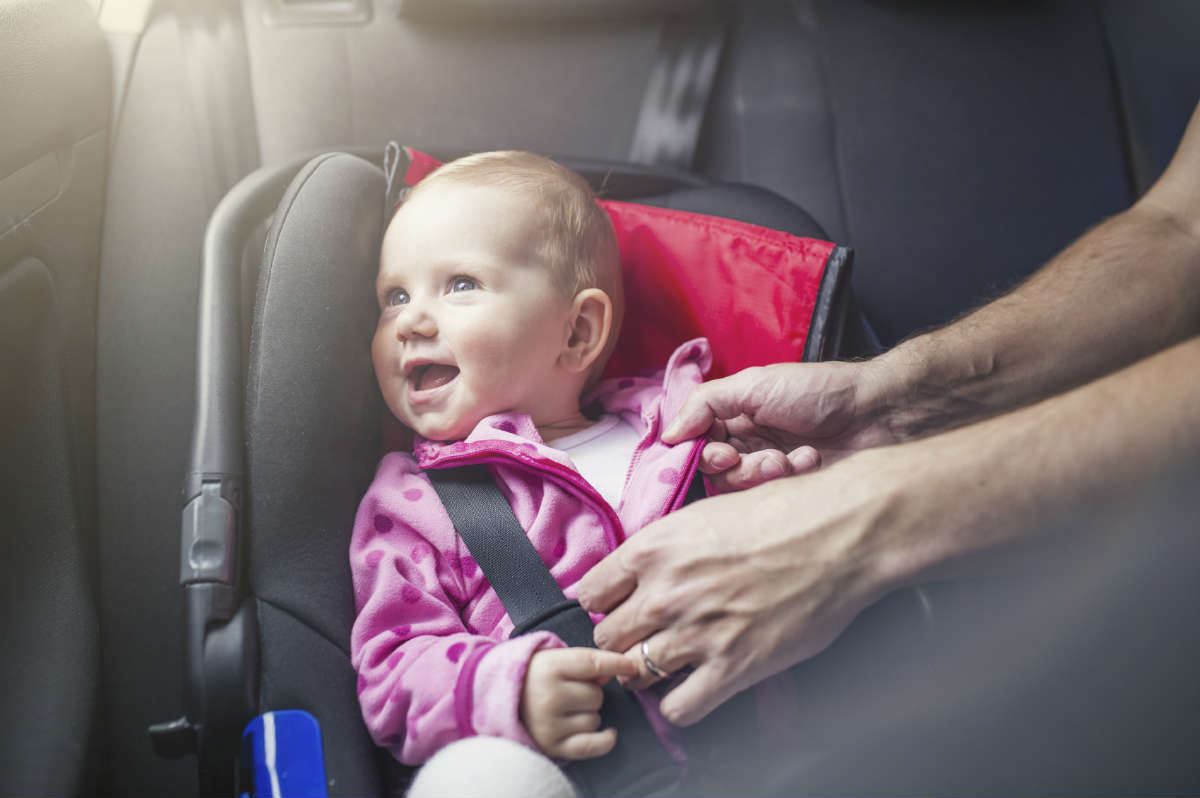 The Lower Anchors and Tethers for Children (LATCH) system was introduced and recommended in the early 2000s. The idea behind LATCH was to ensure each child safety seat is installed correctly.
Using the LATCH System Correctly
Some people mistakenly think that LATCH is a safer alternative to the conventional system of using seat belts in the car. Both systems are generally safe, if used in the right way. You can choose to use any system, but just make sure you install and use the system properly.
Another common misconception about the LATCH system is that any child, regardless of weight, can use a seat equipped with the LATCH system. But this is not true. In the beginning of 2000s, most cars would have a child car seat capable of carrying weight up to 40 pounds. Now that more and more children over 40 pounds are using child car seats, it is important to set a weight restriction. Responding to the need, St. Charles (Missouri) County Ambulance District has put a weight limit and made a public announcement in local news media to inform all parents and caregivers about the new restriction.
Maximum Weight for an Anchor Seat
Experts usually recommend against attaching car seats to the anchors. This is because the anchor typically cannot hold a weight heavier than 65 pounds, especially at the time of a car accident. If the weight of your child plus the weight of your car seat exceed that limit, the anchor may collapse. This is exactly why now (from February 2014 onward) all manufacturers require stating a maximum weight an anchor seat can handle.
LATCH in Booster Seats
If you have a booster seat with lower anchors, you do not have to comply with new requirements regarding the weight limit on child safety seats. This is because booster seats have a seat belt to secure a child with the seat, while the anchor helps keep the booster in its proper position.
Ensuring the Safety of Your Children
If you are not sure whether your child's car seat is installed properly, you will find many centers in the city of St. Louis that offer free child safety seat inspections. If your child gets injured from a car accident as a result of a car seat collapse, talk to a St. Louis personal injury attorney to protect your child's legal rights. Call The Hoffmann Law Firm, L.L.C. at (314) 361-4242 for a case evaluation.