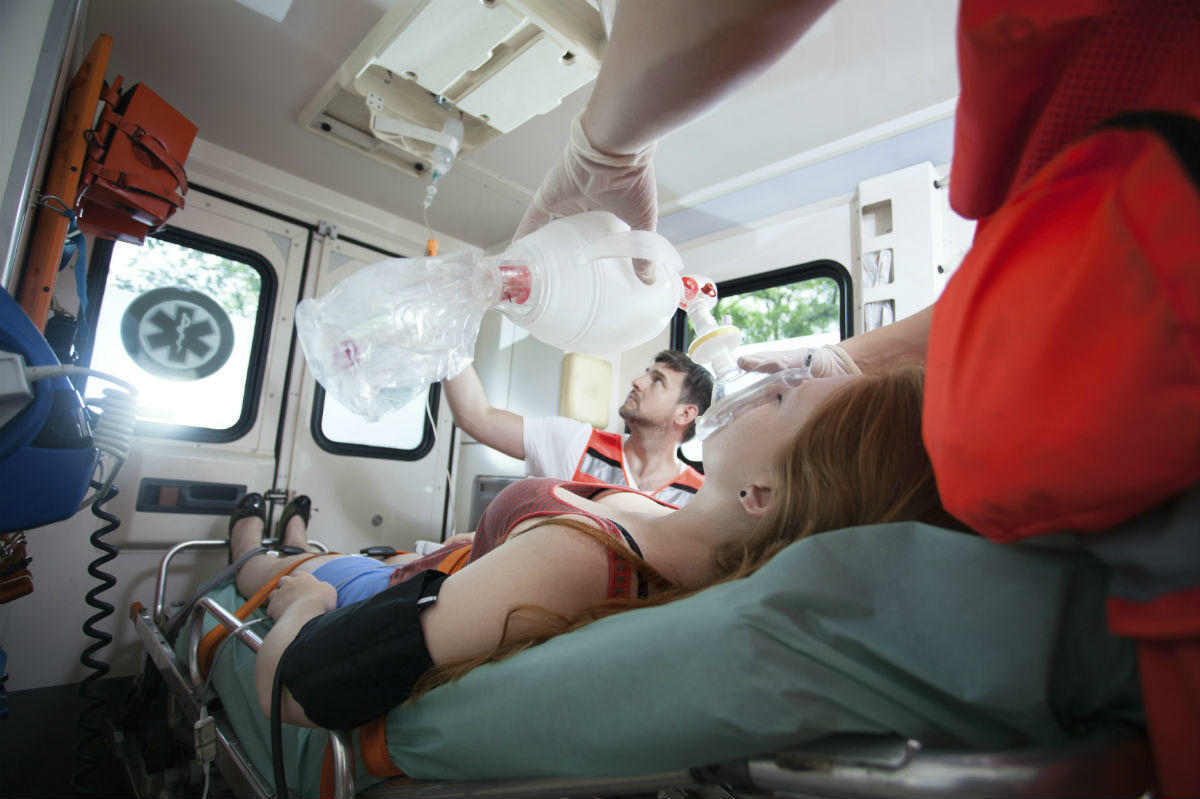 A serious consequence of a car accident is a traumatic brain injury (TBI). There are various types and levels of TBI and they are classified based on the symptoms and severity of the injury.
Mild Traumatic Brain Injury
An example of a mild TBI is a concussion. Concussion causes a person to become confused or dazed for a brief period of time (not more than a few seconds or minutes). However, many TBI patients may not become unconscious. Mild TBIs are not easy to diagnose as they are usually not visible on imaging scans. A single event of a mild TBI does not normally cause permanent physical, cognitive, or psychological disability. A victim may experience some temporary symptoms that include:
blurred vision
headaches
nausea
sleeping problems
irritability
fuzzy thinking
fatigue
If a car accident victim experiences any of these symptoms, he or she should seek immediate medical help.
Moderate Traumatic Brain Injury
Moderate TBI causes loss of consciousness that may last for several hours. The patient may remain confused for a longer time period. Such injuries are often caused by blunt force trauma to the head or by violent shaking of the head. Common symptoms of moderate TBI are:
acute headache
slurred speech
nausea
weakness or numbness in the extremities
balance and coordination problems
seizure
sleepiness
If prompt medical treatment is provided, the patient of moderate TBI may recover without any permanent physical, cognitive, or psychological disability.
Severe Traumatic Brain Injury
Severe but non-fatal TBI can cause complications that have lasting effects on the patient. The patient may suffer paralysis or loss of motor abilities and become permanently disabled. Consequences of severe TBI include:
change in personality
loss of sensation
severe disability or complete loss of cognitive function
Severe TBI may also increase the risk of complications including:
Parkinson's disease
seizures
Alzheimer's disease
Treatment and Costs of Traumatic Brain Injury
According to the Centers for Disease Control and Prevention, the average cost of TBI is more than $475 billion per annum. This includes medical expenses, cost of lost productivity, and societal costs. Fatal TBI and TBIs that need hospitalization contribute to 90 percent of the expenses. According to statistics, 1,700,000 people in the U.S. suffer a TBI every year.
Unfortunately, many car accidents that lead to TBI are preventable – accidents caused by the negligence and recklessness of other drivers. If you or someone close to you has suffered a TBI in an accident caused by another driver's negligence, contact a
St. Louis car crash lawyer
. Call
The Hoffmann Law Firm, L.L.C.
at
(314) 361-4242
.