Have you suffered an injury caused by another's negligence?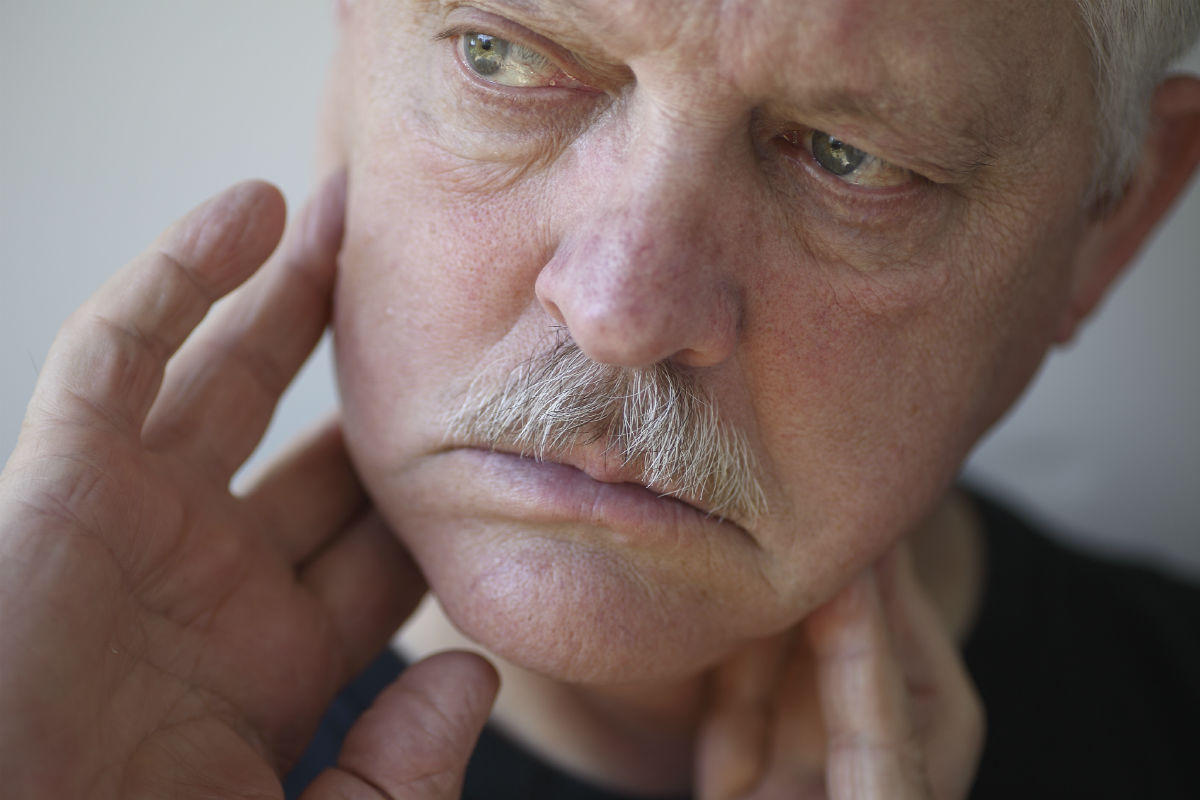 A common injury suffered in motorcycle accidents are jaw and temporomandibular joint (TMJ) injuries. TMJ is the joint which allows the opening and closing of the mouth and controls actions such as chewing and talking. The symptoms of this injury occur from an imbalance between the left TMJ and the right TMJ, resulting from one ball and socket joint taking on the slack from the damaged side.
Symptoms of TMJ
Jaw spasms that make it difficult to open and close the jaw.
Headaches that worsen when the jaw is opened and closed.
Facial pain that becomes worse when the patient is exposed to cold air.
Ear pain (in roughly 50% of patients) mistaken for ear infections.
Crunching, clicking, popping, or grinding sounds when the joint is moved.
Dizziness (in about 40% of patients) which mirrors vertigo.
Fullness in the ear, where patients feel their ear is clogged or full most of the time.
Ringing in the ears.
Diagnosis of TMJ
Diagnosing jaw injuries can be challenging because the symptoms are often vague and typically associated with other injuries. In order to have a reliable diagnosis one must undergo:
full face or panoramic x-ray
MRI or CT scan
Treatment of Jaw Injury
Minor jaw injuries can be treated at home. The most common treatments include:
Anti-inflammatory medications including Advil and Aleve.
Consuming soft foods.
Placing warm compresses on the joint.
Practicing jaw exercises 4-5 times per day.
Gentle facial massages on the affected region.
Those who have TMJ injuries should avoid chewing nuts or hard candy and avoid opening their mouth wide.
Surgical Treatments for TMJ
For severe cases, doctors may prescribe stress-relieving techniques for pain management or place a mouth splint or bite plate in the mouth to prevent excess clenching or grinding. Severe cases might also require invasive techniques including fluid extraction from the joint with a needle and local anesthetics for pain relief. Cortisone injections can suppress inflammation. Surgery is suggested only in cases of fracture. If a patient has sustained a fracture, it can result in chronic pain and osteoarthritis. In such instances, arthroplastic or arthroscopic procedures may be recommended.
Arthroscopic procedure involves making a tiny incision at the joint and using small cameras to locate the affected area inside the joint. The joint is cleaned and the bone shaved smooth to prevent excess grinding. The arthroplasty exposes the joint surgically after which it repositions the disc and cleans the cartilage. If this fails to rectify the damage, a total joint replacement is an option whereby the natural ball and socket joint is replaced with an artificial joint.
St. Louis Motorcycle Accident Attorney Resources