Drivers in Missouri often deal with a variety of weather conditions including heavy rains, extreme wind, and ice and snow.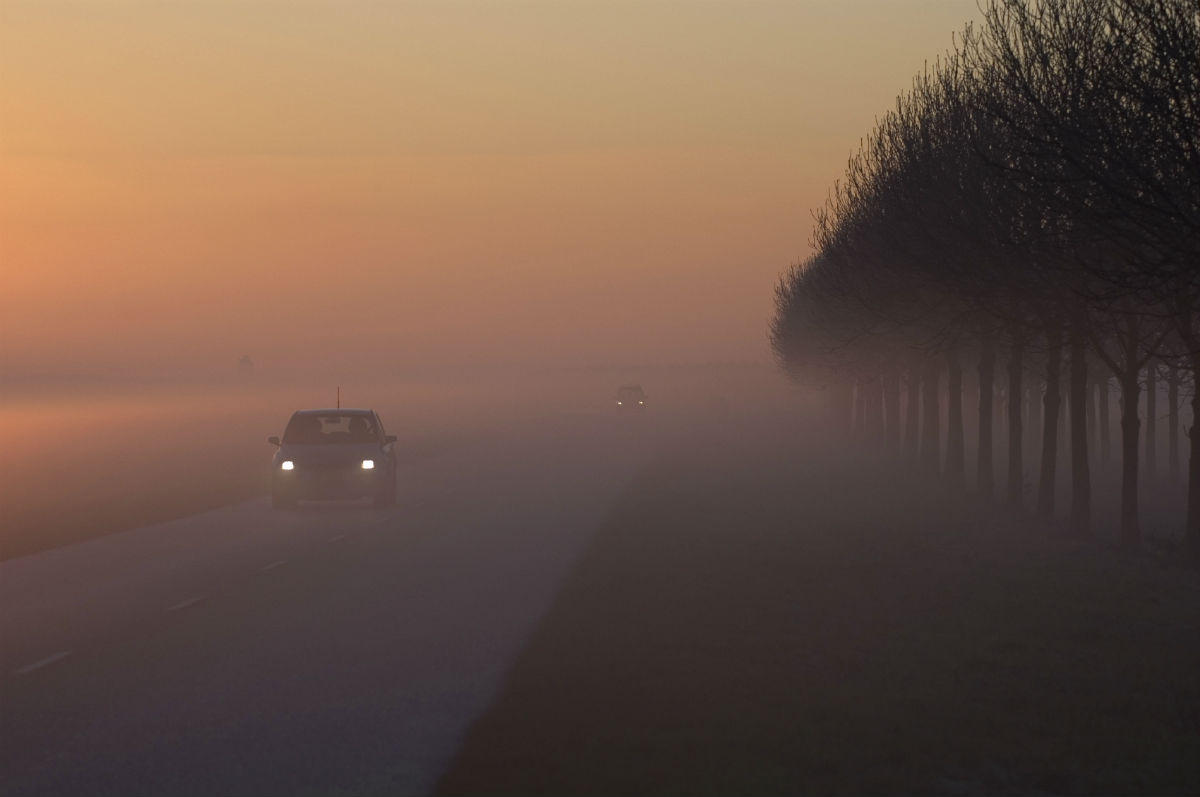 One type of weather condition that can pose a serious threat to any driver is fog. When driving in fog, keep the following safety tips in mind.
Stay Visible
Use taillights, blinkers, and low beam headlights so that other drivers and pedestrians can see you. Fog can reduce your reaction time dramatically, posing a huge risk for a car accident. Other vehicles may not be able to see you in time to avoid a broadside or rear-end collision.
Drive Slowly
Fog reduces visibility and reaction time and drivers have less time to respond to a vehicle that appears suddenly in front of them. Slow down so that you have plenty of time to maneuver and avoid risks such as changing lanes and aggressive passing.
Improve Your Visibility
Do not use high beam headlights in fog. You may feel that it provides more light and visibility but the fact is that it makes it harder for you to see because they reflect the fog. Use tail lights, low beams, and blinkers only in fog. Fog lights can also be helpful.
Give Yourself Extra Room
Leave extra room in front of you so that you have enough time to stop if required. Drive as close to the right side of your lane; the drivers in the lane next to you may swerve into your lane if the fog is too thick and they are unable to see the markings.
Avoid Distractions
Avoid fatigued driving, distracted driving, and other risky driving behaviors. Turn off your radio and if possible, roll down your window so that you can hear.
Reduce Condensation
Fog creates condensation inside the vehicle which can affect your visibility. Keep your windshield and windows clean so that you can see clearly.
Do Not Drive in Dense Fog
If the fog is too thick and there is no visibility, it is better not to drive. If you are in the middle of your journey and you find it hard to see and drive, pull over to the side of the road. Use your emergency flashers so that other cars on the road can see you. Keep your low beams on and resume your journey when the visibility improves.
If you have been injured because of another driver's recklessness, contact a St. Louis auto accident lawyer. You may be entitled to compensation for medical bills and lost wages. Call The Hoffmann Law Firm, L.L.C. at (314) 361-4242.