Fatal Car Accident Lawyer St. Louis
Our firm understands that no amount of money can make up for your loss. However, replacing lost wages, being able to afford medical bills, and a proper funeral are vital to moving forward.
A car accident fatality occurs every 16 minutes in the United States. Of the dozens of traffic deaths that occur each day, only a few lead to criminal charges. When a motorist is at fault for causing death through reckless or negligent behavior, the motorist may be charged with vehicular manslaughter. However, most traffic deaths are accidents categorized as involuntary vehicular manslaughter.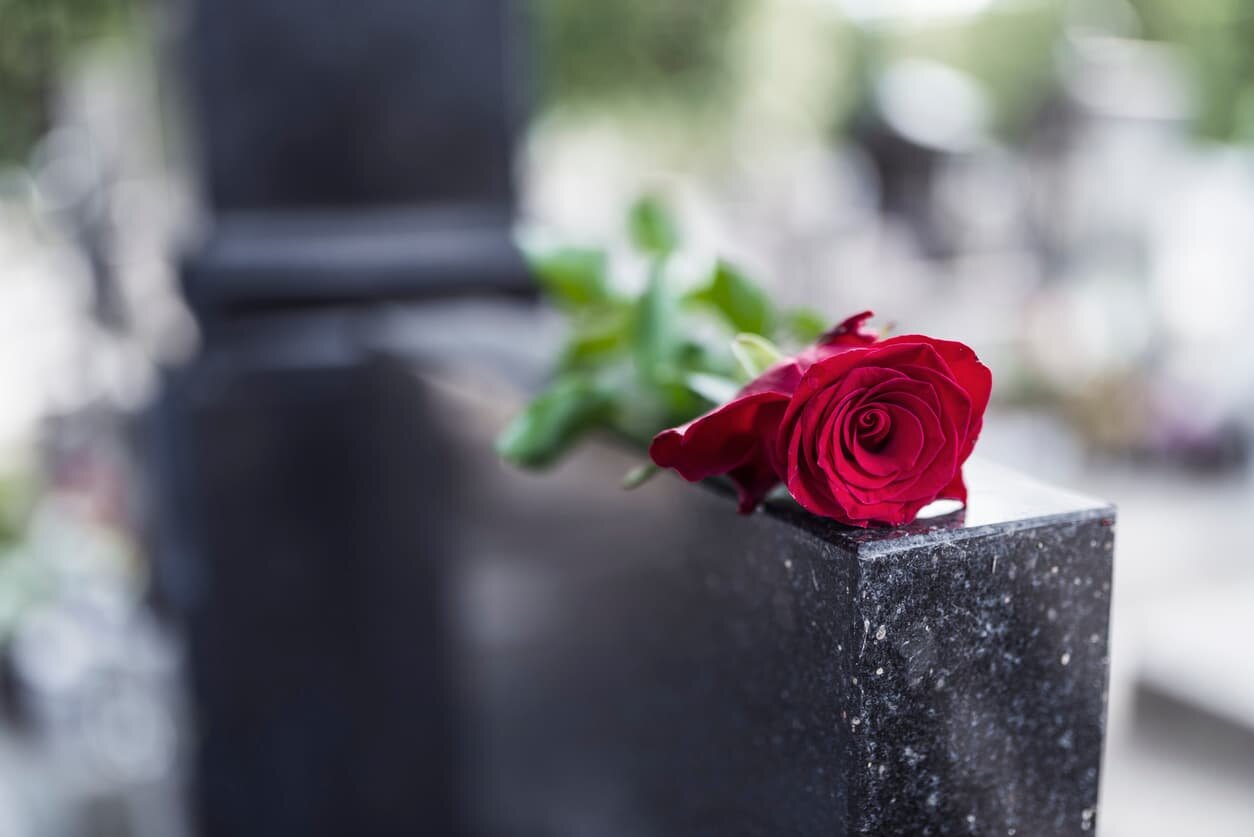 The Cause of Fatal Car Accidents
Many fatal car accidents are a result of driver negligence. Common driving behaviors that can lead to a deadly car accident include:
Intoxicated driving: Driving under the influence is among the most common causes of fatal crashes. A drunk driver can be prosecuted even if the driver was below the legal limit for blood alcohol content.
Distracted driving: Cell phone usage and texting can cause fatal car accidents. In addition, talking to passengers, eating or driving while driving, and engaging in any activity that requires the driver to take their eyes off the road can cause a fatal accident.
Driver Fatigue: While drowsy driving is as dangerous as intoxicated driving, a drowsy driver may not be charged with manslaughter unless it is proven that they voluntary slept behind the wheel.
Other causes of fatal car accidents include reckless driving and violating traffic safety regulations. Whether or not it warrants an involuntary manslaughter charge depends on the case's specific circumstances.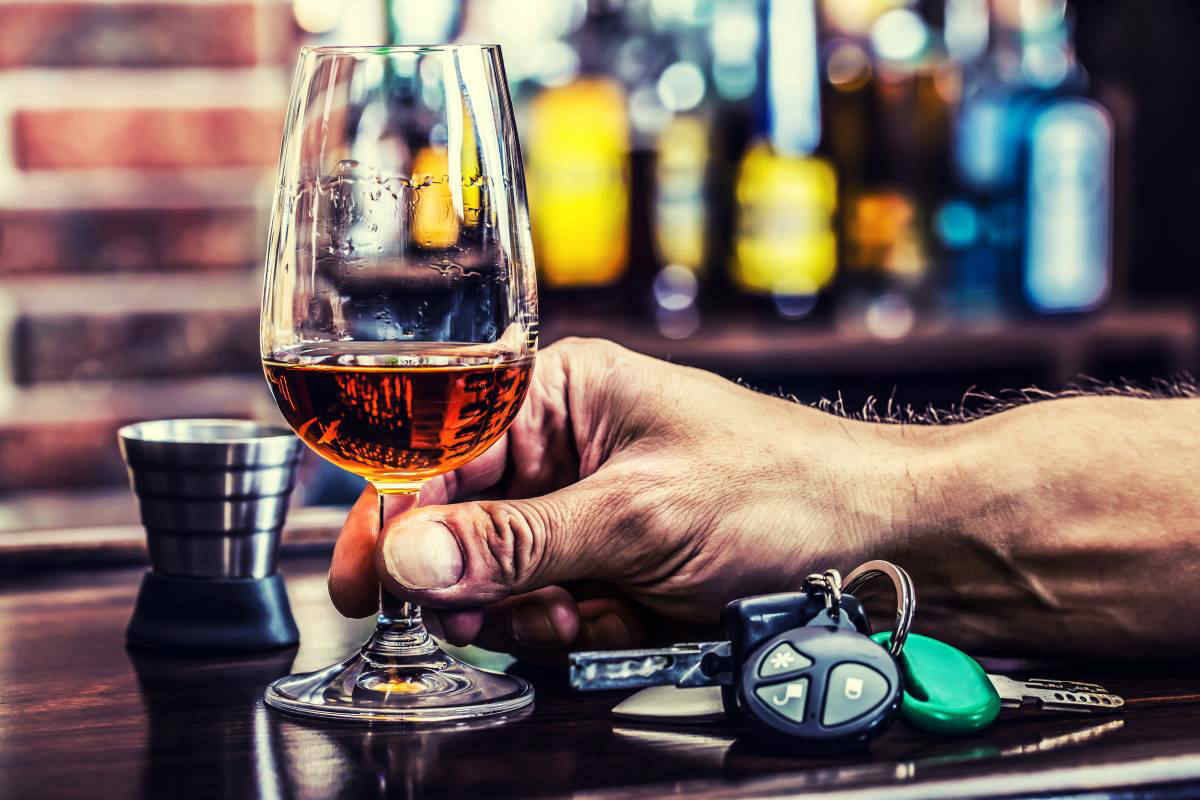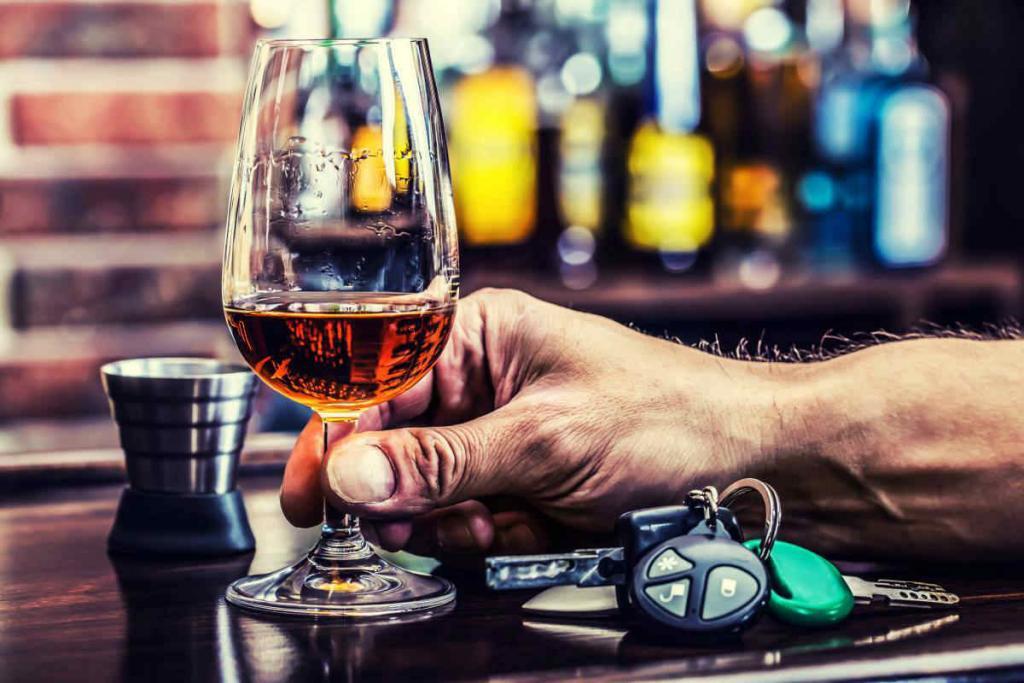 Auto Accidents Resulting in Death
No one expects to be involved in a severe car accident, and even fewer expect to lose a family member on the road tragically. However, car accidents are prevalent, especially on the busy streets of St. Louis and its surrounding areas. Common auto accidents that result in death are:
Liability for a Fatal Car Accident
When a driver operates a vehicle under the influence of drugs and causes a car accident that kills someone, the driver can be charged with first-degree involuntary vehicular manslaughter. Depending on the circumstances that led up to the accident, it may be considered a class B or class C felony and may be punishable by up to 5-20 years or 7 years in prison, respectively, and a fine of up to $5,000. If the person is charged with involuntary vehicular manslaughter to the second degree, a class D felony, the penalties include up to 4 years in prison and a $5,000 fine. For a person to be charged with voluntary vehicular manslaughter, it must be proven that:
They were driving in either a severely negligent or reckless manner, and
The reckless or negligent driving behavior caused a fatality
Free Consultation with a St. Louis Car Accident Lawyer
Don't talk to an insurance claims adjuster before speaking with The Hoffmann Law Firm, L.L.C. We can help you avoid making statements that may affect the outcome of your case. The consultation is free; you don't pay unless we get you money!
---