An auto accident can leave you completely overwhelmed and confused, especially if you are an unsuspecting passenger who has been injured.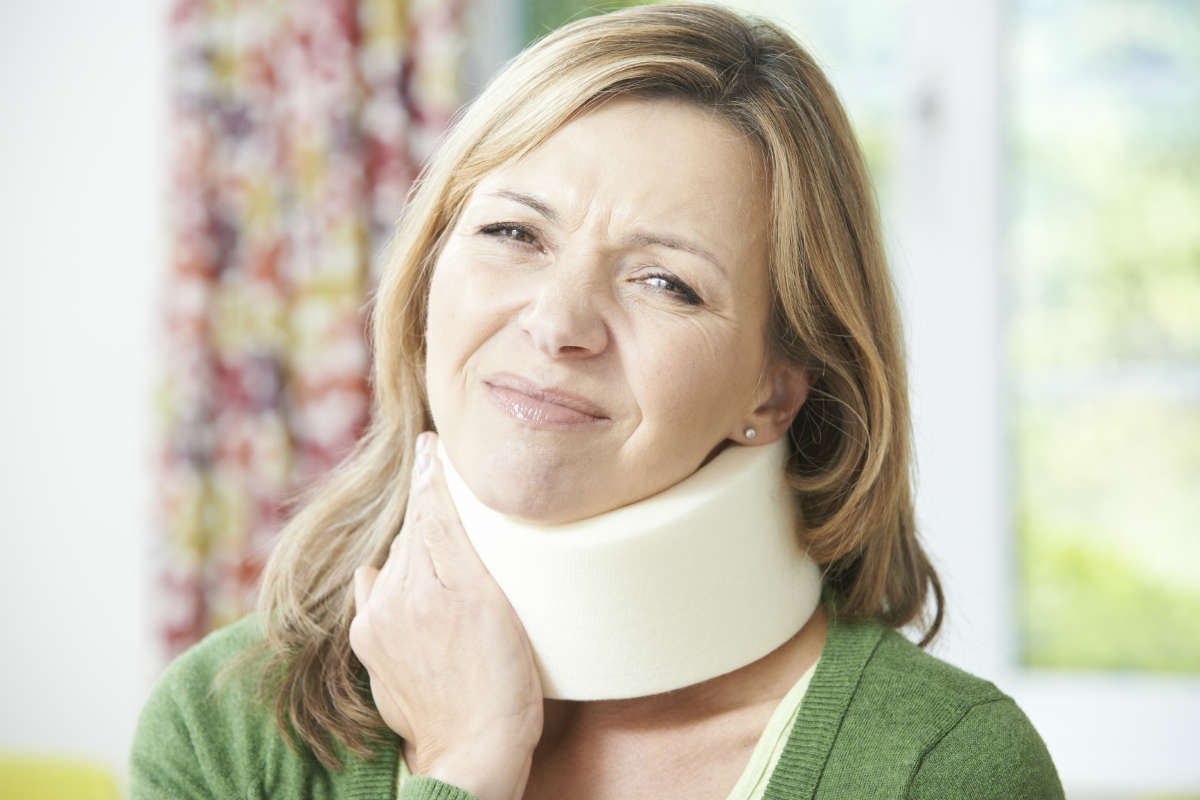 If you have been involved in a car crash as a passenger, your claim will generally be treated the same way as the driver's claim. There are legal remedies available for you to receive financial compensation for your injuries and property damage. Consult with a St. Louis automobile accident attorney from The Hoffmann Law Firm, L.L.C. to learn about your legal options.
The Driver's Insurance Coverage
When a passenger is injured in an auto accident caused by the driver of the vehicle that the passenger was riding in, the passenger has the right to file an accident claim against the driver's insurance company. An injured passenger cannot collect from both drivers of the vehicle an amount that is higher than the total value of the claim. However, in case one owner or driver does not have sufficient coverage to cover the total damages, the passenger may be able to make a claim against the other driver.
Once a claim is filed, the insurance company will conduct an investigation to determine the fault in an accident. They will review police reports, obtain statements from all involved parties, and speak to witnesses who may have any information regarding the accident.
Using Medical Payments Coverage
The passenger of a vehicle that is involved in an accident can also file a claim against the medical payments coverage of the driver's insurance policy. This coverage is not based on liability, so you can file a claim irrespective of who was at fault. Even though this coverage will pay you for your medical expenses, it will not cover other damages such as lose of income or pain and suffering. This type of coverage has strict limits. If a passenger receives damages under medical payments coverage and later gets liability compensation from the insurance company, the amount previously received may be deducted from the liability settlement amount.
Auto Accident Injury Lawyers St. Louis
The first step every injured passenger should take is to seek medical treatment for injuries. The next step should be to get in touch with an experienced St. Louis car accident lawyer near you to get help with filing your claim. As a passenger, you have every right to be compensated for your injuries and we can make the process easier for you by taking care of the negotiations, formalities, and documentation.
Call (314) 361-4242 for a free consultation
Passenger in Car Accident Resources
St. Louis Car Accident Attorney – Passenger Accident Claims
St. Louis Car Accident Lawyer – Passenger in a Car Accident
The Rights of a Passenger Injured in a Car Accident
What Should a Passenger Do After a Car Accident?
St. Louis Personal Injury Lawyer – Occupant Ejection During a Car Accident
St. Louis Auto Crash Attorney – Talking to Passengers Increases Car Accident Risk