A head-on collision on a Missouri highway may be rare, but when they do occur, they often cause catastrophic injuries and even death.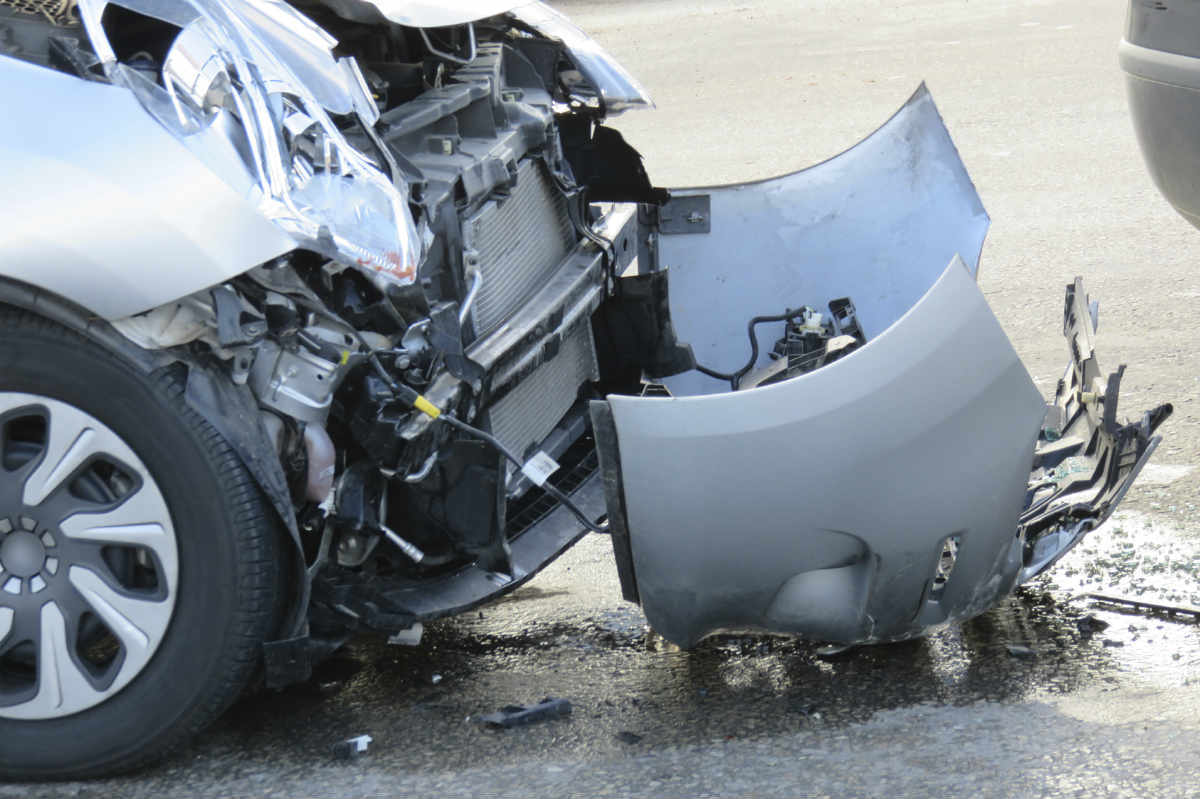 The National Transportation Safety Board (NTSB) estimates that head-on collisions make up only 3% of all highway accidents, but also note that they are the most likely form of car crash to lead to severe injuries and fatalities. If you are suffering catastrophic injuries as a result of a wrong-way accident, a St. Louis car crash attorney will allow you to focus on healing while focusing on helping you obtain your rightful compensation.
Statistics for Wrong-Way Auto Accidents
Some individual state investigations have found that wrong-way car accidents will cause 12 times the number of deaths than other types of accidents on major highways. Another state found that while .3% of all highway accidents resulted in a death, that number rose to 22% when wrong-way accidents were isolated in the study.
Why are Wrong-Way Car Accidents so Deadly?
In order to understand the sharp increase in serious injury and death, consider the circumstances of a wrong-way highway accident. This is where a car crosses the median and hits another vehicle head-on. The vast majority of these types of accidents are occurring at highway speed or more, which is the main reason why the fatality rate is so high.
It is hard to imagine how or why a driver would cross the center line to face oncoming traffic, but in many cases drugs or alcohol are involved. Alarmingly, distracted driving from text messaging is now also seen as a cause for a driver's drifting across lanes of traffic. For the victim, the sight of an oncoming car usually comes as a complete surprise, leaving them little time to react and get out of the way.
Injuries Caused by Wrong-Way Car Accidents
The type and extent of injury to the victim of a wrong-way car accident will vary depending on if an air bag was deployed and if the victim was properly restrained by a seatbelt. If not, the force of the impact can be strong enough to force the victim forward and into the dash and windshield of the car. Traumatic brain injury is a leading result, as are spinal injuries, broken bones, and internal organ damage.
Compensation for Wrong-Way Car Crashes
This type of accident epitomizes the negligent driver. As the victim of a wrong-way accident, there is usually nothing you could have done to prevent it from occurring, with very few options in defensive driving to avoid it. These are fast moving crashes which usually occur in just a few seconds because of the high speed involved.
As a victim, you are likely entitled to compensation for any resulting damages and injuries. Call (314) 361-4242 to learn more about your legal rights as a St. Louis injury victim.