Drunk Driving Accident Lawyer
Approximately 40% of all driving fatalities are caused by drunk driving. These accidents could have been avoided.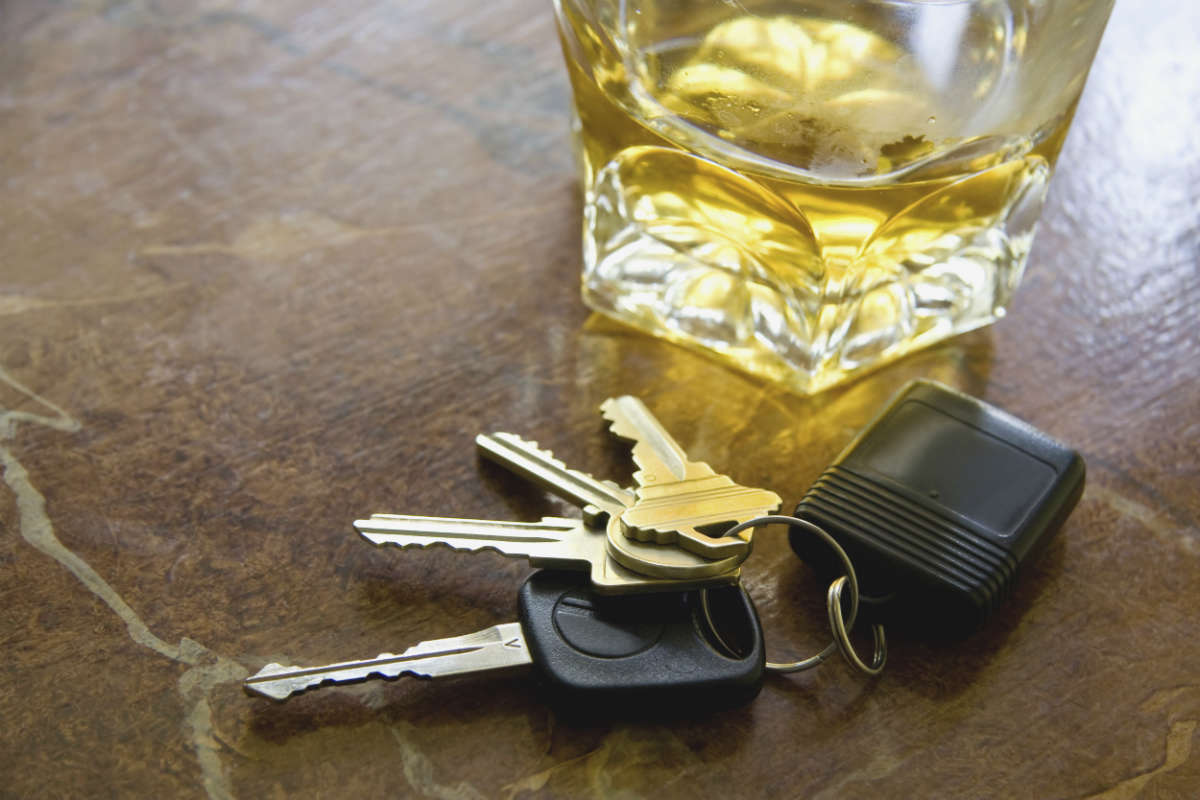 Drunk driving is the cause of numerous car and truck accidents on Missouri and Illinois highways. Each year hundreds of thousands of people are injured and tens of thousands killed in alcohol-related accidents nationwide.
Not only do you need to ensure you are not on the road driving drunk, but you need to be aware of your surroundings while driving to ensure that you are not the victim of a drunk driving accident caused by a DUI driver in another vehicle.

The Dangers of Drinking and Driving: We Hold Drunk Drivers Accountable
Approximately 40% of all driving fatalities are caused by drunk driving. These accidents could have been avoided. If you, or a family member, were unfortunate enough to be involved in a drunk driving accident, please retain an experienced lawyer immediately. The sooner an experienced drunk driving accident attorney gets involved, the better.
An experienced car accident attorney can work with a toxicology expert to gather evidence from police reports, the scene of the accident and from witnesses. At The Hoffmann Law Firm L.L.C., in St. Louis, our car and truck accident lawyer Chris Hoffmann can assist you in obtaining the compensation you need for present and future needs, lost wages, and pain and suffering.
At The Hoffmann Law Firm, L.L.C., we only handle auto accident claims, and we are very good at our job. Drunk driving, whether it results in a car accident or a truck accident, is a tragedy that should have been avoided. Let us help you obtain the maximum amount of compensation for your claim. While no amount of money will make things right, we can at least help you avoid further complications from your drunk driving accident.
Proving Alcohol Intoxication
If you have been hit by a drunk driver, you cannot recover compensation unless it is proven that the other driver was, in fact, intoxicated. One of the most obvious signs that a person is intoxicated is by how they look and act. If you are involved in an auto accident, you should take note of the other driver's appearance if you are able.
The police report is likely the most important document in a DUI or DWI  conviction. It generally has enough information in it to justify the arrest and conviction of the driver. However, the testimony from eye witnesses is still important. Additional evidence may be needed to prove that the driver was actually impaired during the time of the accident.
Contact a St. Louis Drunk Driving Lawyer
If you or a loved one have been injured by a drunk driver, you deserve compensation and should be receiving all of your benefits. The Hoffmann Law Firm, L.L.C. will help you understand your legal rights and options. Call us at (314) 361-4242 or fill out our online contact form, to schedule a free and private consultation. The amount of compensation you receive from an injury claim is important for your future – choose your lawyer carefully.
Drunk Driving Accident Resources
Ask an Automobile Crash Lawyer – Injured by a Drunk Driver
Drunk Driving Accidents
Drunk Driving on the Decline – Are Missouri Roads Safer?
St. Louis Automobile Wreck Law Firm – Injured by a Drunk Driver
St. Louis Drunk Driving Lawyer – Car Accident Attorney
The Cost of Driving Drunk – St. Louis Car Accident Lawyer
Who is Liable in Drunk Driving Accidents?
Driver & Driving Involved in Accident
Updated: