You may be wondering this question if the driver you rear-ended unexpectedly slammed on their breaks.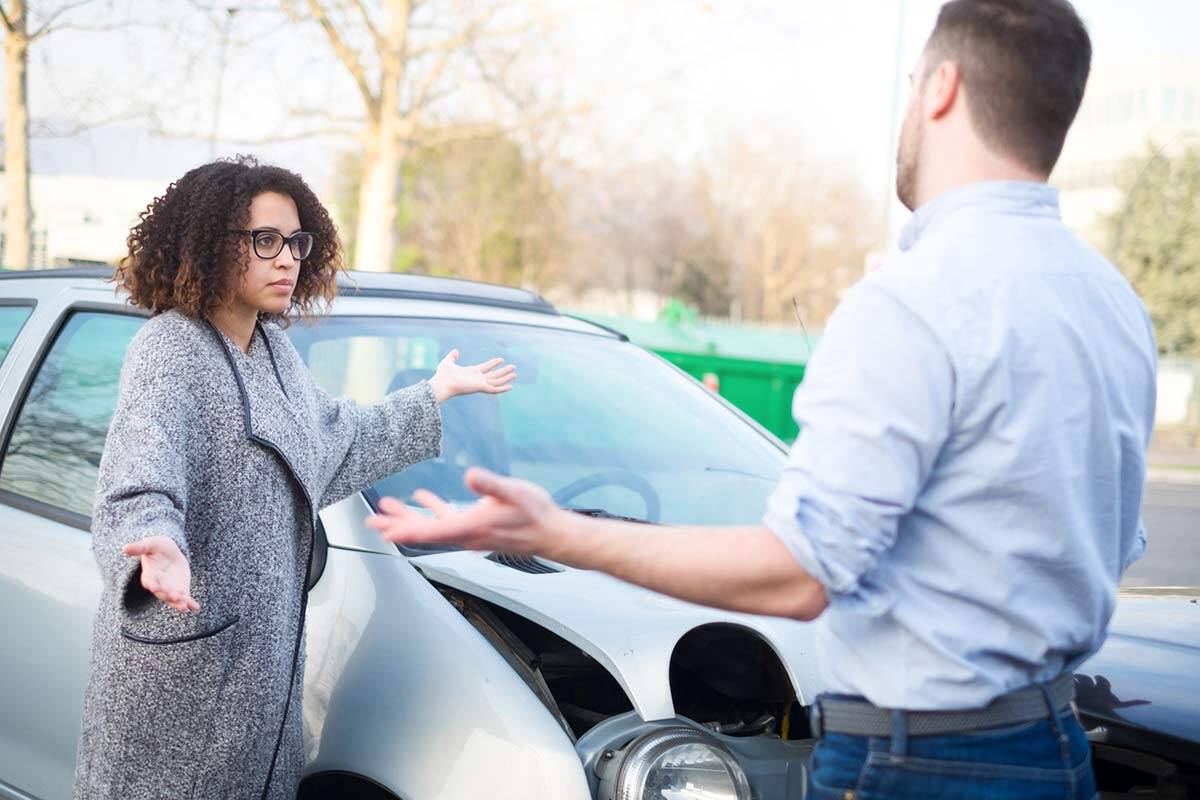 Maybe you have been in a situation where you are following too closely behind another car, and then that car slams on their brakes, causing you to hit them from behind. To determine who is at fault it is important to know why the other driver slammed on their brakes and if any person would have been able to stop in time. Missouri is an at-fault state. That means that when you are in an auto accident, at least one driver is deemed responsible and liable for paying for any injuries or damages that result.
However, there are cases where both parties are partially responsible for the accident. When this happens, many auto accident victims are unclear about their right to recover compensation.
Negligence is determined by the driver's actions before the accident happened. Someone is found negligent if they took actions that directly led to an accident happening, or because they failed to take action when they should have, and it was that failure which directly led to the accident happening.
How the Car Accident Occurred
If someone slams on their brakes hard and you hit the back of their car, it might not always be the case that it is your fault. If you were following too closely, then yes, you are negligent because you have an obligation to keep a safe distance between you and the car ahead of you. But if the person slammed on their brakes and there was no possible way that any driver could have stopped in time, then you might or might not be to blame.
Also, if there were road conditions that would have made it impossible for you to put the brakes on quickly enough, that might mean that you aren't at fault or that you are only partially at fault. To be at fault, you have to be found negligent, and you may not be negligent for acts of weather or if there was no foreseeable way that you could have avoided hitting the car in front of you.
How to Determine Who is at Fault
If you are in an accident, the first thing you must do is to call the police to have a police report filed. Although it may not be admissible in a court of law, the report is an excellent tool for your St. Louis car accident lawyer to prove that you weren't at fault or negligent. Since the events of the accident will be recorded, sorting out who is negligent will be easier if you have the police report.
Contact an Accident Lawyer in St. Louis
If you hit the back of someone's car and you believe that it isn't your fault, then the best thing to do is to hire a St. Louis car accident attorney to defend you. Just because you hit someone from behind does not necessarily mean that you are automatically at fault. If there are other circumstances at play or you were not negligent in the accident, then you will want someone in your corner to plead your case, so you aren't left to pay for something that wasn't your fault.
Call The Hoffmann Law Firm, L.L.C. at (314) 361-4242