Blinds spots are a hazard that drivers have to face every time they get behind the wheel.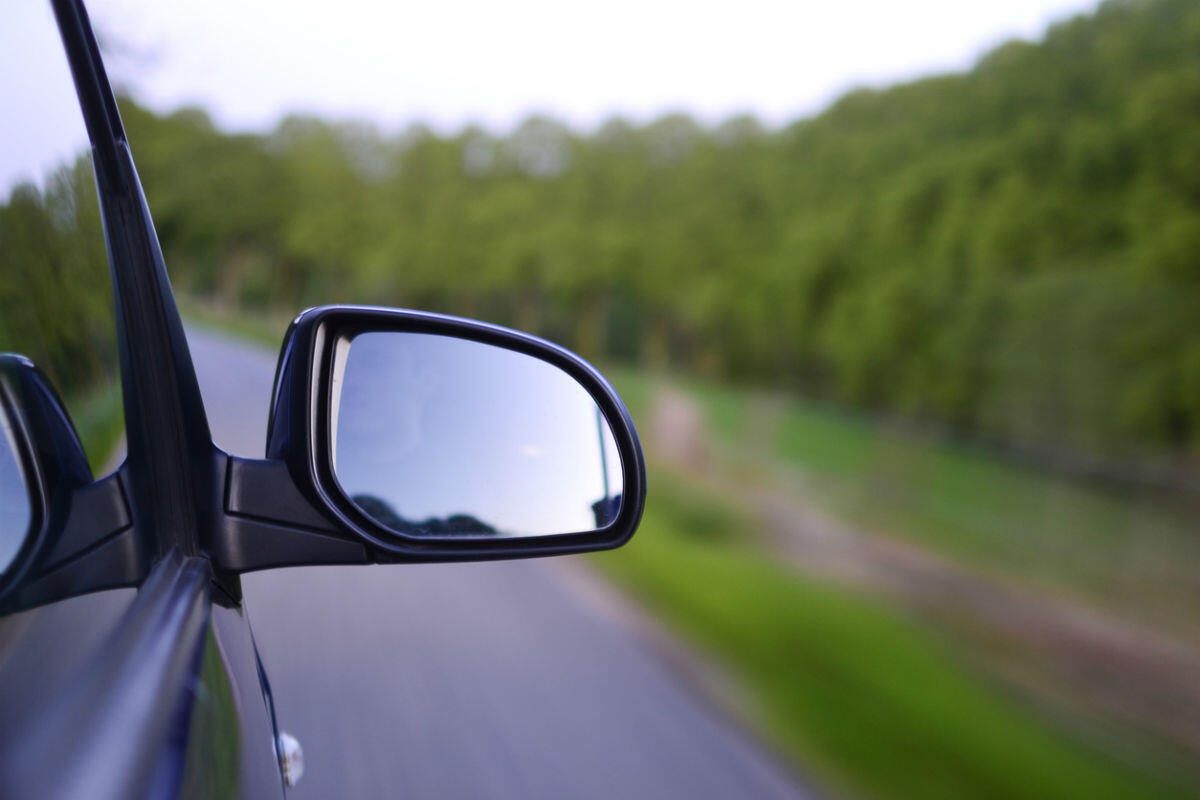 They not only pose a threat to drivers and their passengers, but they can also result in serious or fatal injuries to other drivers, motorcyclists, bicyclists and pedestrians.
The National Highway Traffic Safety Administration (NHTSA) reports that nearly 840,000 blind spot car accidents happen in the United States each year. This means, annually, there are over 2,300 blind spot car accidents each day, and nearly 2 accidents each minute.
Our St. Louis car accident lawyer explains that blind spot car accidents are more likely to occur in urban areas, during rush hour traffic, at busy intersections, in busy parking lots, and at any place where pedestrians and moving vehicles are in close proximity. In this post, we will discuss various aspects of blind spot car accidents.
Most blind spot car accidents are caused by human error
Although various factors can contribute to the occurrence of a blind spot car accident, in most cases, human error is involved. A large percentage of these accidents are caused by drivers who simply failed to check their blind spots or mirrors before moving their vehicles. It is also not uncommon for motorists to be careless and cause these accidents. Blind spot accidents can occur if the driver is:
Fatigued
Intoxicated
Reckless or aggressive
Some other factors that can increase the likelihood of blind spot car accidents include:
Insufficient nighttime lighting, which makes it difficult for the drivers to see if there are vehicles or people in their blind spots
Inexperienced drivers may fail to yield the right-of-way to other drivers, bicyclists, pedestrians, etc.
Other drivers may drive with broken lights or without their lights on at night, which makes it difficult for other drivers to spot them in their mirrors
Identifying and dealing with blind spots
A blind spot is actually a visual impairment that can be caused by factors within the vehicle or outside surroundings. Some driving situations in which not monitoring blind spots can prove dangerous include:
Intersections and crosswalks: Roadside signs, big trees, bus shelters and other obstructions can make it impossible to see traffic and pedestrians when you are approaching a crosswalk or intersection. Keep looking around as you travel along, because these blind spots shift as your line of vision changes.
Lane changes: According to NHTSA, 18 percent of the crashes take place during lane changes. In order to avoid sideswipe accidents, you should be fully aware of the traffic in the lane beside you. Make sure you check the blind spots before switching lanes.
Oncoming traffic: When making a left hand turn across two lanes of oncoming traffic, you should double check the blind spots or you may have to suddenly slam your brakes when a vehicle unexpectedly emerges in the outer approaching lane.
Backing up: Visual impairment due to rear blind spots are responsible for causing 18,000 injuries and 300 fatalities each year. The rear view from the driver's seat depends on various factors including the size and type of your vehicle, and whether it has a high rear deck, narrow rear window or thick pillars. A backup camera can help prevent such accidents.
Injured in a blind spot car accident?
Give us a call today at (314) 361-4242 for a free consultation and learn more about protecting your legal rights.