Establishing liability and recovering damages from the government is generally not as simple as you may assume.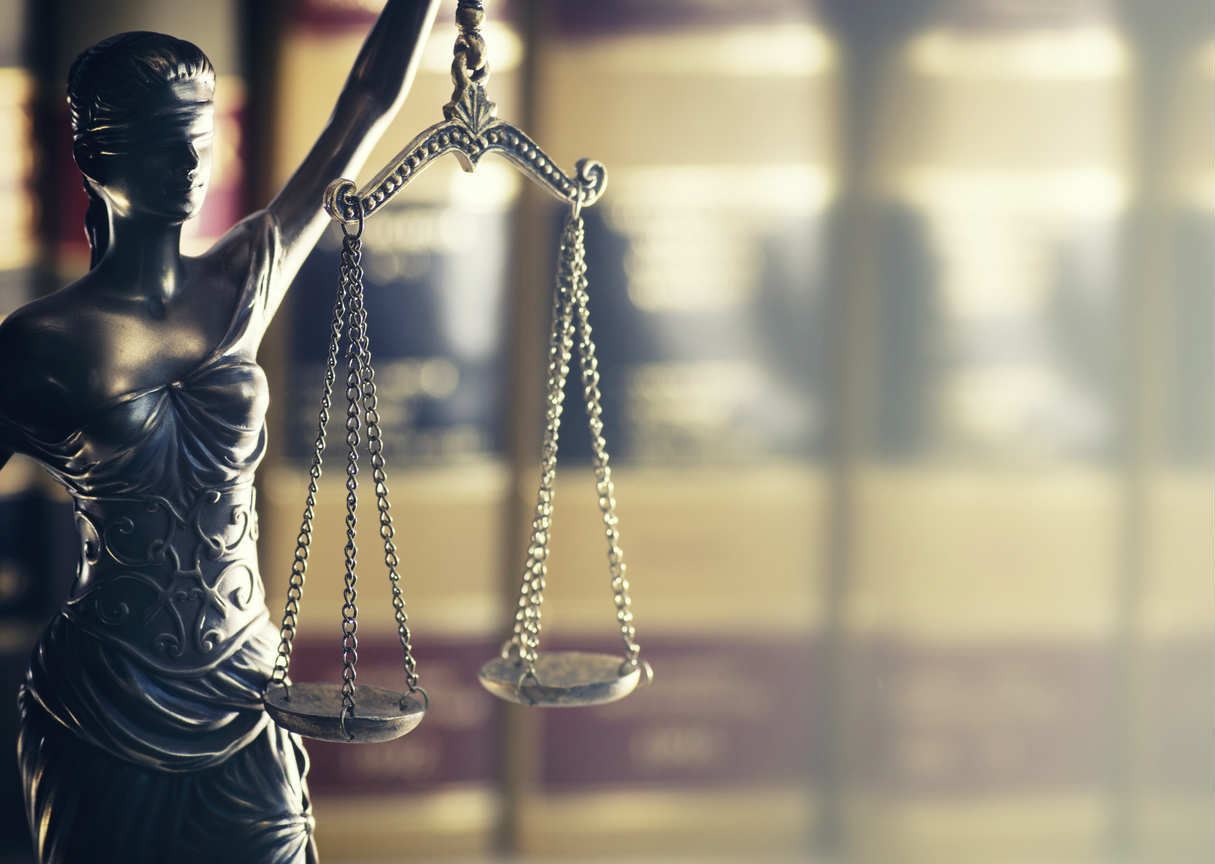 If you have been in an accident that involves potential liability of a government employee or entity, establishing liability and recovering damages may not be as simple as you may assume. Governments, their employees and agencies are protected from many types of liability including responsibility for car accidents by a legal concept known as sovereign immunity.
Although all states and federal government have enacted some kind of legislation that waives sovereign immunity, both state and legal governments have strict procedures in place when it comes to making an injury claim. This includes short deadlines for filing a suit and requirements on what the injury claim may contain. If you fail to follow these rules and procedures, you lose your right to hold the government entity liable for your losses.
Injuries caused by Government and Tort claim acts
The U.S. government has enacted the Federal Torts Claim at the federal level, and it waives the immunity of the federal government and allows you to file an injury claim based on acts or omissions (things that were done or should have been done but were not done by a federal employee acting on behalf of the government). If you have been injured in a car accident that involves potential government liability, you should generally take care of the following points:
You can file the administrative claim within 2 years
You need to explain all facts supporting your claim so that proper investigation can be conducted, and you must include  a specific dollar value of your potential damages
You will generally receive a ruling on your claim within 6 months
If your claim is admitted, you will receive compensation for your injury, although the amount will vary
If the claim is denied, you may file a suit within six months of the denial
When can the government be held liable for a car accident?
There are various situations in which a government entity or employee might be responsible for a car accident, either partially or completely. If you have been injured in a rear end crash caused by a driver on Government duty, or the vehicle that rear ended you was owned and operated by the county or city, you may have a claim under the Tort claims act.
Hazardous road and highway conditions too can lead to a claim for damages, if these conditions were responsible for the accident. Some of these conditions include:
roadside hazards
line-of-sight obstructions
pavement edge drops
unreasonably dangerous rail-highway grade crossings
construction zones that are not properly marked
The construction and maintenance of highways is the responsibility of the federal government. In some cases, private companies that have been given the construction or maintenance contract may also be held liable.
Seeking legal help
If you have been in an accident that involves potential government liability, it is generally best to get legal help, as these case are often complex. Get in touch with us 24/7 for a FREE case evaluation – call (314) 361-4242.