A car accident can transform the life of a healthy and happy person into one that is filled with pain, suffering, and disability.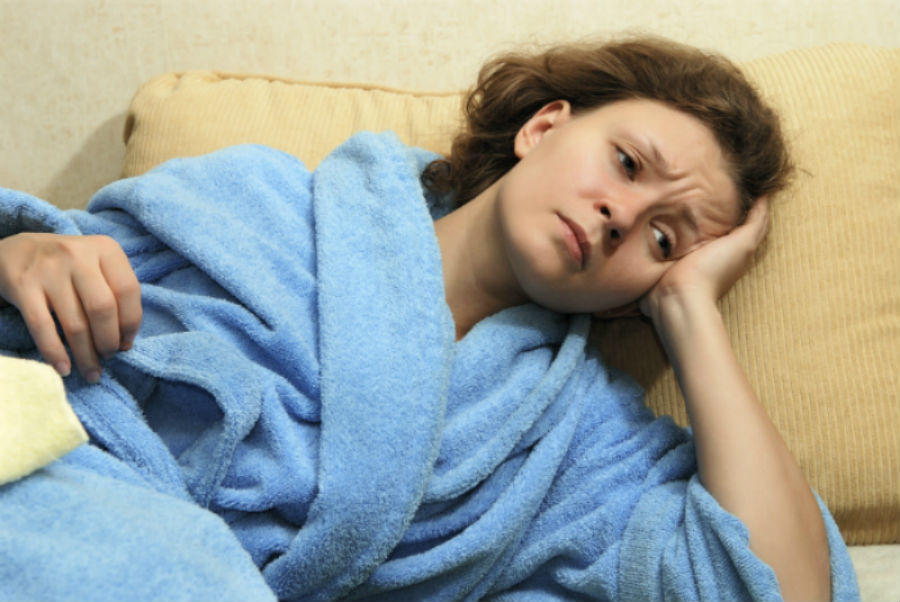 The spinal column is made up of 24 disc-like vertebrae stacked upon each other that protect the spinal cord. These vertebrae can become damaged because of degenerative diseases or injury sustained in an accident, causing immense pain and affecting mobility. People who have suffered vertebral damage because of a car accident injury may have to undergo a spinal fusion surgery.
What Is Spinal Fusion Surgery?
Spinal fusion surgery is a surgical procedure during which the pieces of vertebrae are welded together to restrict any movement that may be a source of pain. Spinal fusion is recommended for injured victims who have suffered:
Scoliosis.
Herniated discs.
Spinal stenosis.
Fractures.
During the procedure, surgeons use bone grafting to fuse together the pieces of vertebrae. The bone is taken from other parts of the patient's body, such as a hip, from an artificial grafting material, or from a cadaver. To allow bones time to fuse, surgeons hold the vertebrae in place using screws, rods, and plates.
When Does an Injured Patient Require Back Fusion Surgery?
Spinal fusion is required when a patient has suffered an injury to the discs or vertebrae in the neck or back. The injury can occur as a result of twisting, falling, or an impact injury caused by a jolt that leads to a fracture or herniated disc. This often happens in traumatic car accidents. If the patient has constantly been in pain after the injury, then he or she would probably require back fusion surgery. Such pain is normally caused by body movement that exerts pressure against the spinal nerves and is often disabling. Back fusion surgery stops this movement of the vertebrae and treats the cause of pain.
Compensation For Car Accident Victims
A car accident can transform the life of a healthy and happy person into one that is filled with pain, suffering, and disability. People who choose to undergo back fusion surgery need to understand that recovery prospects often vary greatly. If the person has a physically active job, back fusion surgery may require a change in job responsibilities or a change in professions altogether. St. Louis car accident lawyers understand the medical expenses related to a back fusion surgery and how badly the injury affects the victim's earning capacity.
It might not be easy to get the insurer to pay for back fusion surgery after a car accident. You will need the services of an experienced St. Louis car accident lawyer to show how the injury impacts your career and how long you need to stay off work to recover from the injury and surgery. Contact The Hoffmann Law Firm, L.L.C. at (314) 361-4242. We will take care of recovering compensation, while you rest and recover from your injury.